All in position? Let's storm the front!
Last time we hit the north bund of Shanghai, we were unleashed Tazans among the Magic Jungle. This time, we're two special troops crushing the shame of life with guns!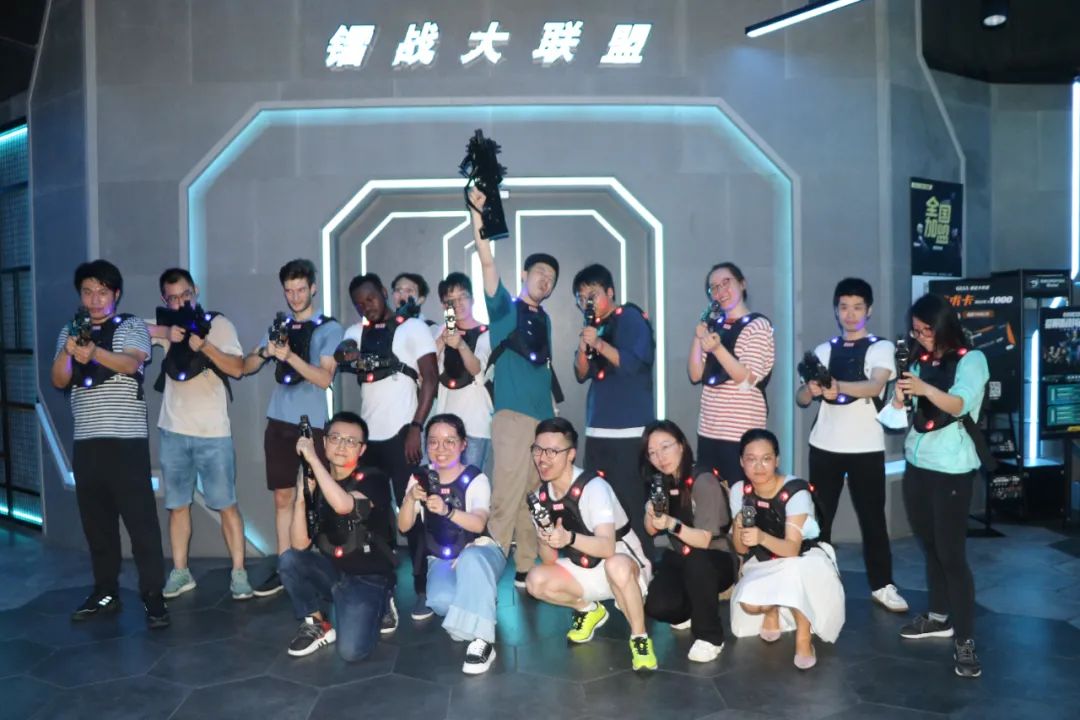 Red and blue could make great wedding colors. But for us, they mean three letters, WAR! So, we say pick a side and let the battle begin!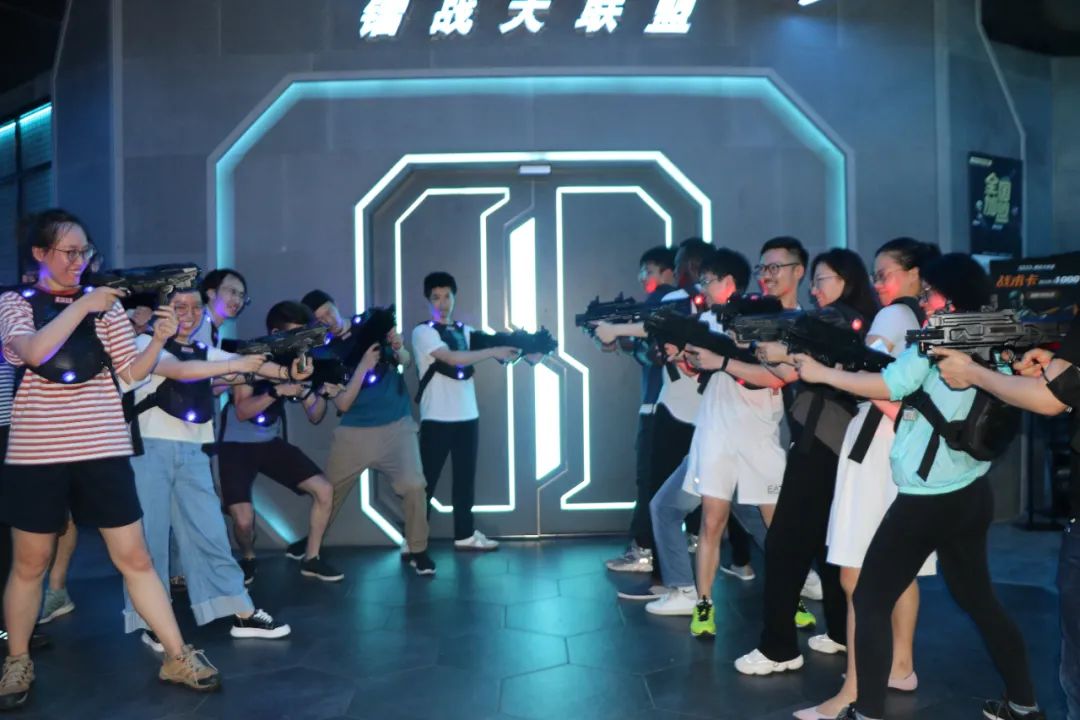 Vest on top,  machine gun in hand, we are penetrating the dark maze quietly…
In our first battle round, everyone was playing very cautiously. Some were lurking in the dark and some hiding in the corner, waiting for the preys.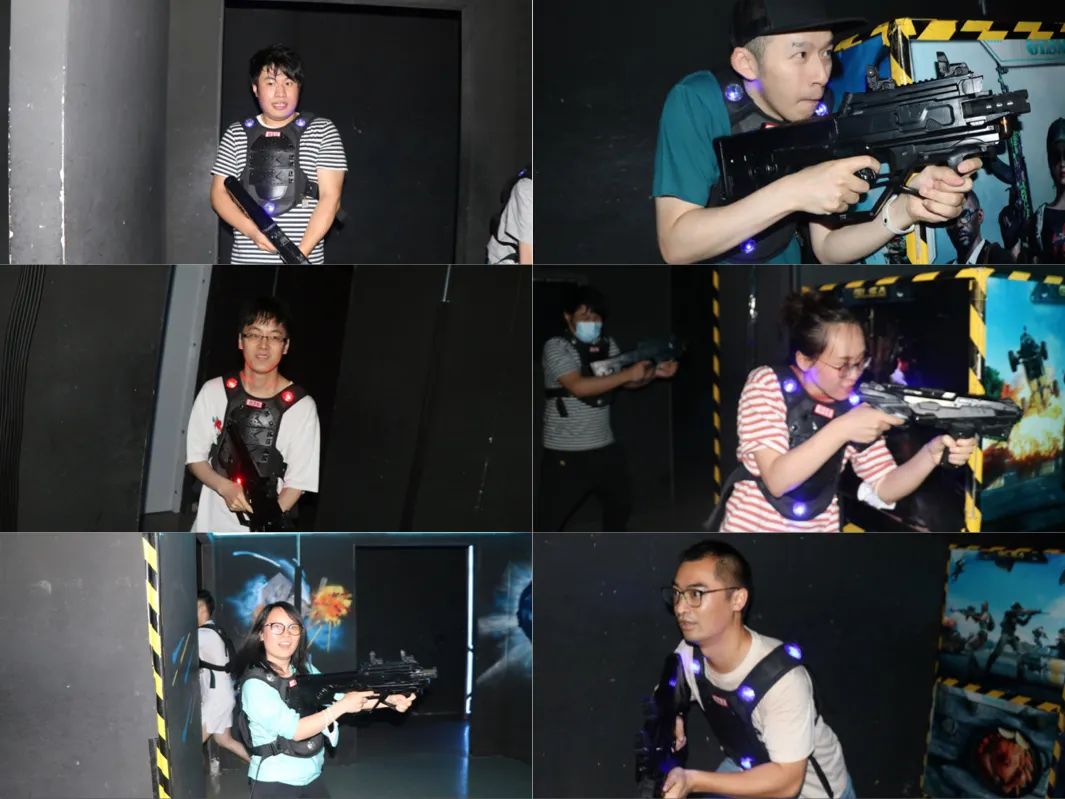 The second battle round is the opposite style. People scattered around and become more aggressive. So what we could get a bit bruised during the game! All I know is if I shot someone, he/she's so gonna chase me down from dusk to dawn! There was literally no being nice colleagues in the field!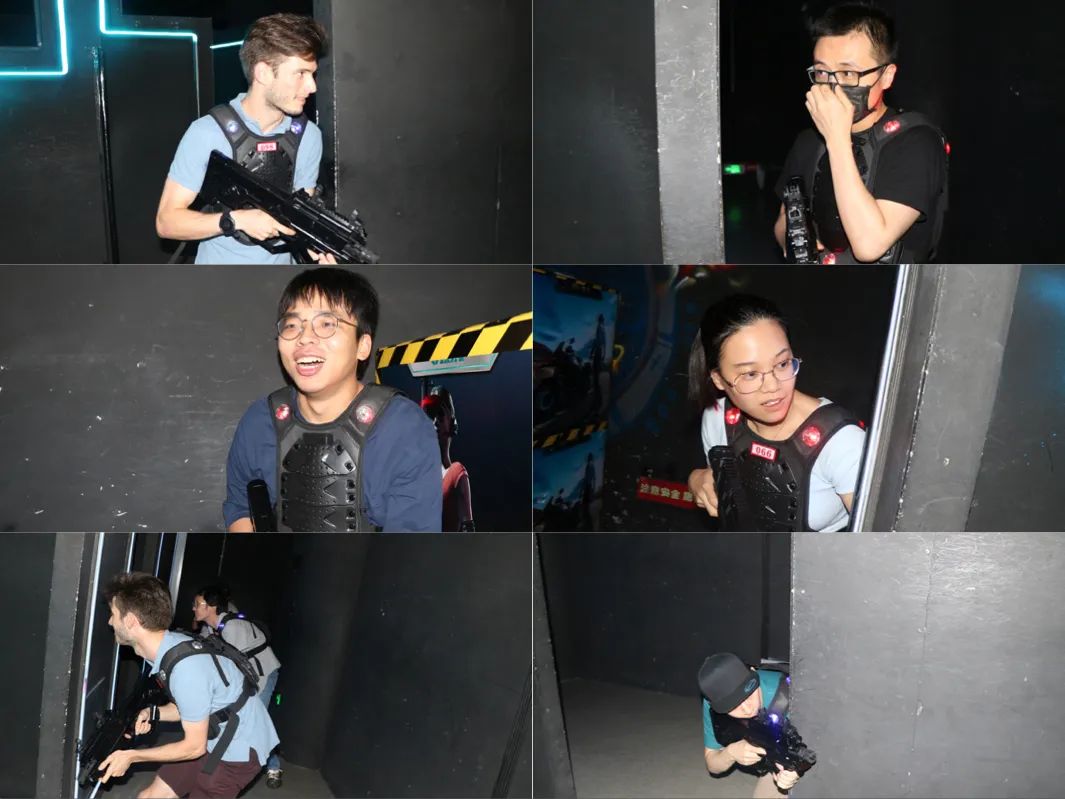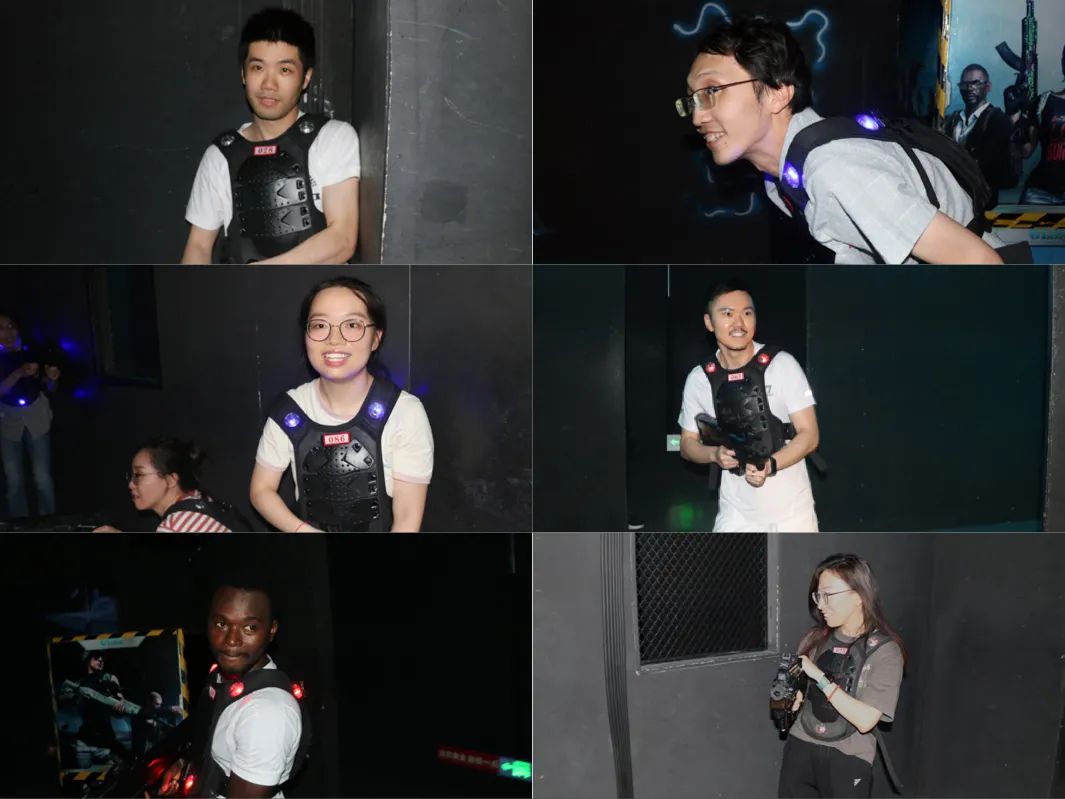 After four battle rounds, everyone was soaked in sweet and fighting for a spot right below the AC fan.
Congrats to Sophia who surprisingly scored the most throughout all the battles! I think on this OOODay, our brains produced more dopamine than they do in the whole year!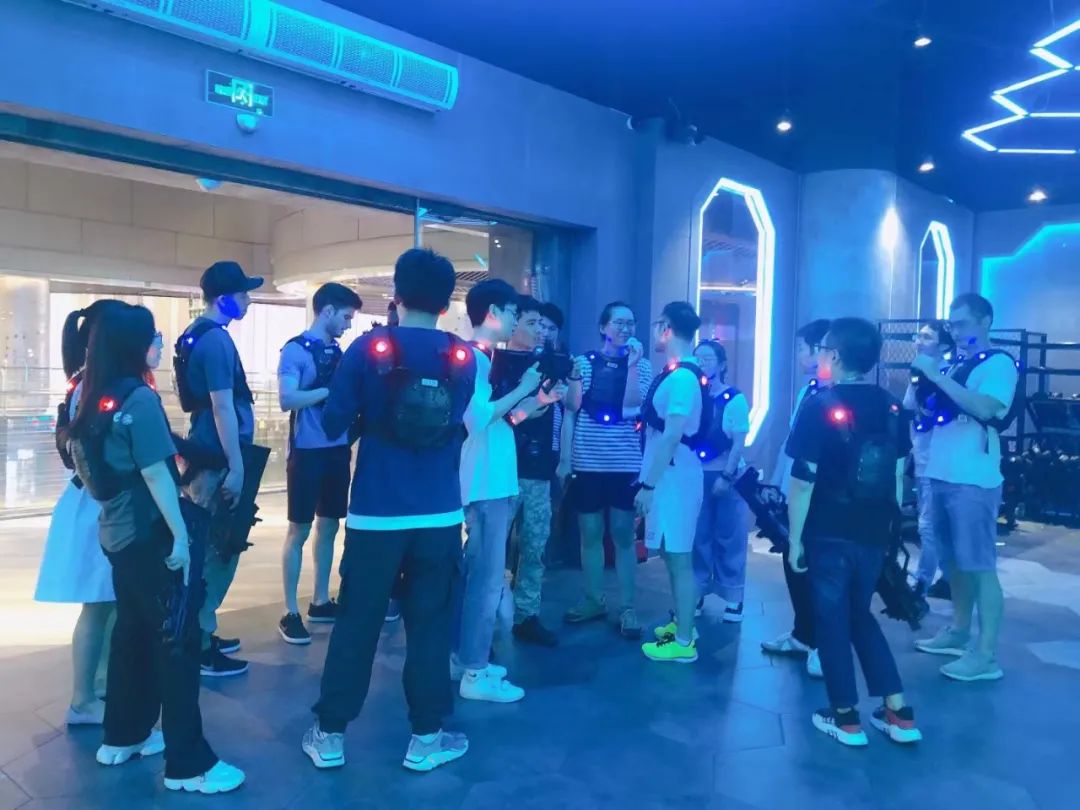 ---
We're done with wine. This time, it'a all about beer-tasting!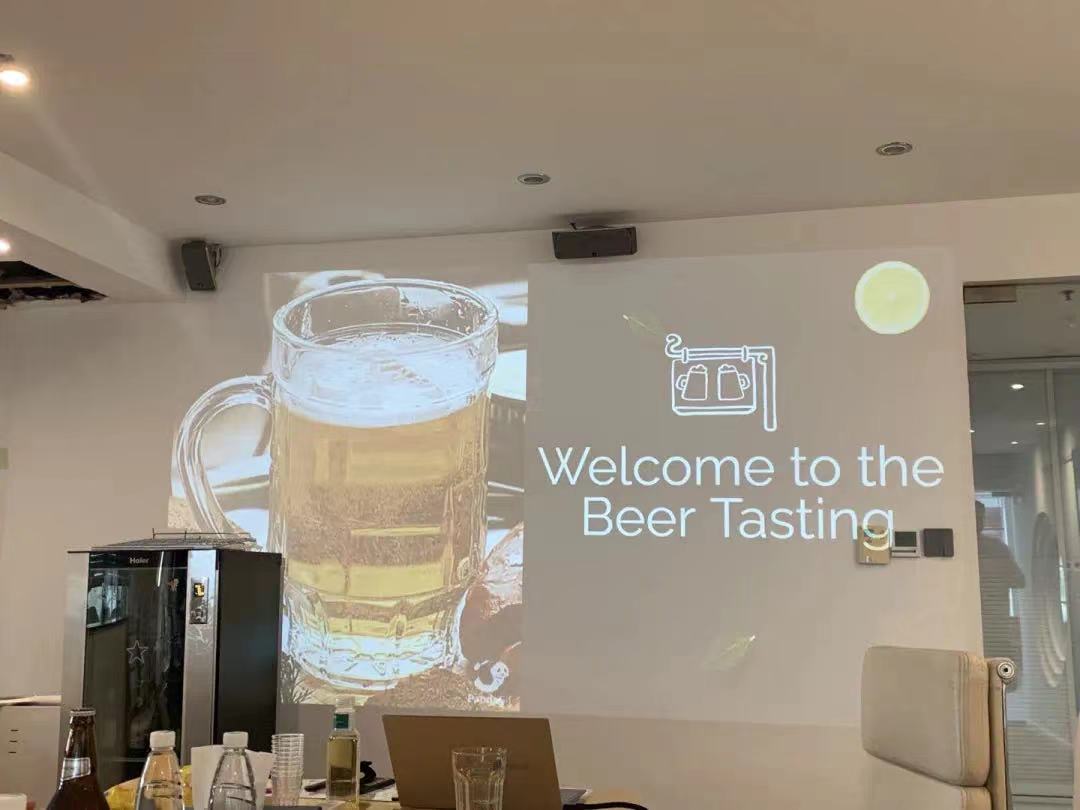 Ten different kinds of beer, and there must be one you would fancy!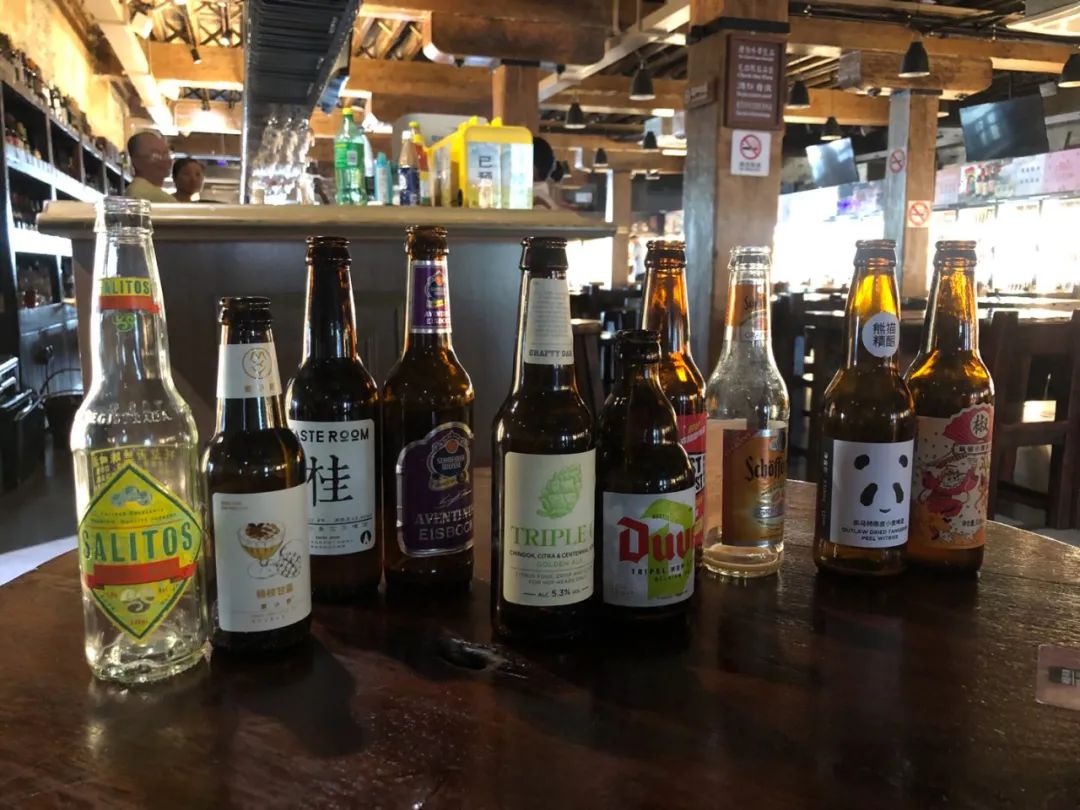 From the hundreds of beer options offered by Beer Lady, we picked out 10 bottles and grouped them into 5 pairs. Just so that we can compare each two in their colors, fragrances and mouth-feels.
On top of that, Dan, our beer expert, impressed us with his profound knowledge of beer! Not until the beer-tasting did we learn about the different glassware for different beer types.
Main Ingredients

Main Types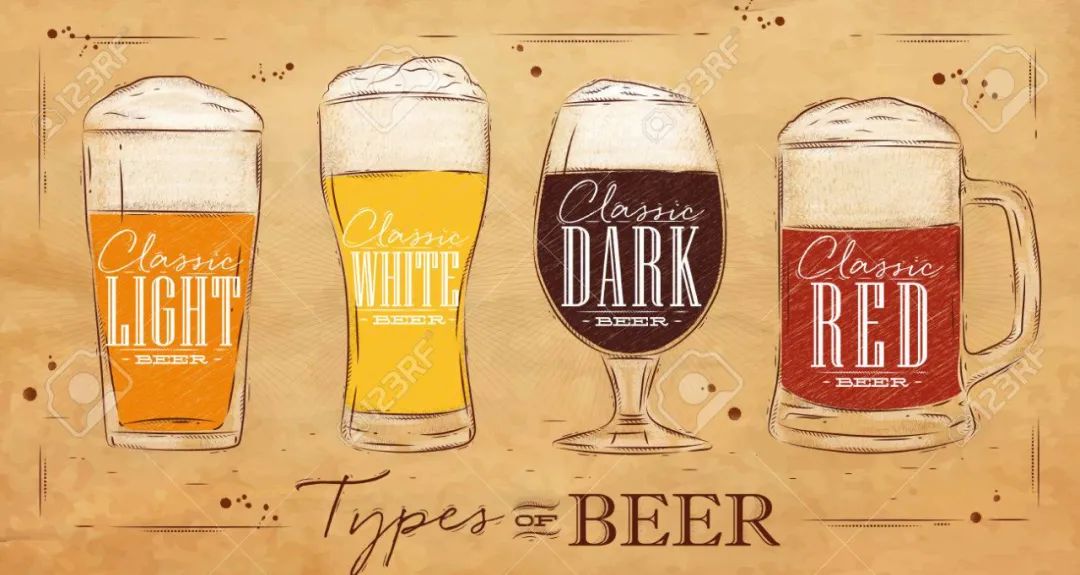 Various Glasses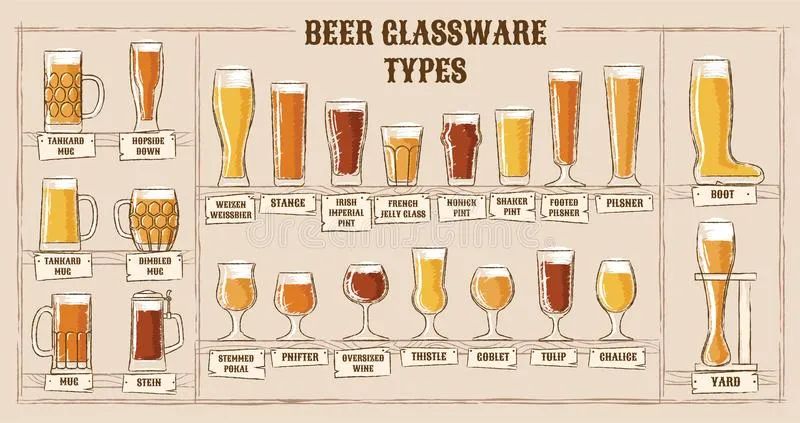 Men and women have very different tastes on beer! Sweet and fruity beer with less alcohol are a treat to girls, while strong and bitter ones like Duvel would make the boys say coooool!
---
Let's bake some happiness!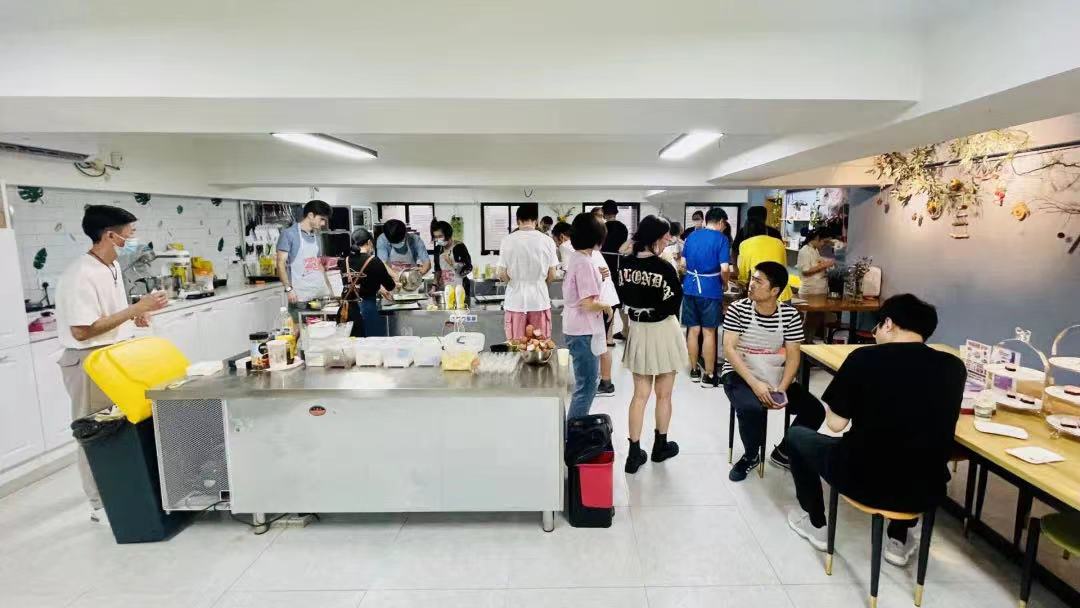 Can you believe we made all these by ourselves?
To follow the recopies is one thing, to put the recipes into practice is quite another!
Lucky us, under the guidance of two pastry chefs, we also got to be a little bit creative with the toppings!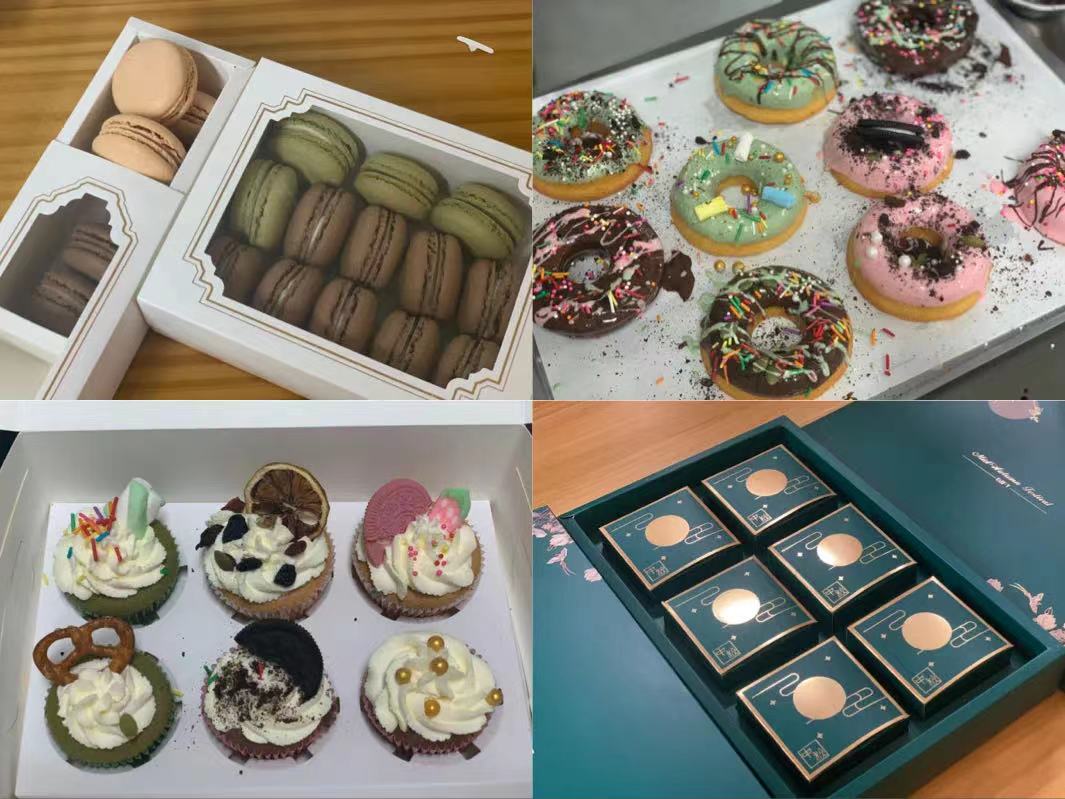 Swiss rolls could look average and not that "clever", but they sure received the best comments after the tasting!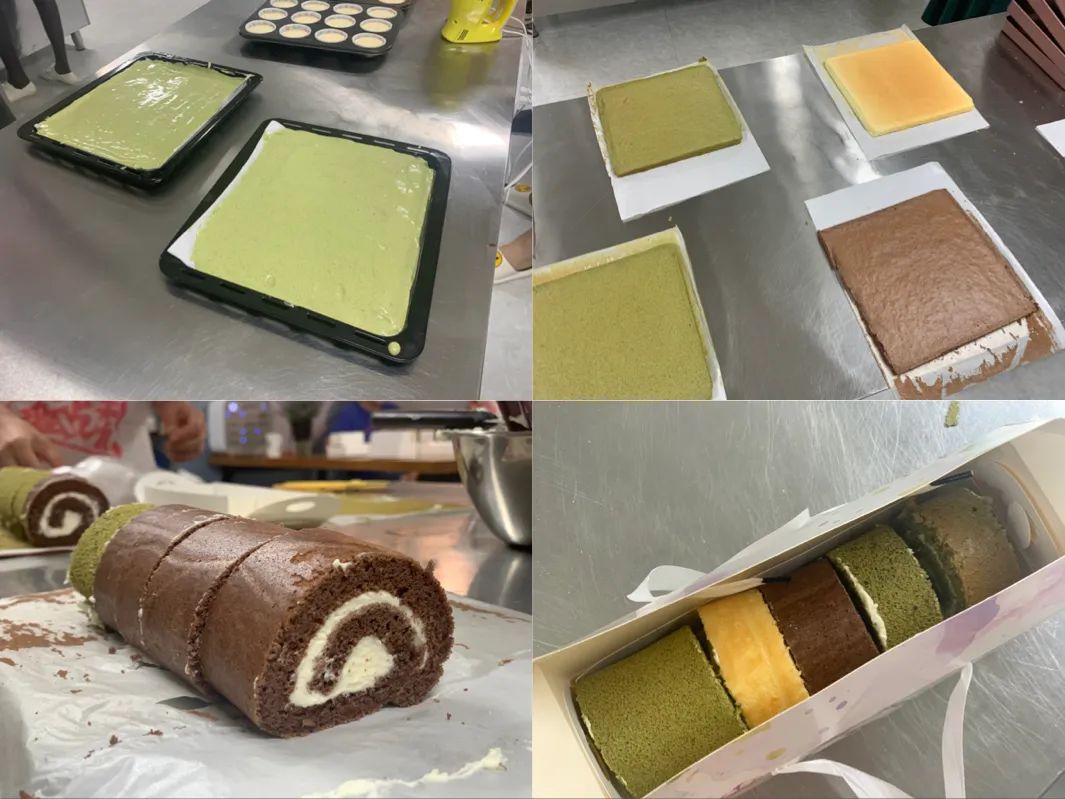 Cupcakes remind us of the classic sitcom "Two Broke Girls". Maybe someday we can also open a cupcake shop and our HR could write the job post, "TNC's Max is looking for her Caroline!"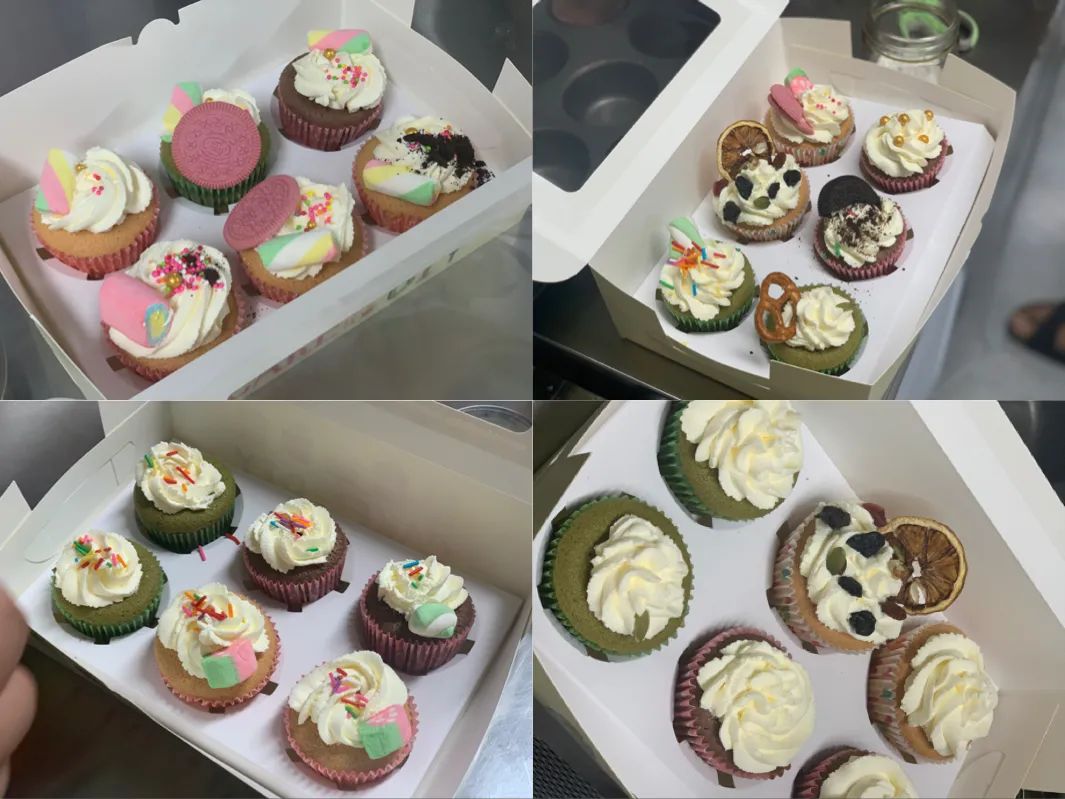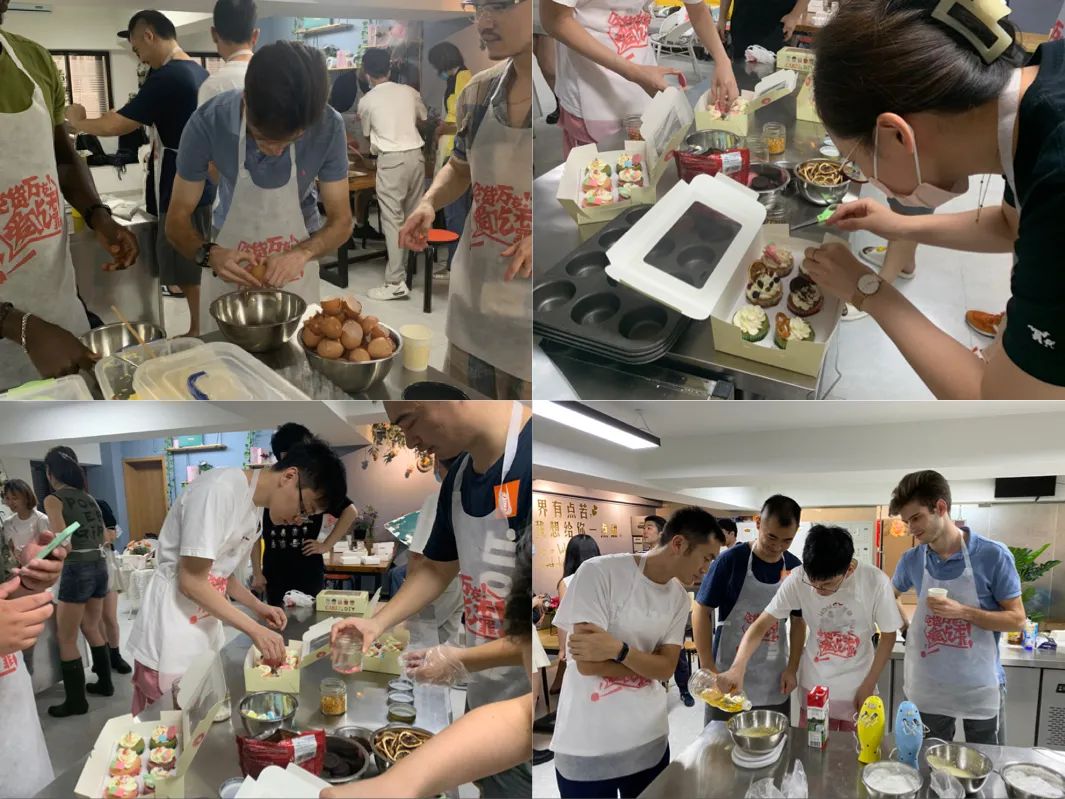 To us, a donut isn't a donut if it isn't covered with full chocolate glaze! Seeing the guys adding toppings to the donuts made us realized the artistic side of our programmers! Check out the beauties down here!