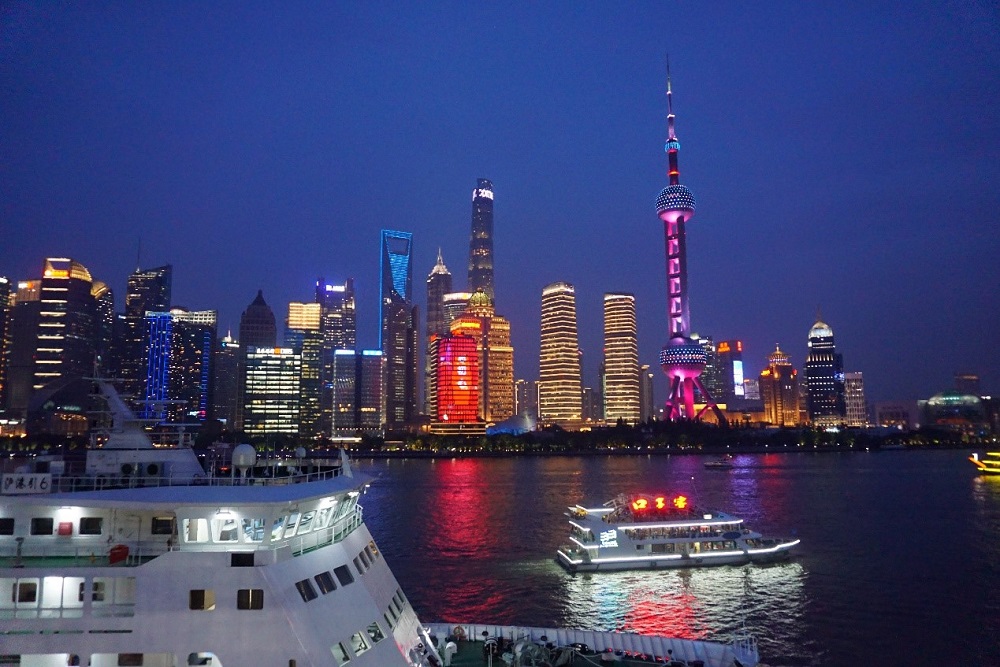 #An OOODay with a View!#
Part ① Our Experience with Magic Jungle
Before we "unleash" our Tazans, let's take a minute to arm them to the teeth! Need I say more? Safety is priority!!!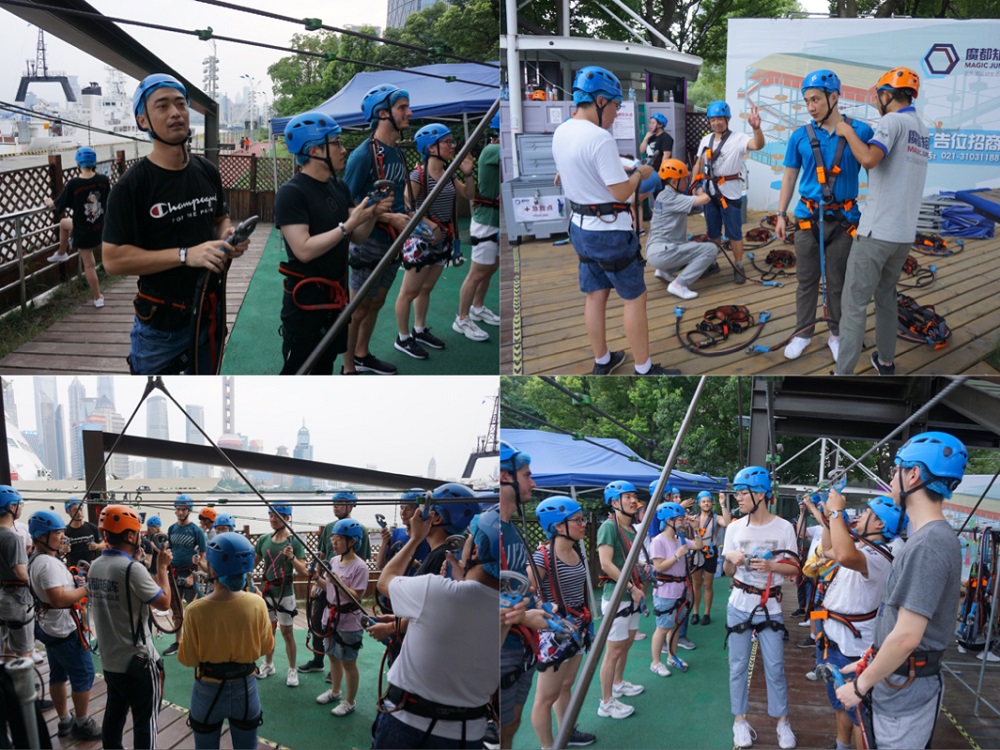 Part ② The First Step
When we finally got into the zone, everyone started to look a bit timid. But once we decided that we were not going to stay where we were, it wasn't that hard to make a first step!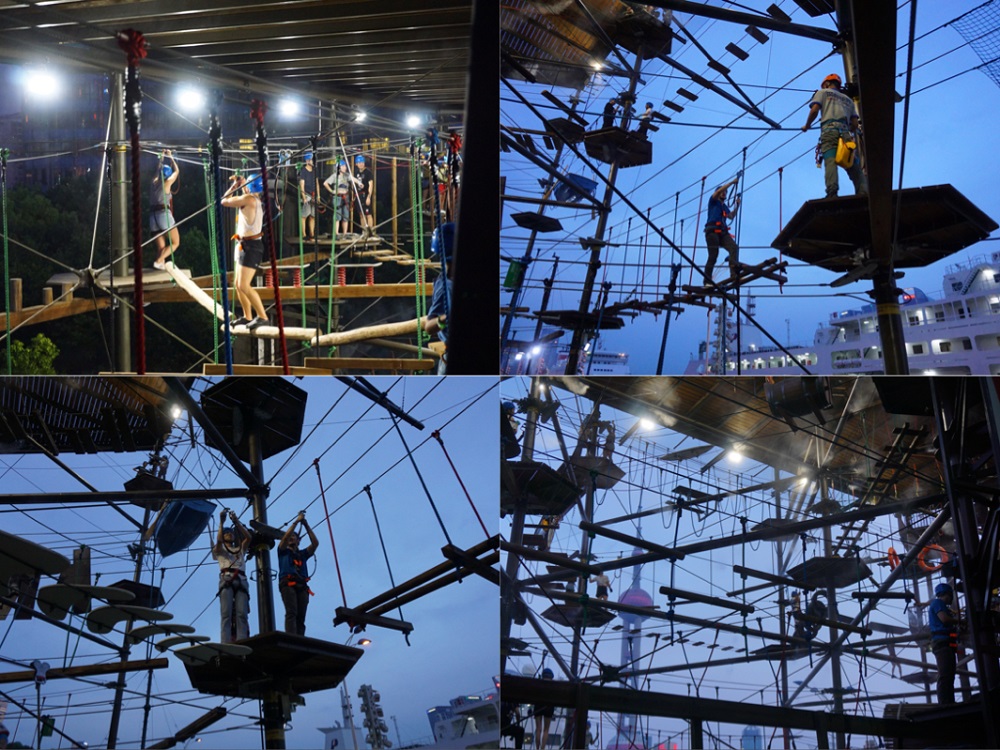 Part ③ Congrats on leveling up!
The last challenge from the Magic Jungle was to jump from a platform which is about 20 meters above the ground;
or optionally, we could take the spiral slide to touch ground, how thoughtful! 😛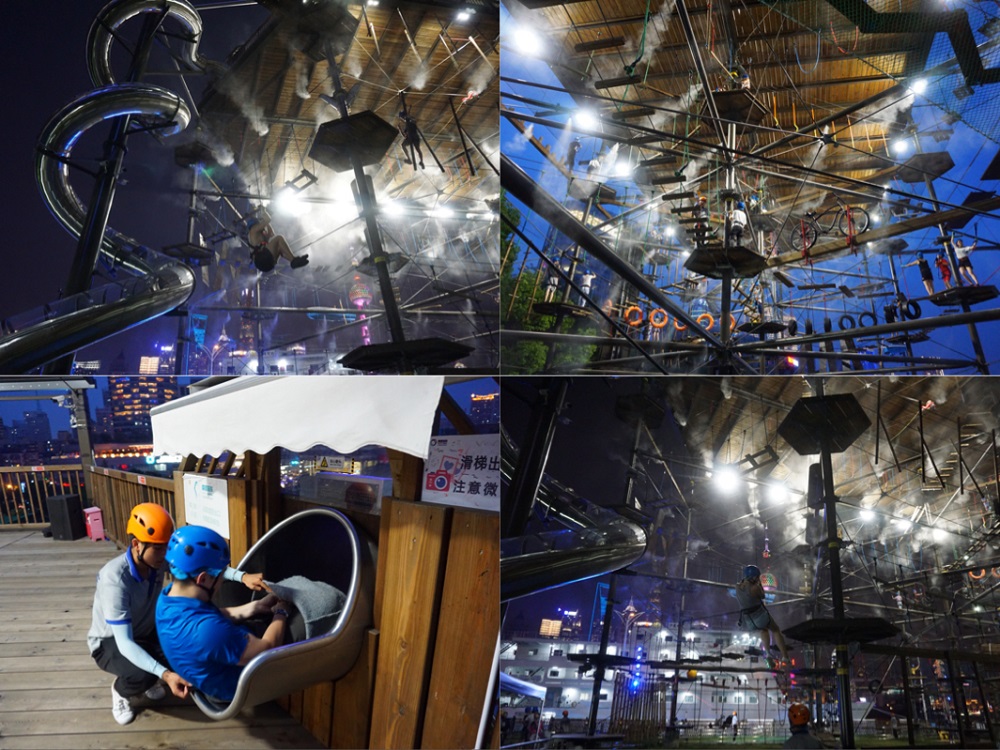 #An Entry-level Wine-tasting#
Part ① The sensory examination and evaluation.
There are plenty of places where we can go on a binge;
however, this time under our own roof, we got to learn something about the nectar of the God's.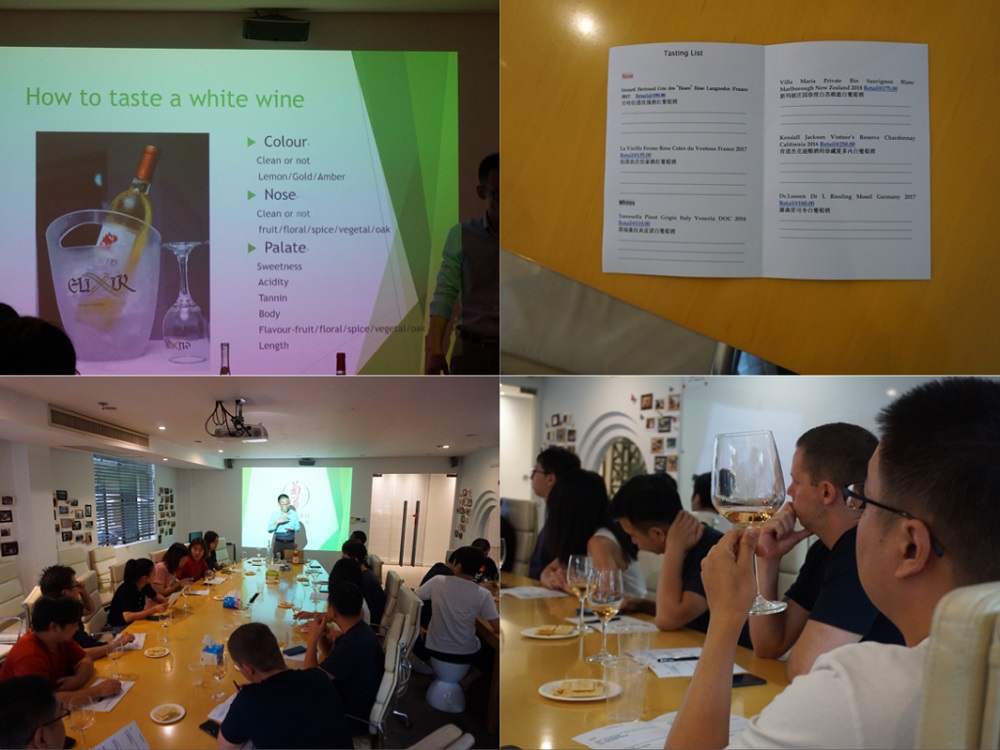 Part ② Two Rose & Four White
The terminology is constantly changing while only the wine reserves its flavor, aroma and characteristic!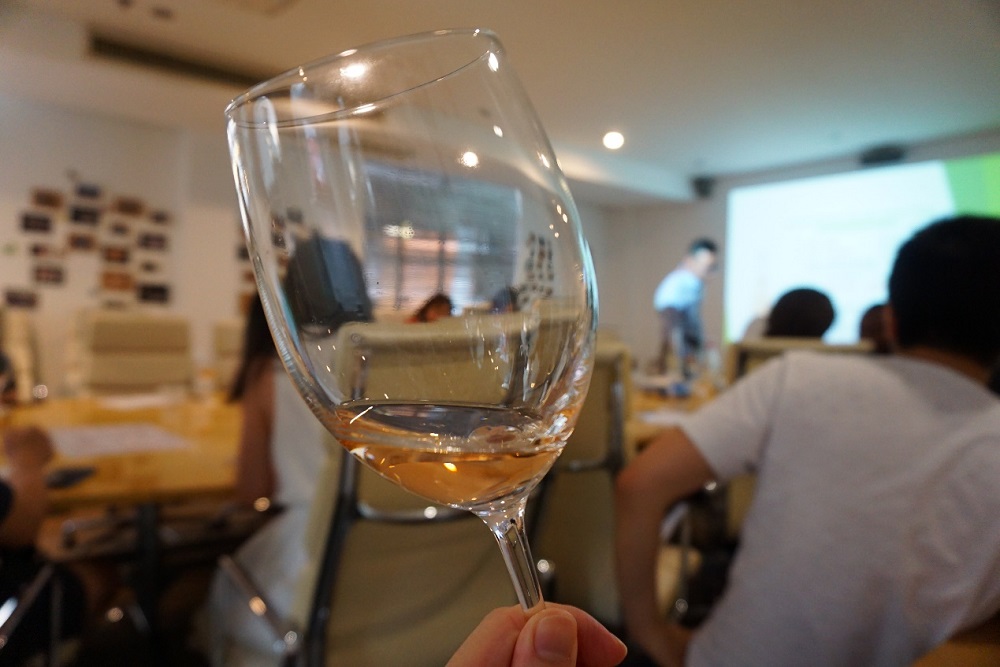 #2019 Company Trip – Guess where we're going?#
Part ① East or west, our home Guilin landscape is best.
In the middle of the Li River Cruise, we were literally appearing on the back of a RMB 20-yuan note.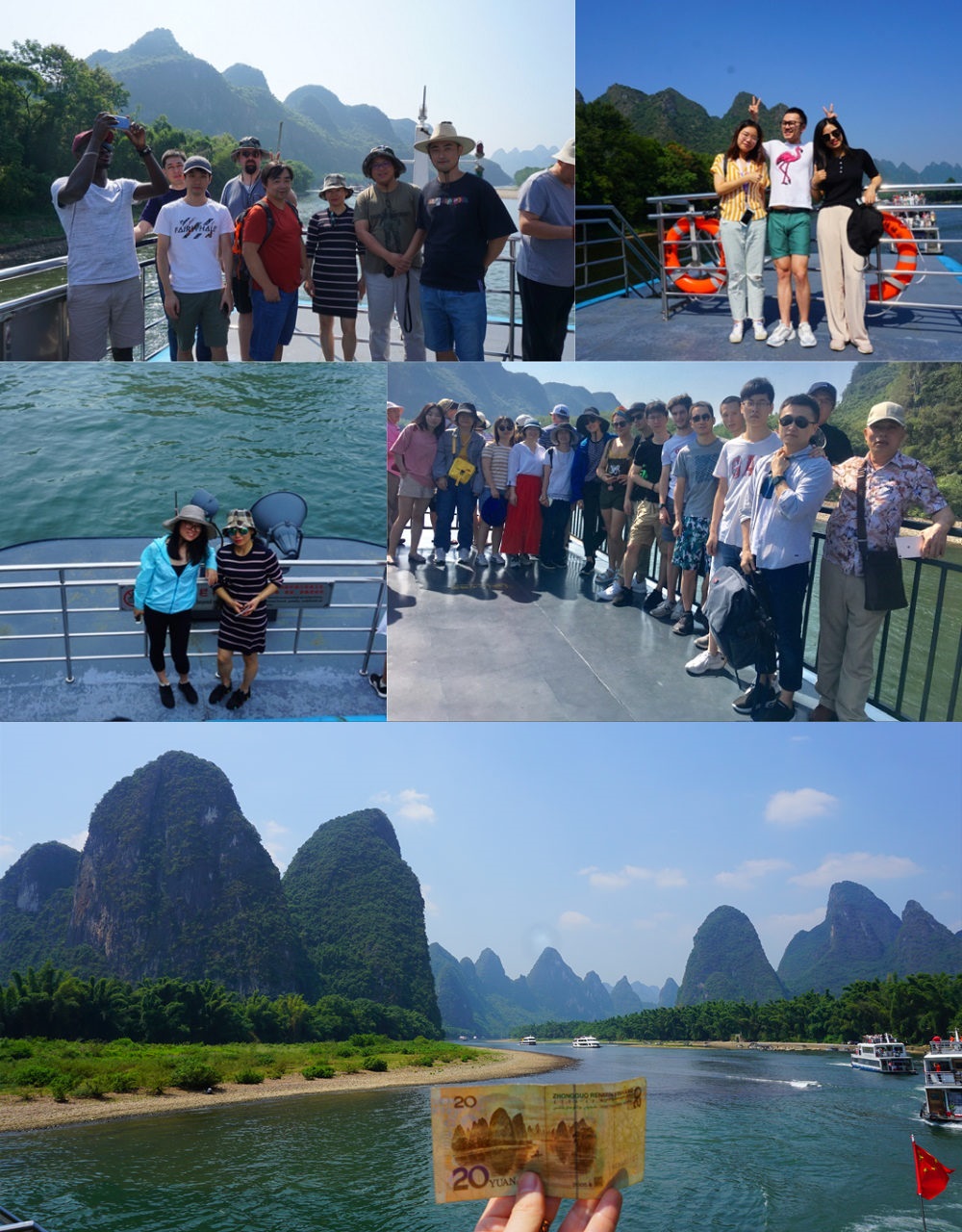 Part ② The Art of Layers
Dragon Backbone's Rice Terraces is the most terrific terrace in China and its beauty actually varies from season to season. Here we came in the harvest season, the whole mountainside is about to be decorated with the gold of ripened millet.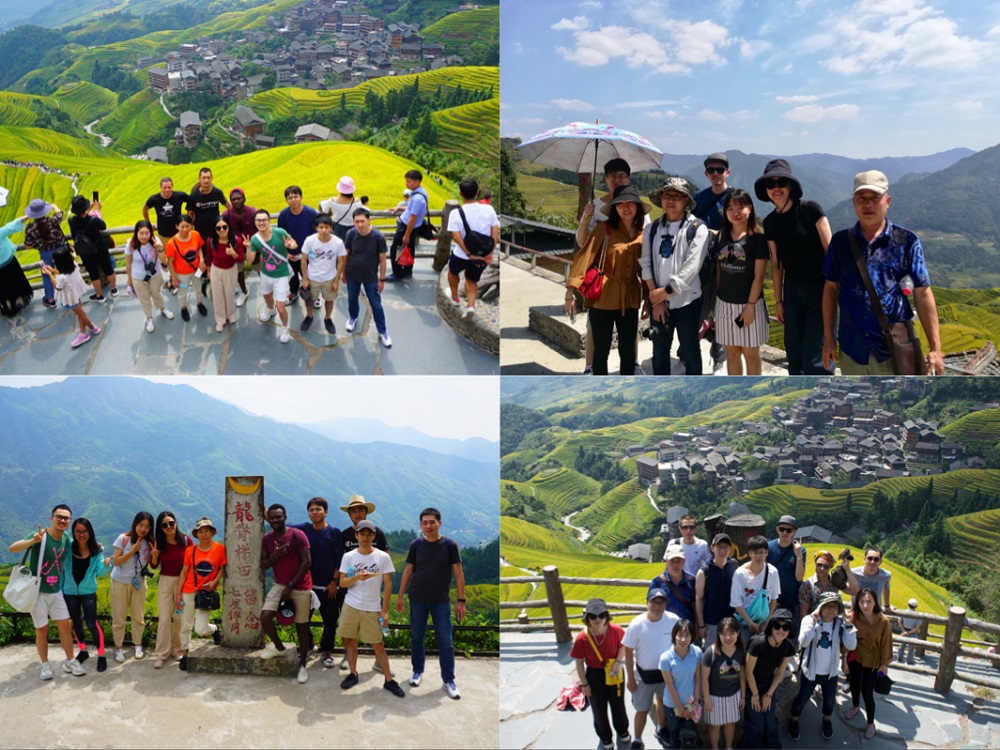 Part ③ Meet the Chinese women who only cut their hair once in a lifetime.
When turning 18, the Yao girls will shorten their hair in a public ceremony. The ancient settlement is known across China as the "Long Hair Village" and is even recognised by the Guinness world book of records as the "world's longest hair village".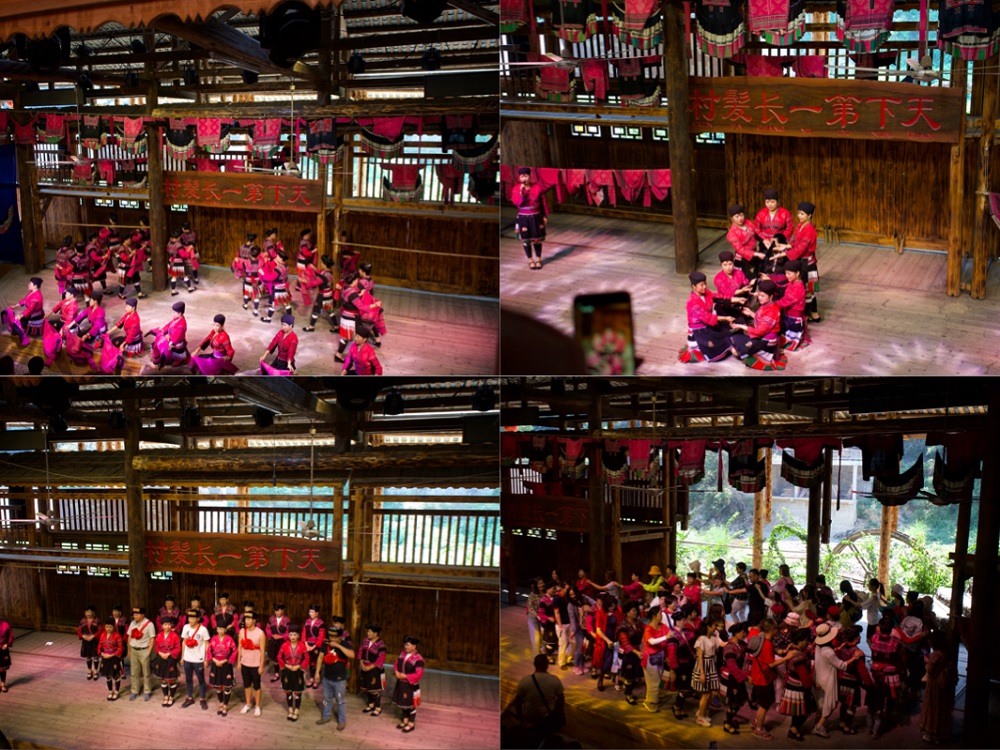 Part ④ Ten-Mile Gallery in Yangshuo County
Sauntering down a country road makes you feel like you are travelling in a painting, which is also the reason why Johan was so obsessed with Guilin and came back here visiting for the 4th time.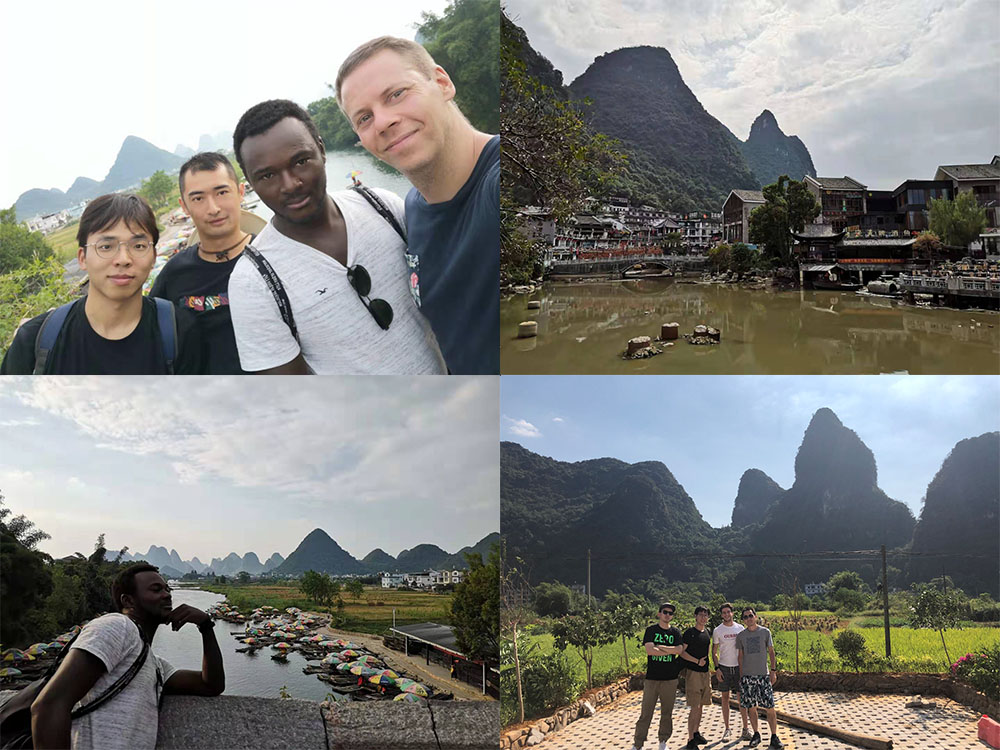 Part ⑤ Guilin at Night
Our nights in Guilin were perfectly balanced with a due amount of special booze. Sitting in a bar next to Rong Lake, we were instantly falling in love with a local beer in the flavor of passion fruit. I guess no other word could end this blog than a simple "Cheers!".