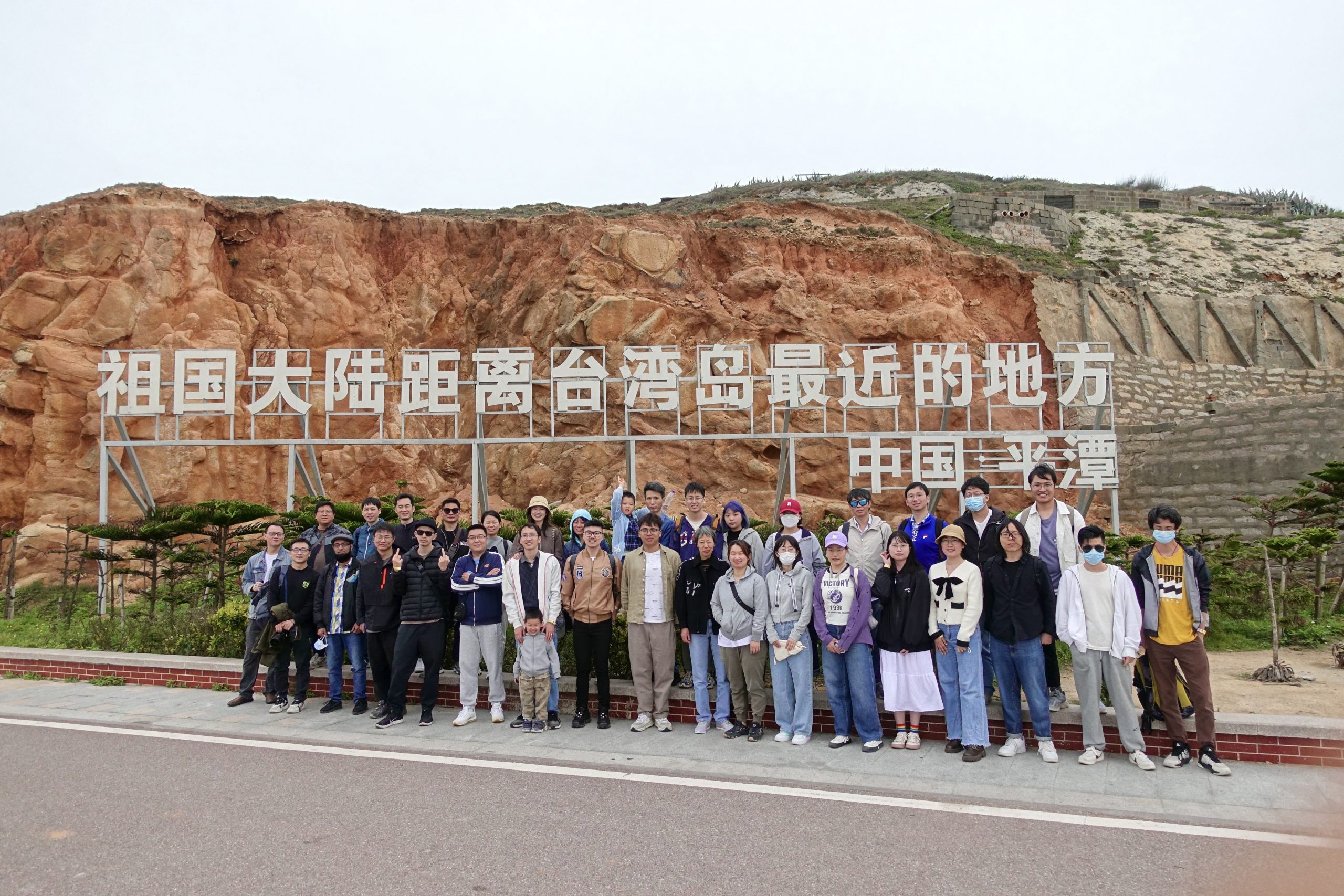 After indulging in the picturesque scenery of Thousand Island Lake shared by one team, it's time to follow the footsteps of the TNC Fuzhou team for a unique journey that unveils the vibrant essence of Fuzhou, offering a glimpse into the earthly delights.
Section 1: Urban Exploration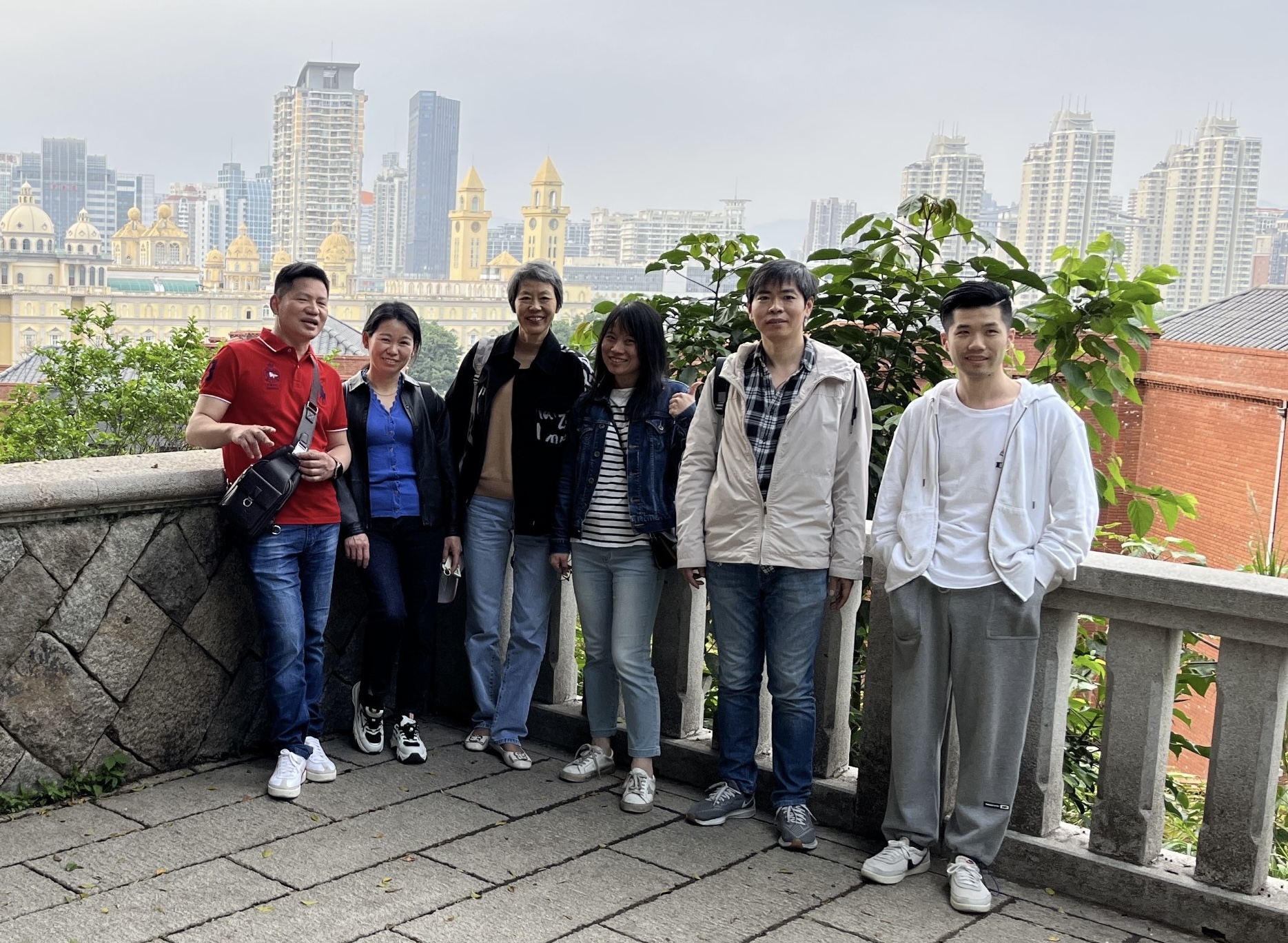 As the first day of the itinerary unfolds, after dropping our luggage at the hotel, everyone naturally forms small teams, eagerly embarking on an exploratory adventure through the heart of Fuzhou. Traversing along the classic path of CityWalk, we absorb the city's pulse, imprinting our presence with memorable snapshots.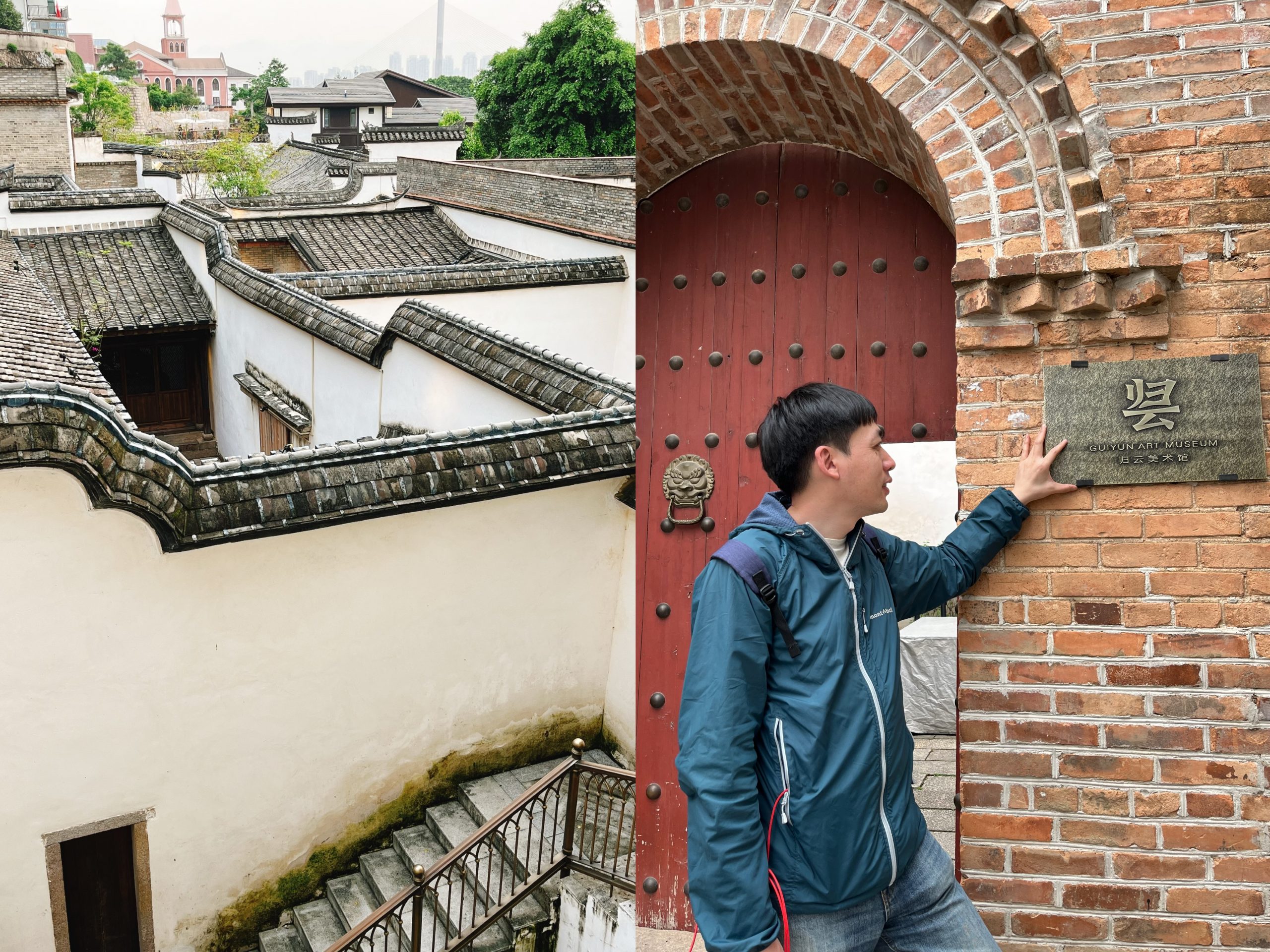 Wandering through the lanes of "Three Lanes and Seven Alleys," the black-tiled white walls evoke a sense of familiarity, transporting us to the ambiance of a water town in Jiangnan. Amidst this historical treasure trove, each street and alley holds stories worth lingering over; from Shangxia Hang to Zhongzhou Island, and Yantai Mountain.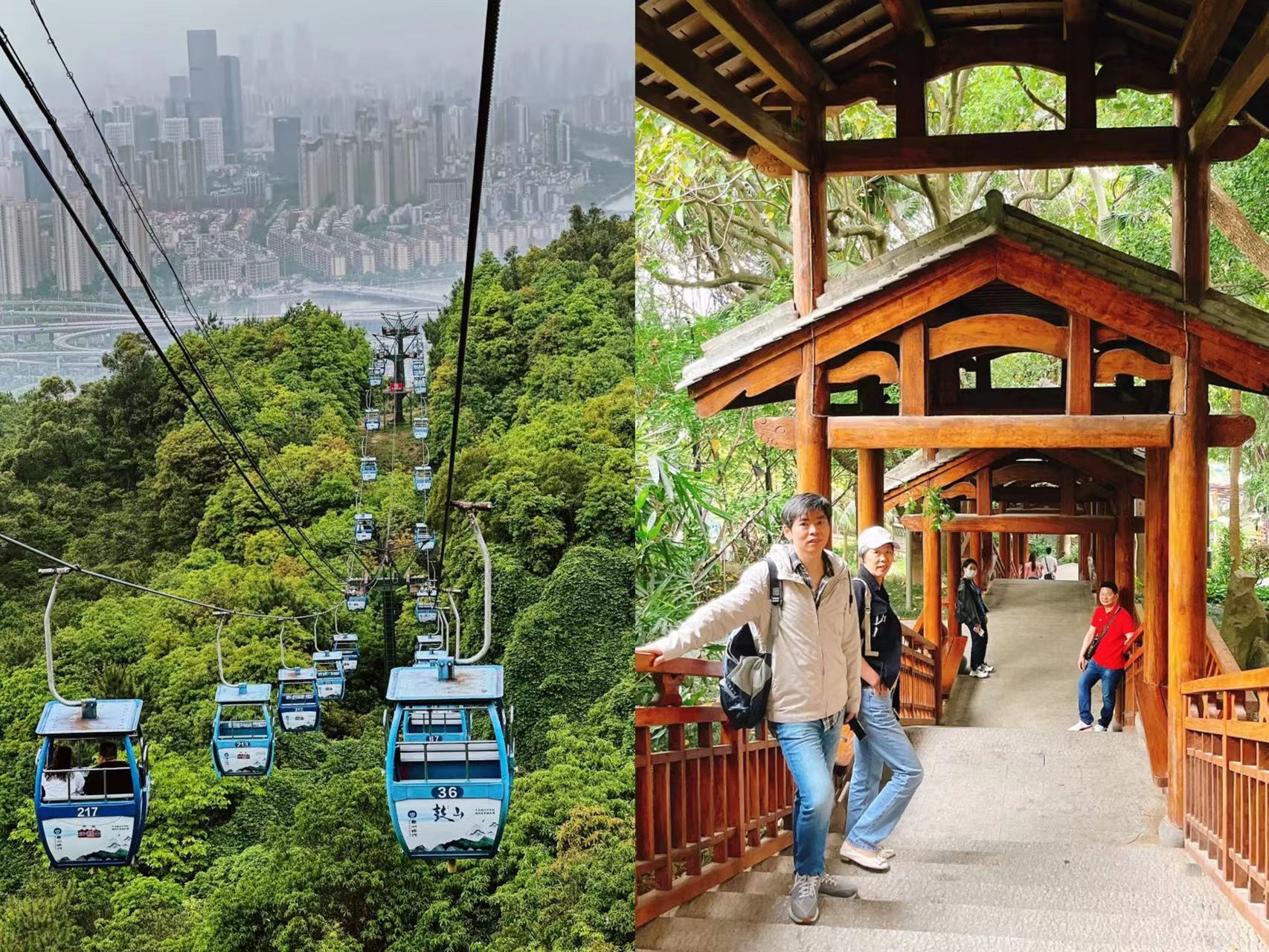 As the Gulangyu Cable Car ascends with a gentle rhythm, the scenery transforms into a lush green canopy. The forest's breeze whispers soothingly, while meeting fellow adventurers on the way, we exchange a cheerful "hello." What a fulfilling and delightful journey!
Section 2: Exploring Pingtan Island
On the second day of the journey, TNCers gather early and journey from Fuzhou's urban core to the acclaimed "Most Beautiful Island in China" – Pingtan Island. Here, we escape the city's bustle, immersing ourselves in a day of intimate encounters with the beach and waves.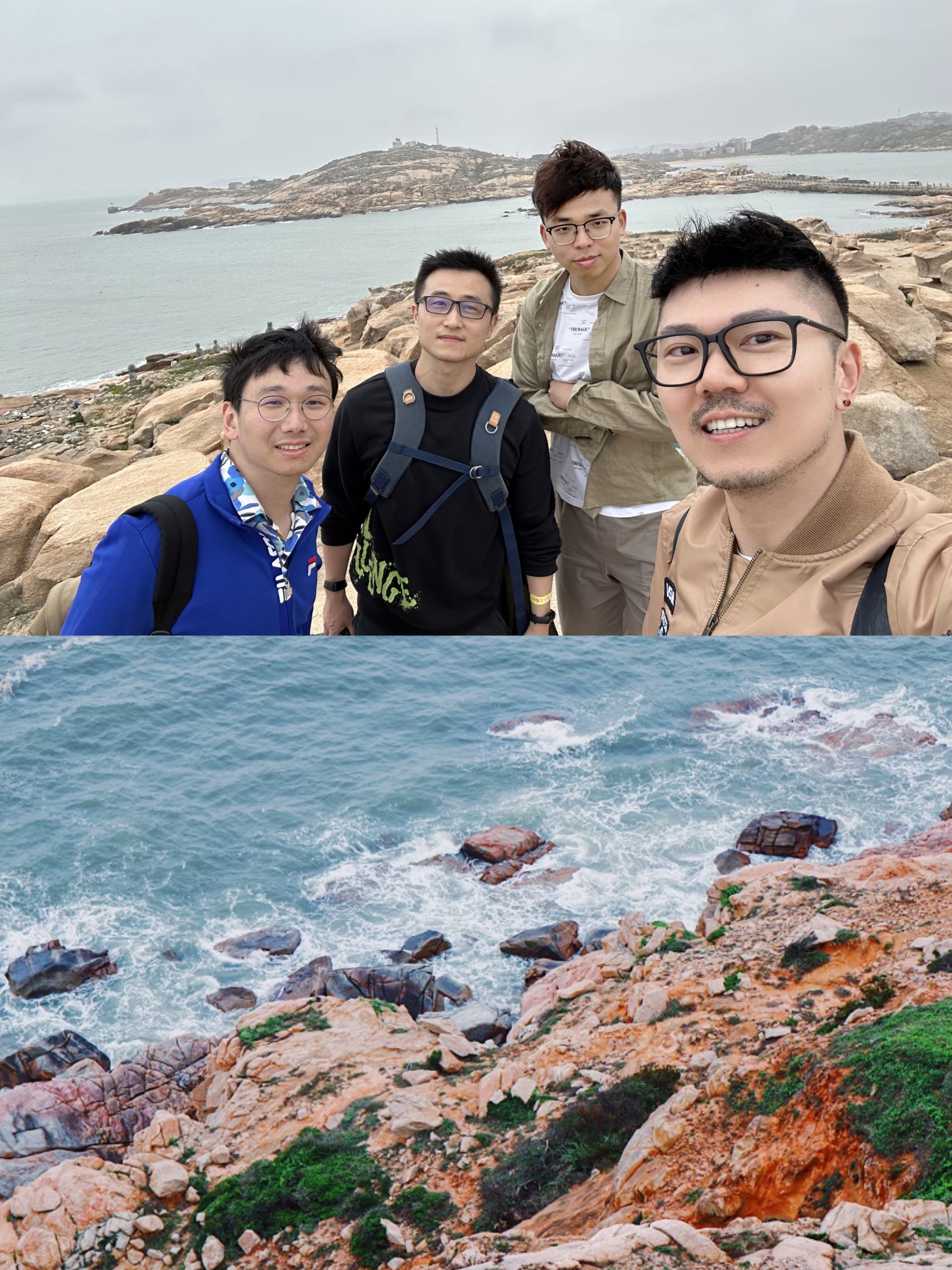 Our expedition kicks off at the Northern Bay Ecological Corridor. Following the most scenic coastal route, we ascend a glass pathway that leads to a stunning view of sea wind turbines in the distance, a truly idyllic setting. Against the sea breeze, the slow rotations of these wind turbines create a majestic spectacle.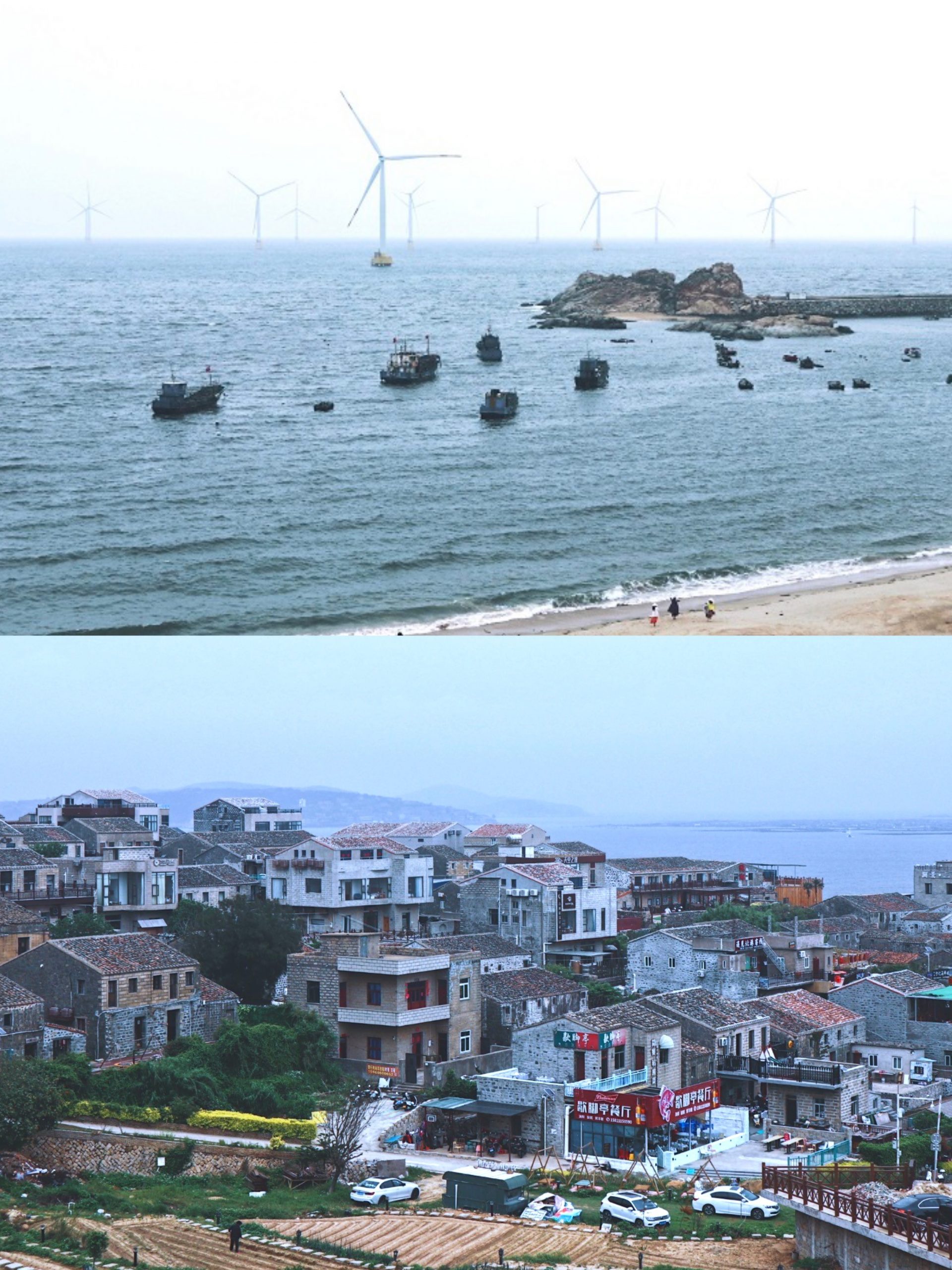 Later, we set foot on Houyan Island, a part of the 68 Mile Scenic Area, basking in the ocean's touch as we explore this area, a spot closest to Taiwan Island from Mainland China. Guided by our knowledgeable escort, we closely admire the unique stone houses of Beigang Village, each radiating a sense of history. By day's end, not only have we topped the WeChat step count, but we've also accumulated a wealth of knowledge!
Section 3: Culinary Delights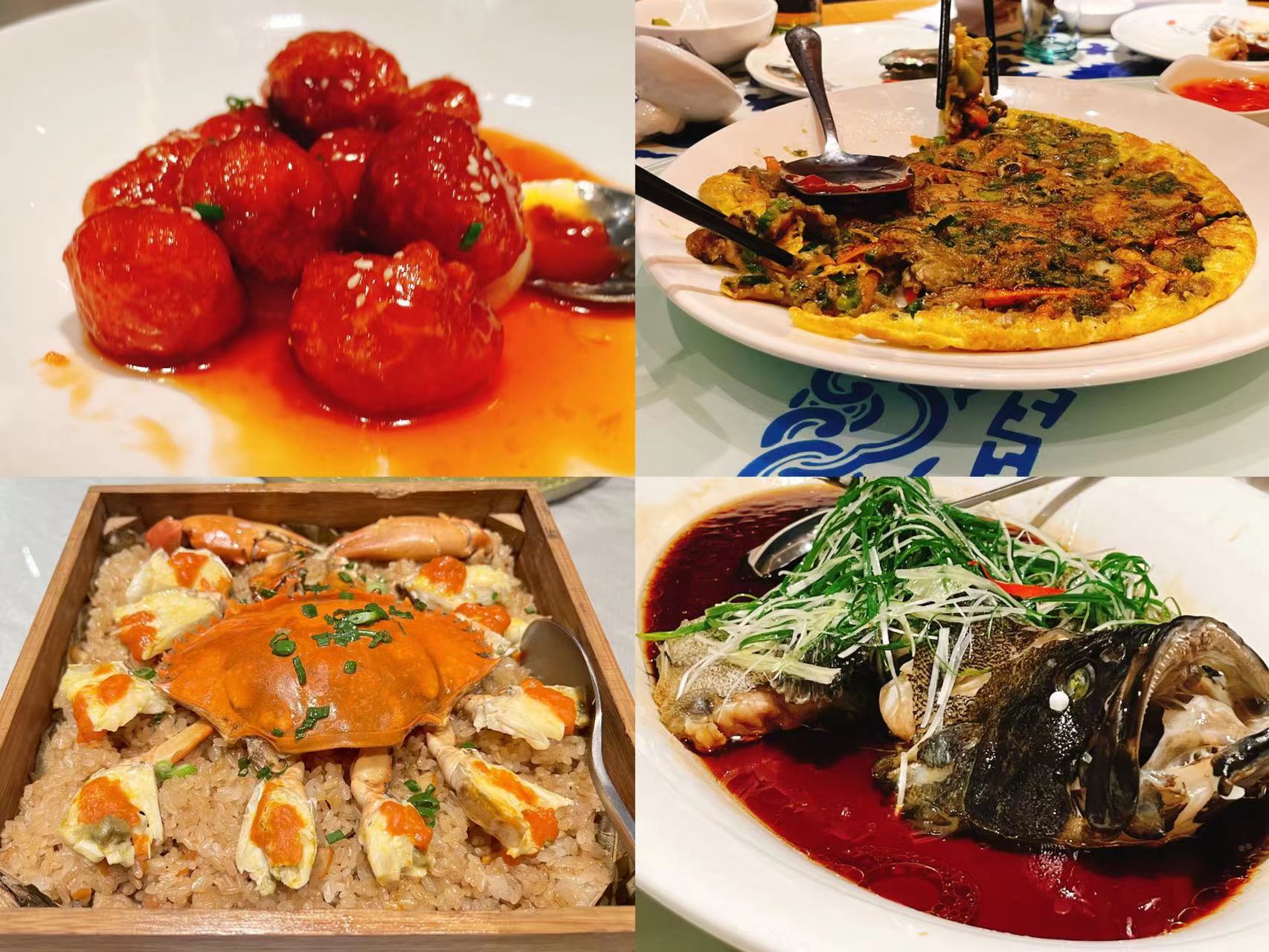 In Fuzhou, the key to winning hearts is through the stomach! TNCers seamlessly transform into food connoisseurs, immersing themselves in the realm of local eateries. Here, one can discover the ever-changing world of Fujian cuisine and explore the heartwarming snacks that often remain hidden amid daily life.
From the tangy sweetness of lychee meat to the golden crispiness of oyster fritters and the tender delight of sturgeon rice – Fuzhou's culinary treasures are enough to make anyone's mouth water just by looking at pictures!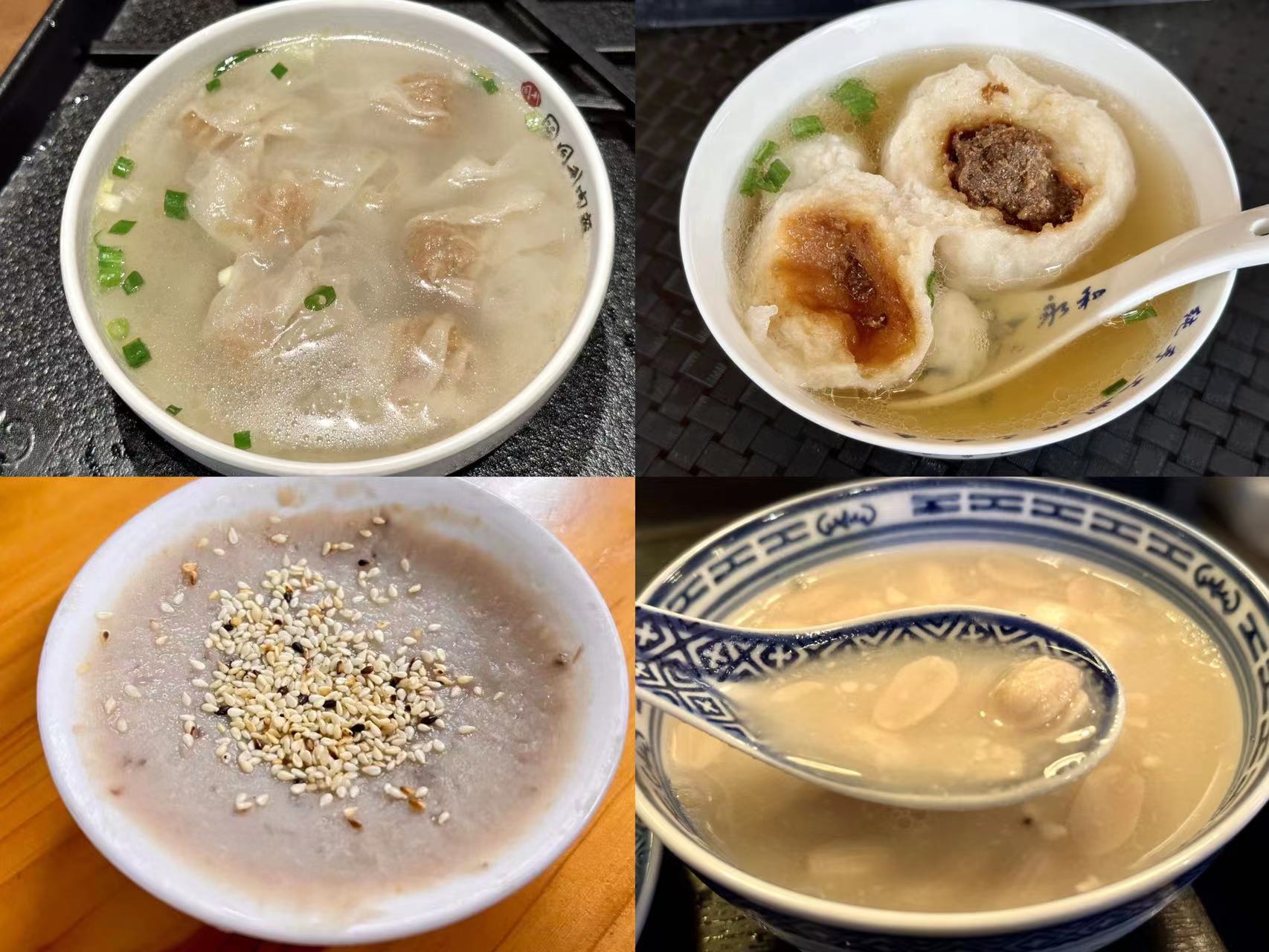 Fuzhou's street corners are a treasure trove of both nourishing broths and heartwarming comfort food. Walking through its streets, you can eat from dawn to dusk. From Rouyan (meat swallow) to Laohua (stir-fried turnip cake), fish balls, peanut soup, and taro paste… the city marries the bounty of land and sea, creating unforgettable flavors that are both fresh and sweet.
In Fuzhou, alongside friends and family, amidst breathtaking landscapes, and with lingering flavors of delectable cuisine, TNCers have once again etched another travel destination into their journey. With anticipation, we await TNC's next voyage!