Halloween and Christmas are two major holidays in the last quarter, and they sure brought some lovely colors to TNC's team activities! Now let's relive these unforgettable memories with the beautiful moments captured in the camera!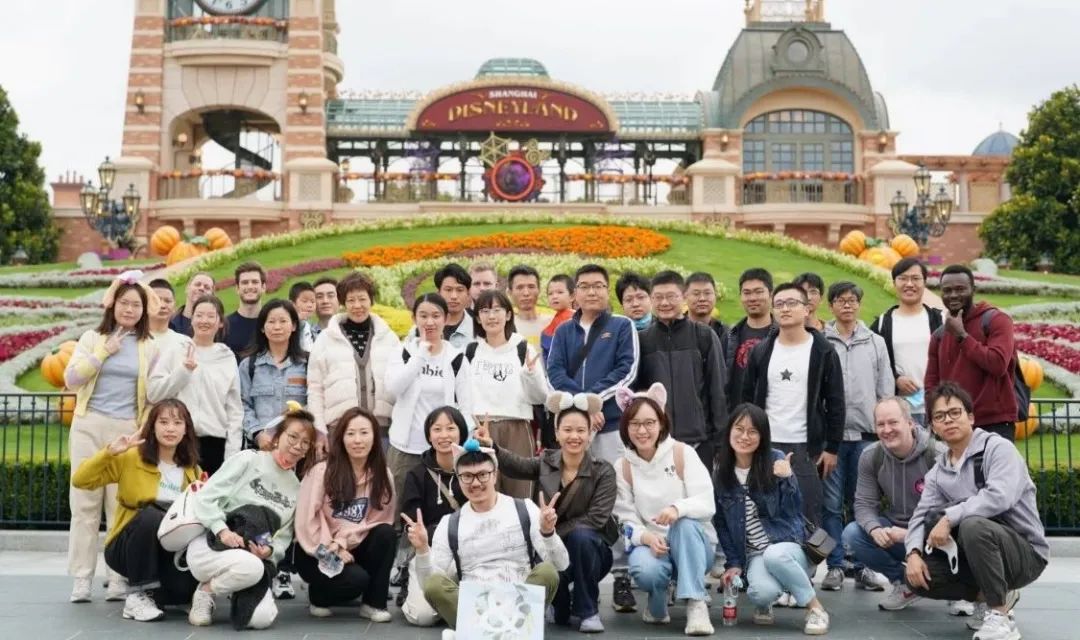 PART 01



Can you believe that Shanghai Disneyland Resort opened in 2016, and we, as a company, never got to visit it in the past 6 years? Well, the pandemic could be our excuse, but now that the situation is picking up, let's go there and watch our dreams come true!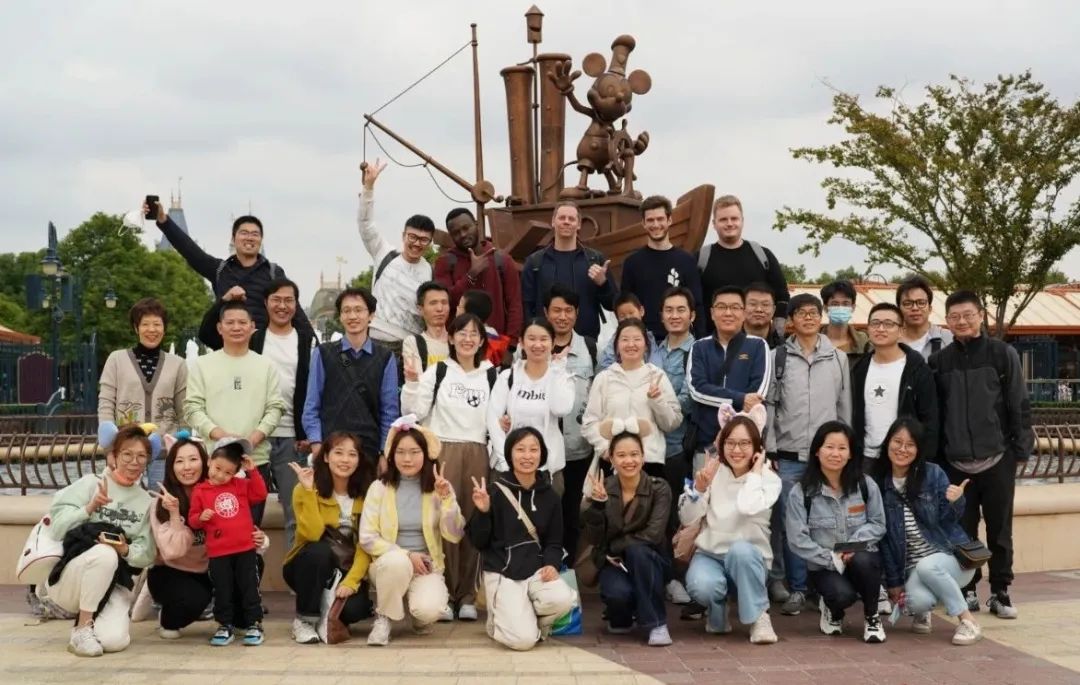 Bathed in the late Autumn sunshine, we quickly took a few group photos at the Resort entrance. Everyone couldn't wait to plunge into the world of fairy tales, looking forward to encountering wonders beyond expectations!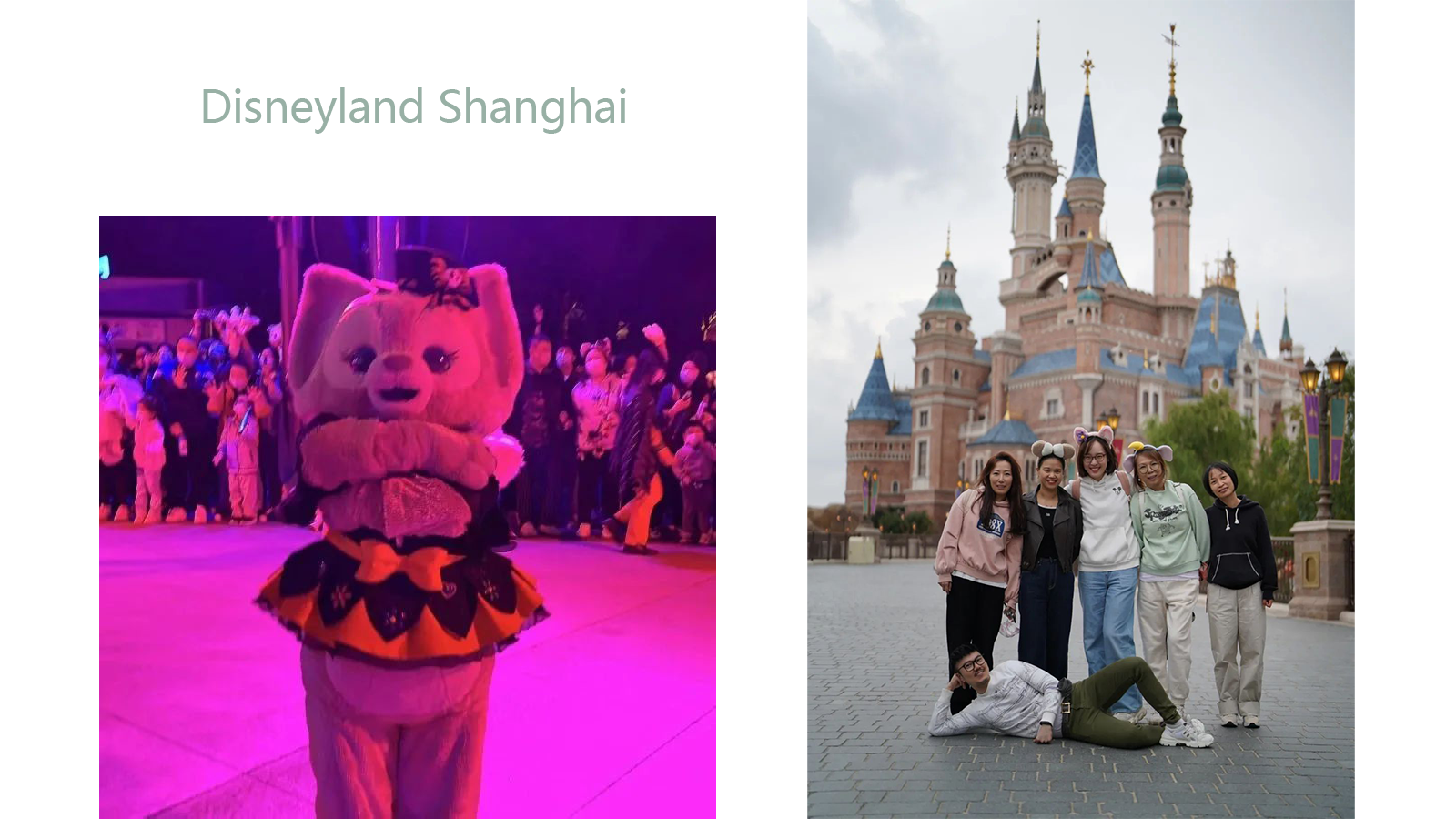 It wouldn't be Halloween without the much-anticipated yearly arrival of the Disney Villains. The Halloween Villains Fireworks Show pushed the whole holiday atmosphere to its climax. Though the fireworks may fade away, the Halloween thrills continued as we still had some souvenir shopping to accomplish!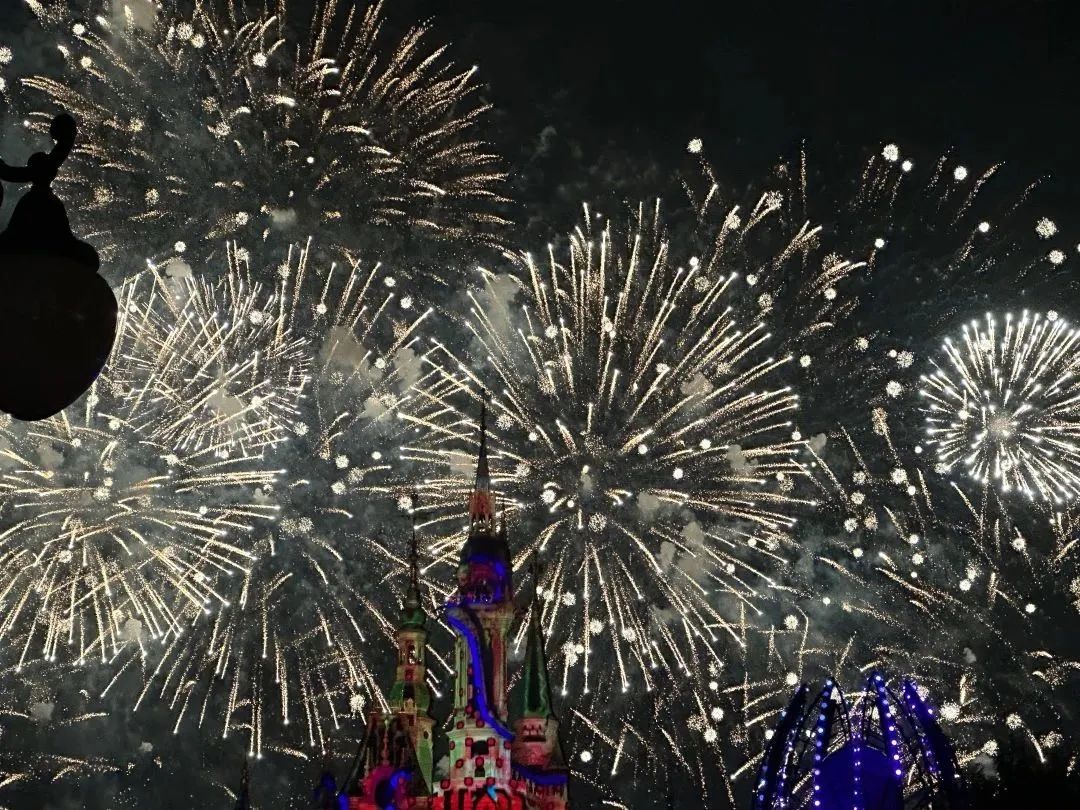 PART 02

♪♪♪ Tukoh, tukoh taka, tukoh tuh, ta-ta… tukoh tuh, ta-ta… ♪♪♪
FIFA 2022 in Qatar is too far away. However, we could still turn the TNC office into our little playground!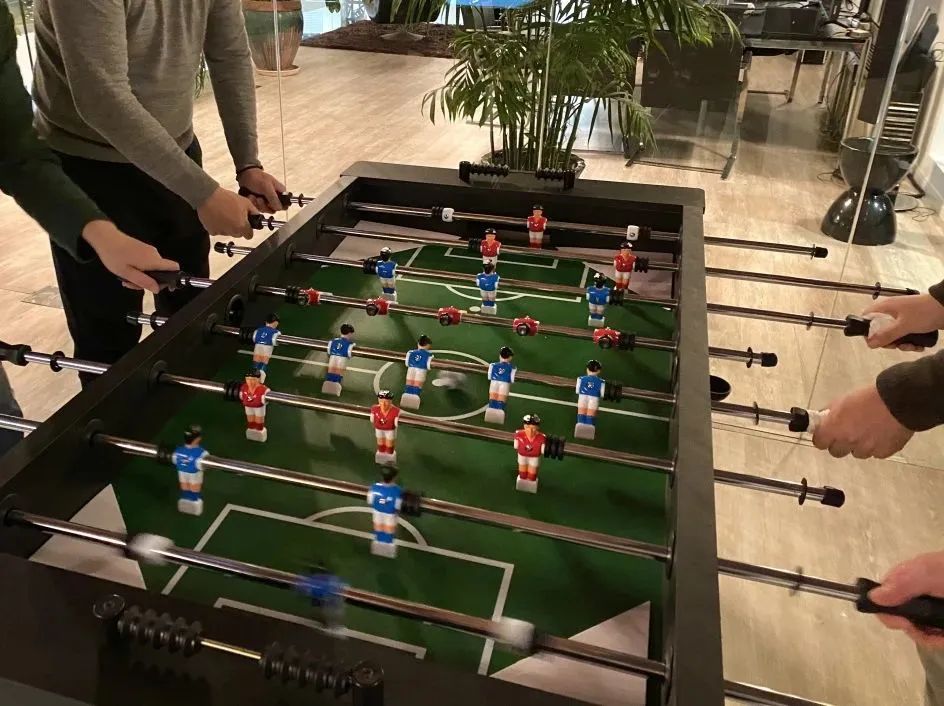 Everyone was divided into four groups by drawing lots with poker cards, led by four colleagues who were massive football fans. With each team in their position, the referee brought the ball to the office lobby, and the game was about to start!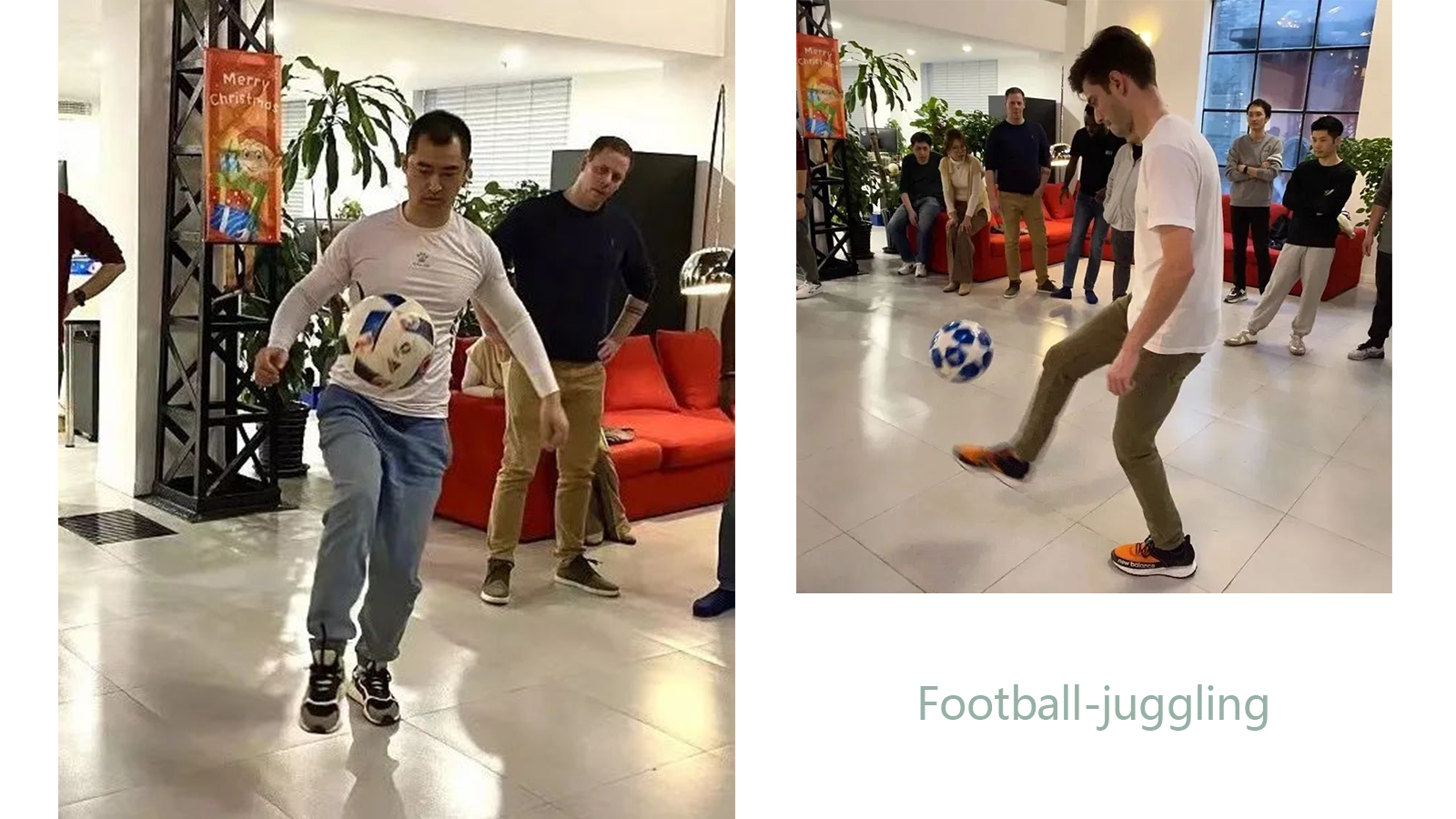 We never thought we could have so much fun with the football by kicking, bowling and juggling! These games are different from the regular battles on the field and are perfect for our indoor venue!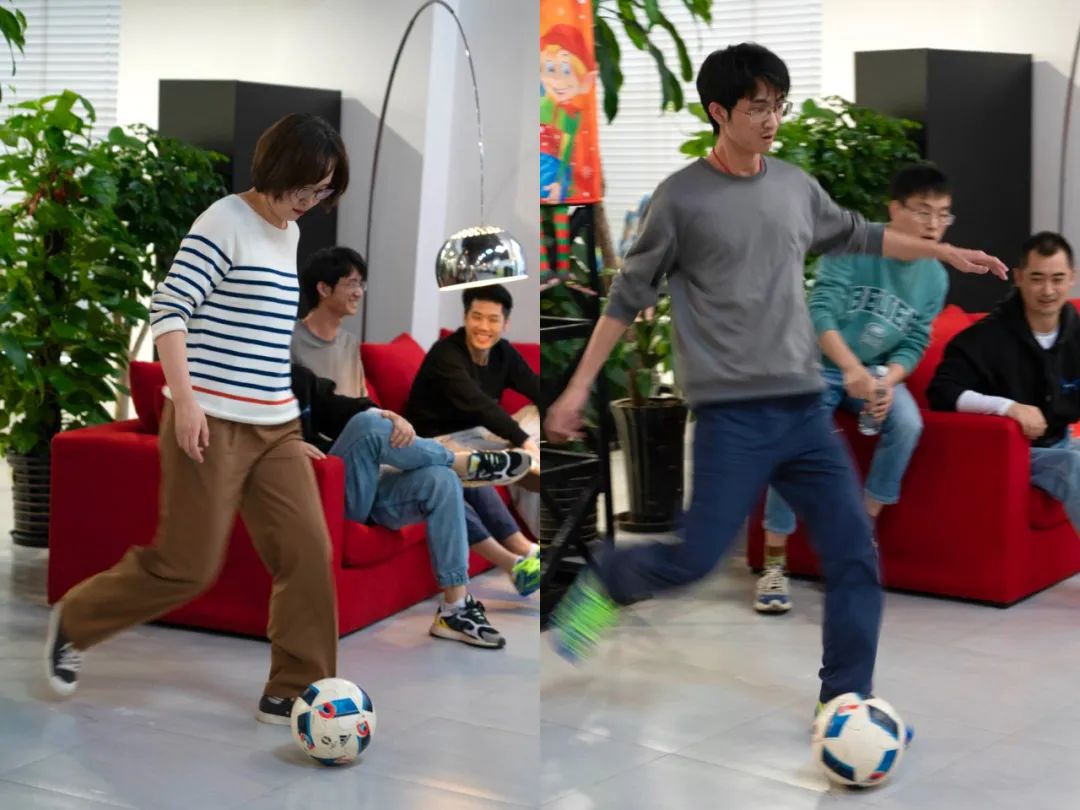 In addition to the exquisite 2022 World Cup prizes, we all enjoyed scoring some goals, tasted the fun of the sport, and built mutual trust throughout the team-building. Looks like "TheNetCircle Cup" was a complete success!