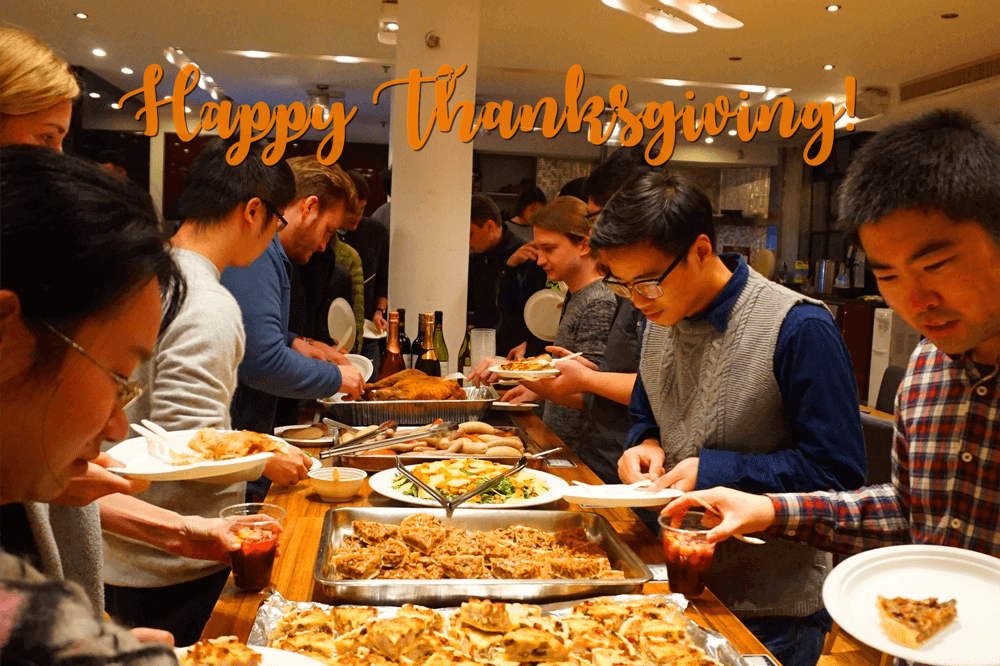 Whether we wrote it down, share it at the dinner table or just reflect quietly, Thanksgiving is always the time to make a pause and take a moment to celebrate the fact that we've all come this far. From the first Job Offer, to the great working environment, to the continual professional growth and project development, from good health to cherished moments with TNC Family Members, to a table full of delicious food, we all have tons to be grateful for.

Right before the actual Thanksgiving Day (Nov 23rd), 18 TNC Members left their heartfelt notes in our internal blog, so, let's rewind time to our dinner party last month and hear about what gives them pause, and what they're most thankful for this holiday season.

The Food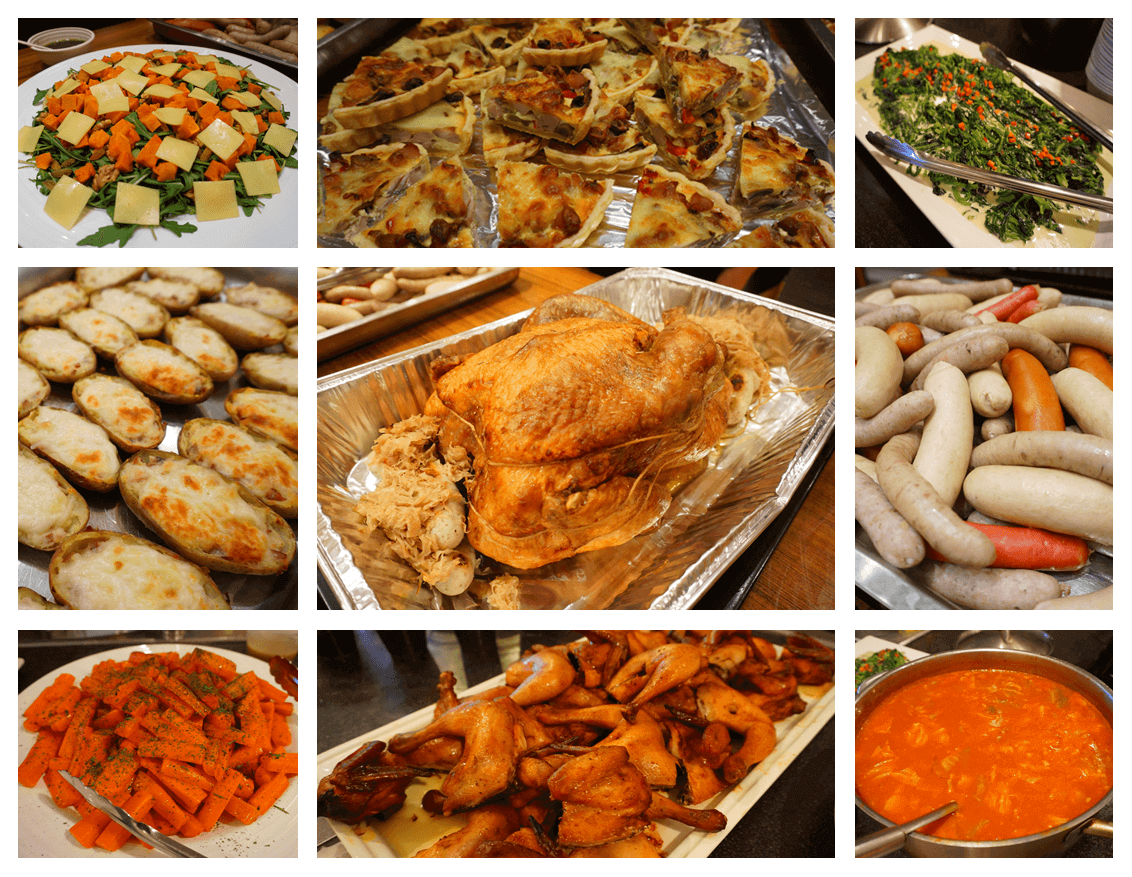 The Foodies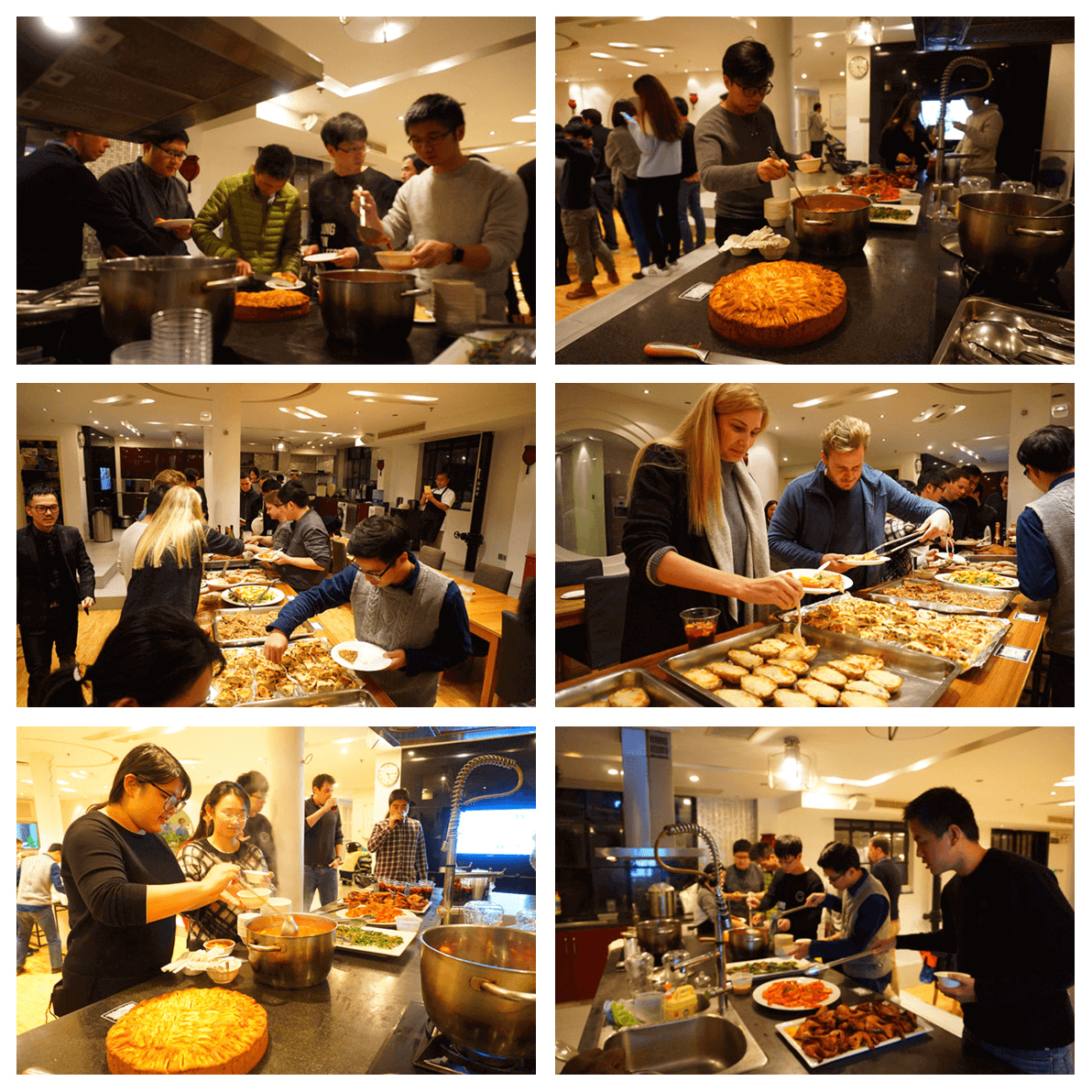 The Heroes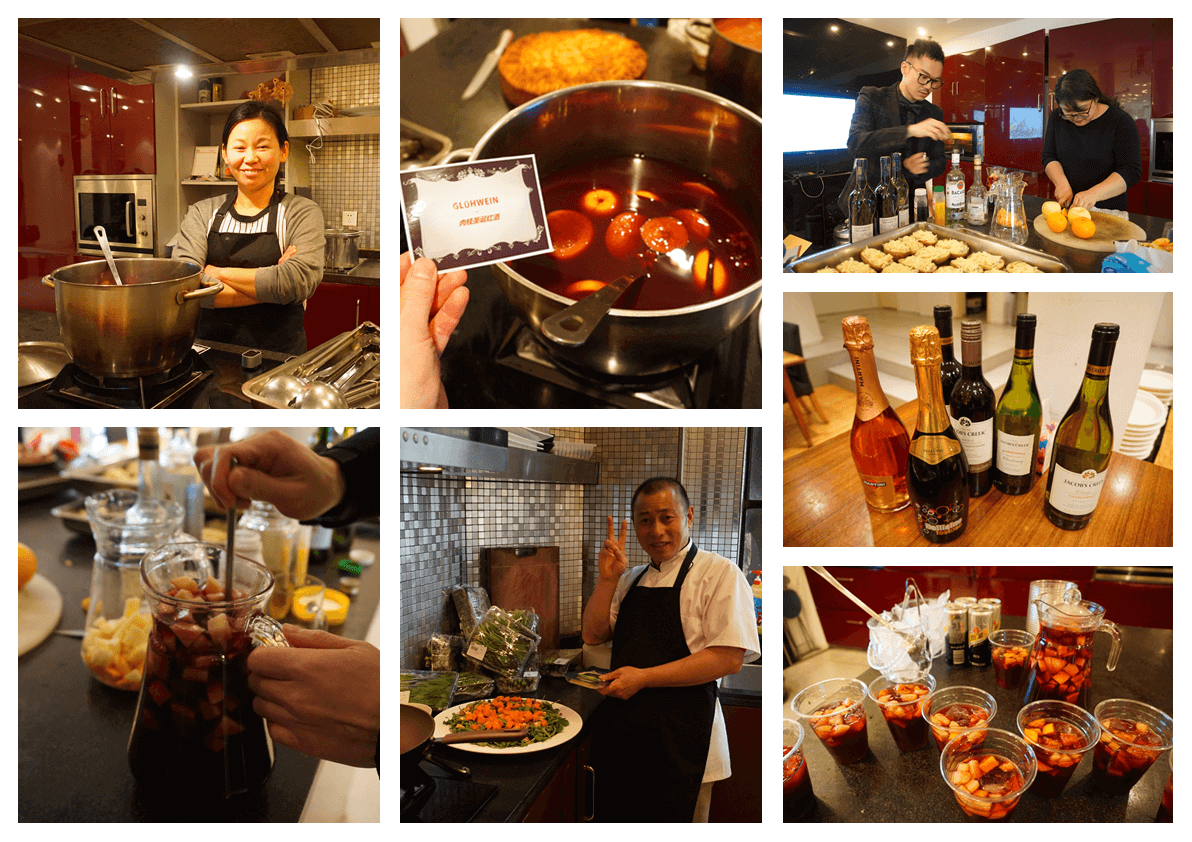 The Lucky Stars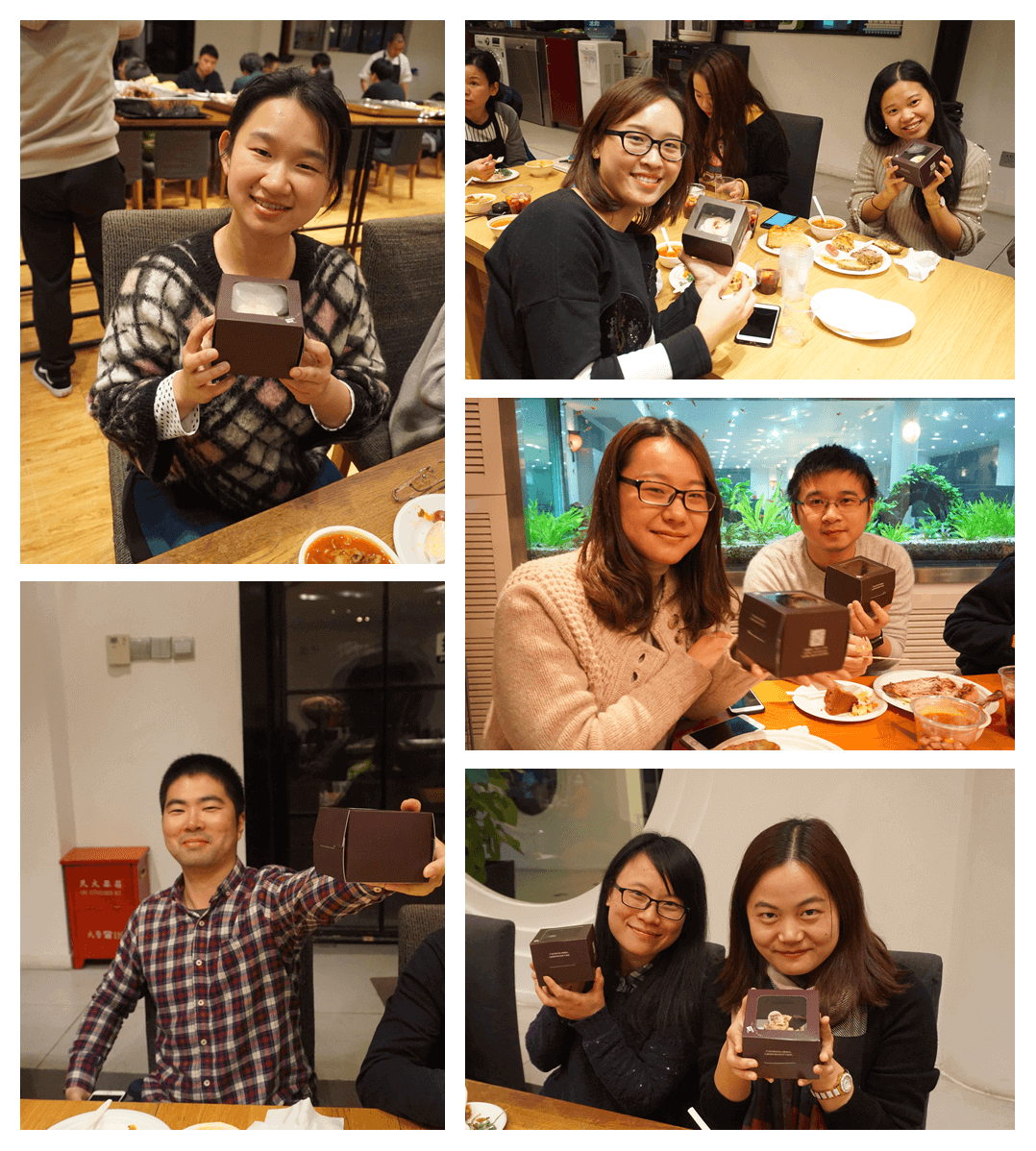 What The NetCircle Is Thankful For?
Thanksgiving-Quotes