Summer Barbecue Party has been one of the most challenging activities in the TNC office, for AGES! Why?

Because it is the event, before which I had to gather my girls and prayed together for "Please don't rain!" to God, during which we must make sure that everybody is fed well and contributes their due laughter and gossips, and after which we really need to clear up all the messes very quickly before Robby, aka the boss in Shanghai, starts to run after us, yelling, "Look at what you've done! You ruined the office!"

Well, that might sound a bit exaggerated, because, after all, Robby is widely-known as the loving, smiling and least demanding Dreyer brother! Ok, enough with the Boss Roasts and let's go back to the real grills. You may ask me, "What's new this year?" For now, I can only tell you this much, when food and booze were no longer the center of attention, group games took in and put on quite a show! Oh?

Take a look at the photos and see for yourself!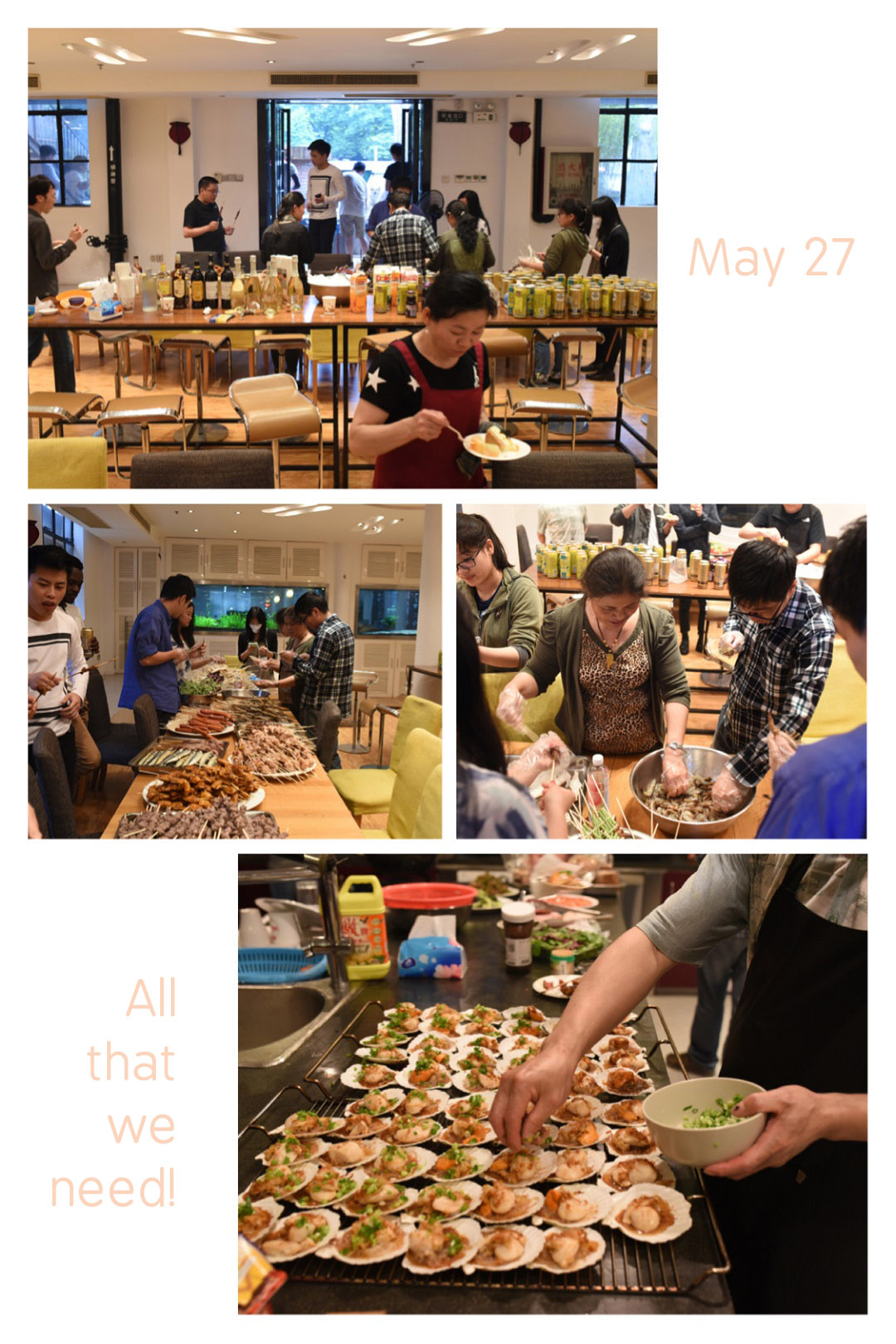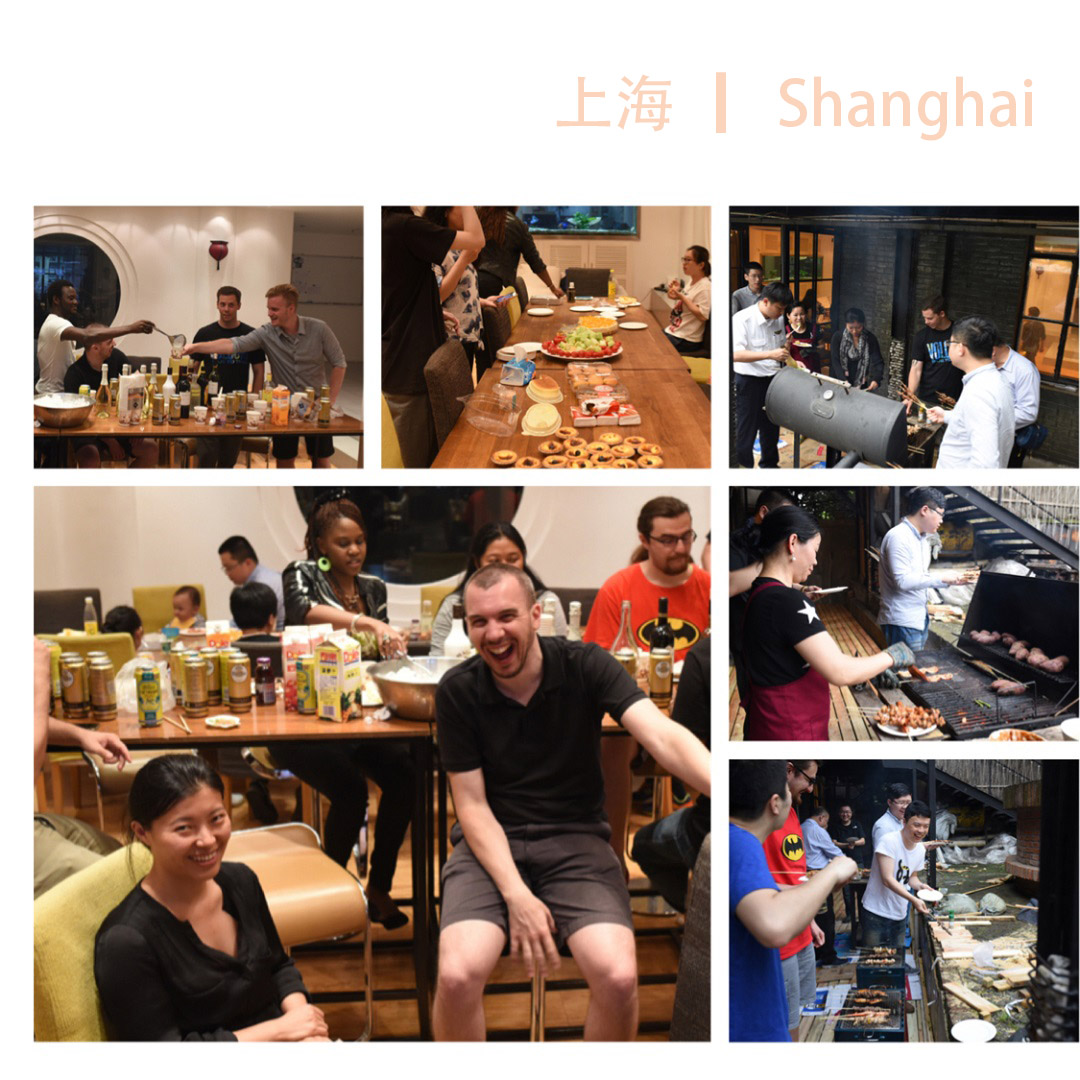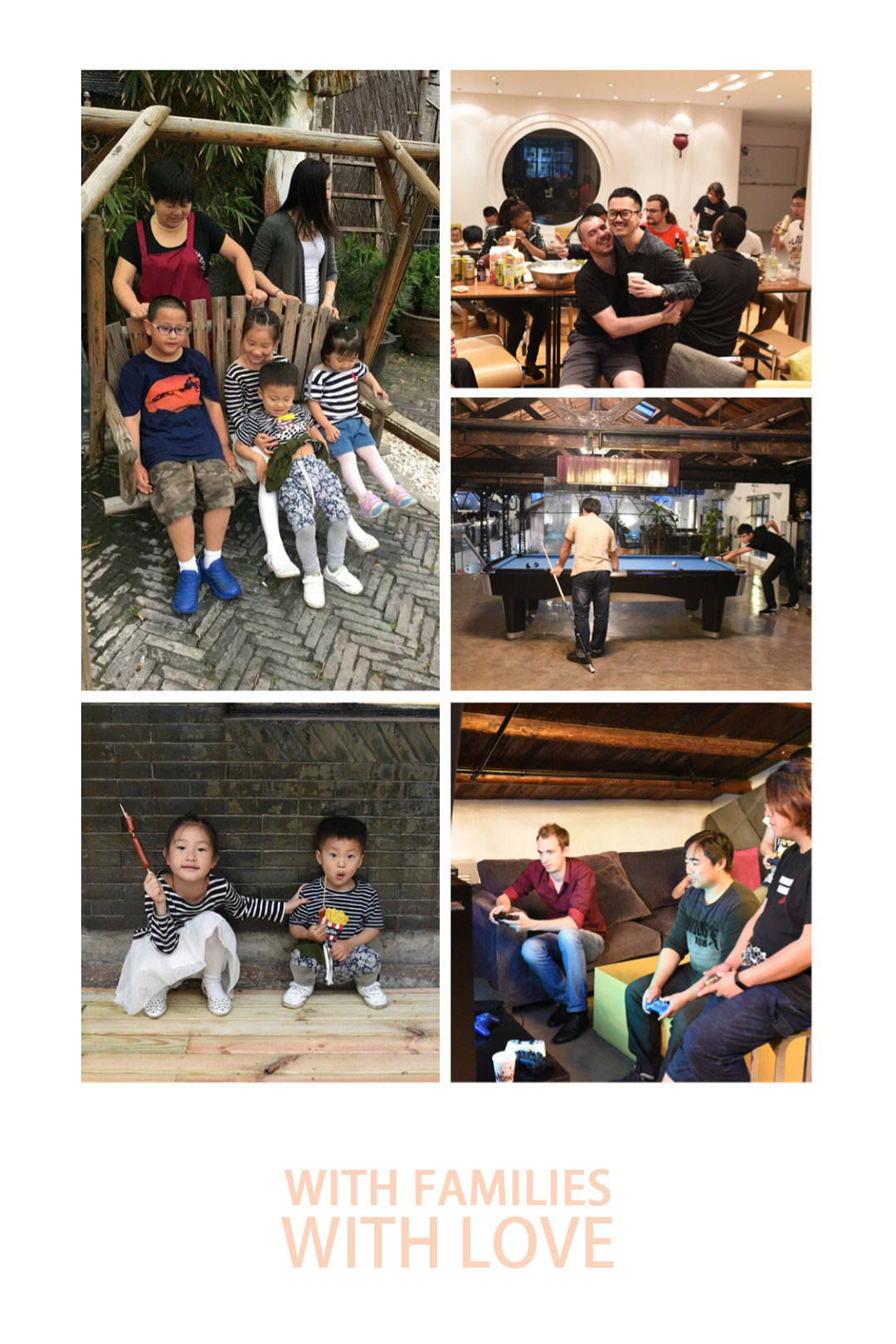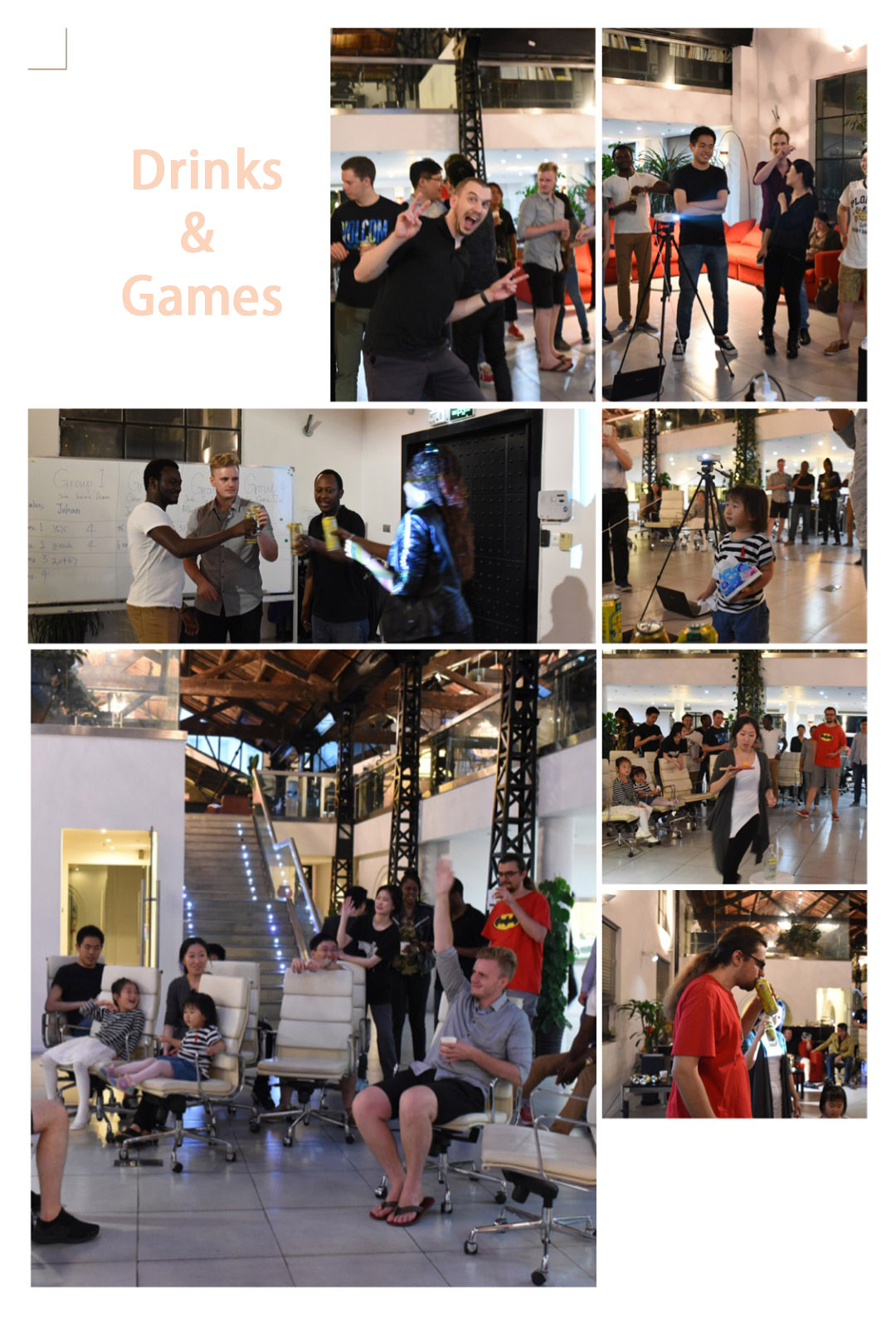 Not enough? View the whole BBQ Party Gallery below: