#Ha-ha-halloween!#
Part① The Haunted Pumpkins
Our Halloween is never just about costumes, or going trick or treating, as big fans of crafting, we'd like to bring actual things to life. Ready to see into the eyes of our creatures and to be led down into their cores?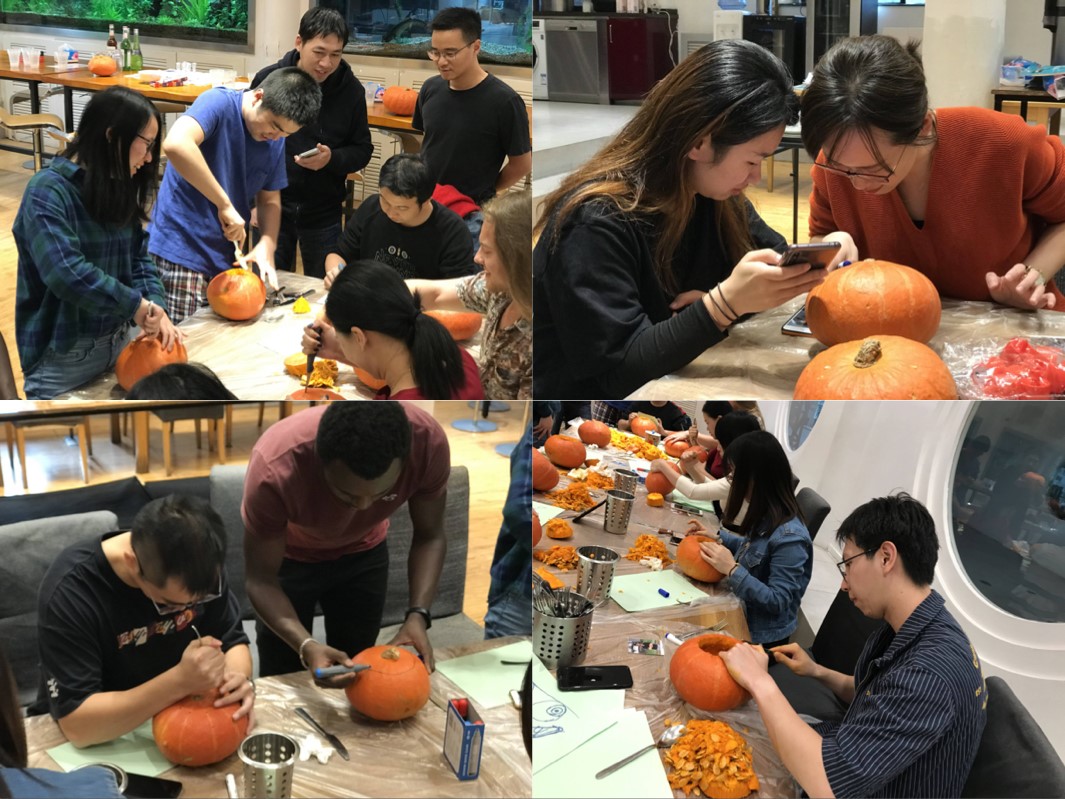 Part② Wake them up inside and save them from the dark
After carving the first hole on the pumpkin and savoring its fresh fragrance, it's time to go creative and show the real "us"! If the carving knife and the fork can't do all the job, a little bit of "make-up" will always help to add the finishing touch!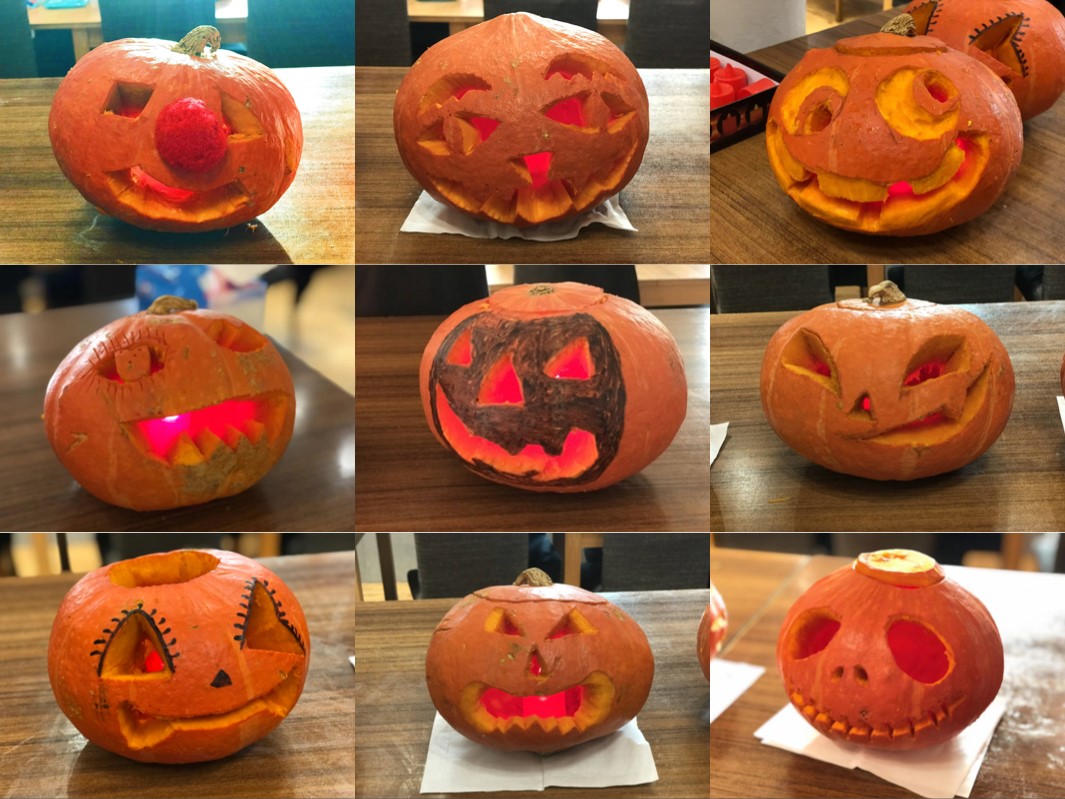 #Have a holly jolly X'mas!#
Part① Add this to the Playlist
Deck the halls with boughs of holly
Fa-la-la-la-la, la-la-la-la
'Tis the season to be jolly
Fa-la-la-la-la, la-la-la-la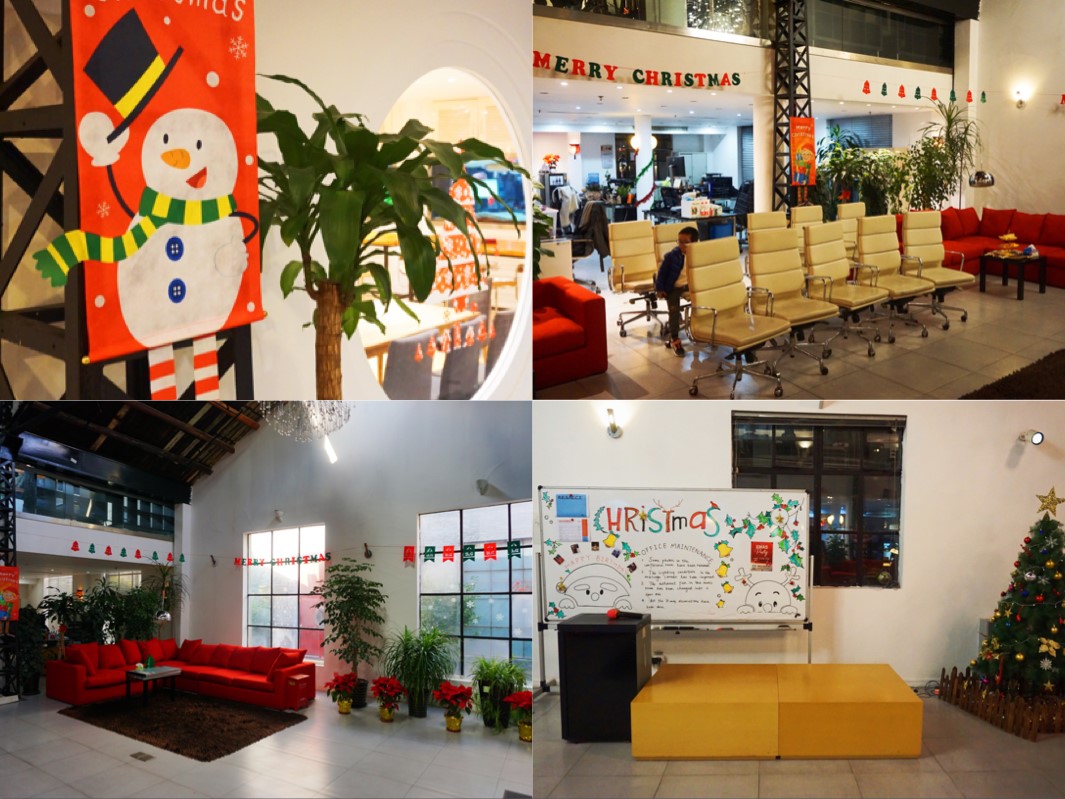 Part② Put that on your plate
From the traditional roast turkey to the famous Spanish tapas and seafood chowder, from the German sausages to the muslin mutton pulao, our chefs sure know how to steal the show! Running late for the dinner? Don't worry, we'll save you some gingerbread cookies, or a cinnamon roll with a warm glass of Glühwein!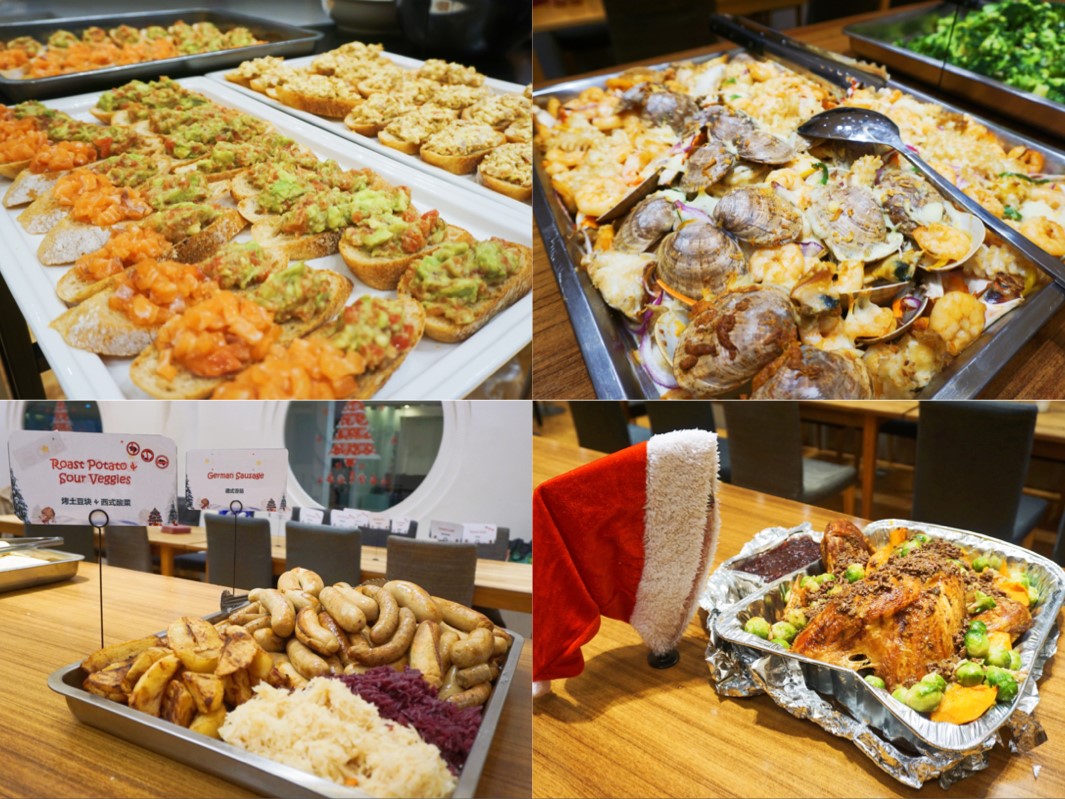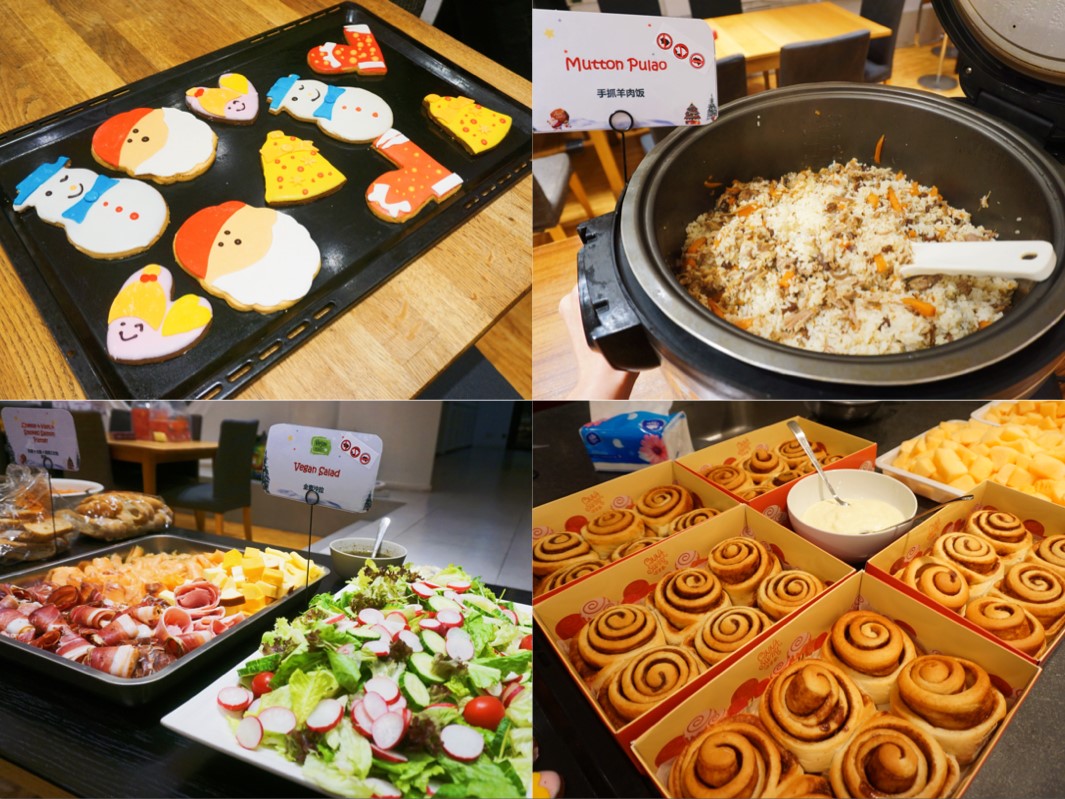 Part③ Up all night to get lucky
At this year's party, we were very lucky to have three talented comedians with us, igniting the evening with their funniest jokes. If laughter isn't enough, the TNC Lucky Draw will absolutely push the party to a new high. Congratulations to all winners and wish them a happy shopping for Christmas!