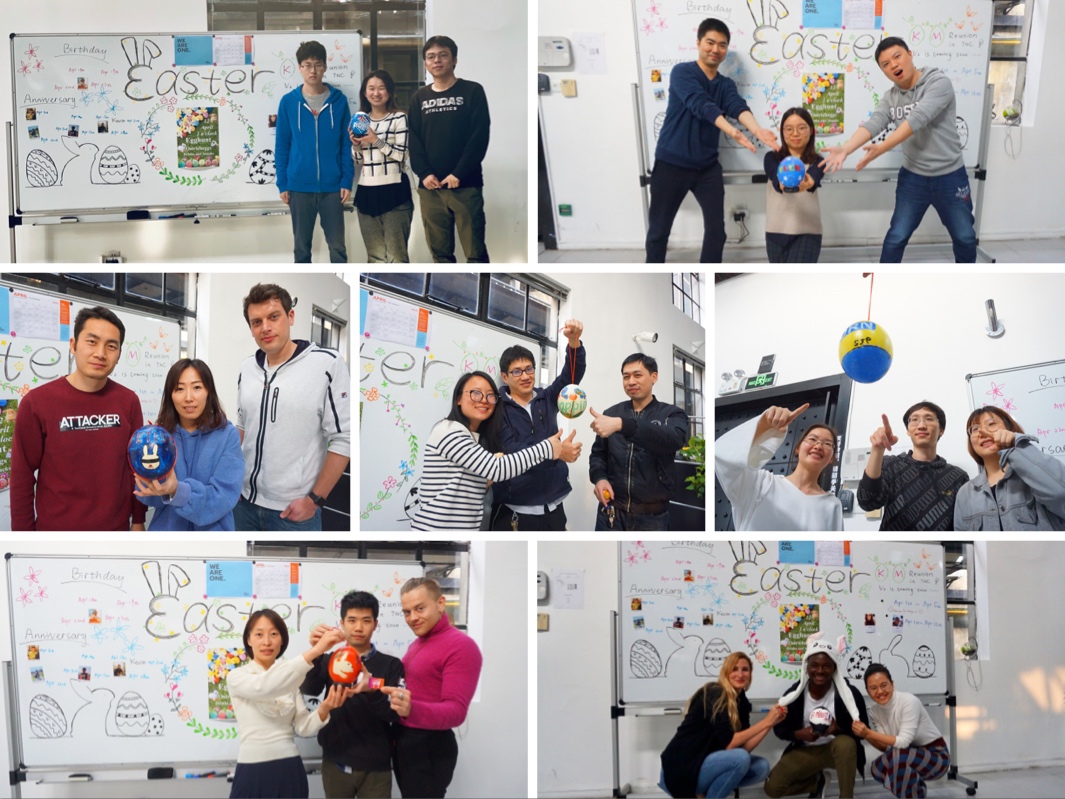 #Easter Eggs or Bunnies? We have had them both!#
Part ① We're all artists!
If the traditional way of making the Easter Eggs is a bit overwhelming,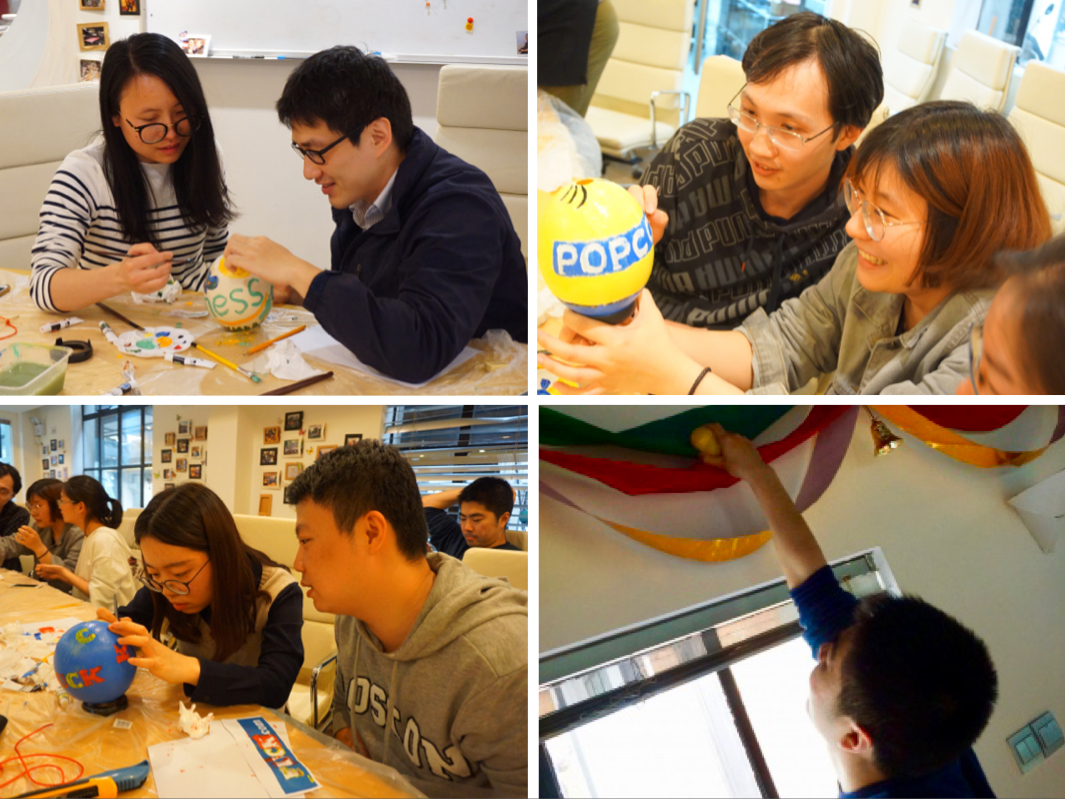 let's just bring the paint on and brush our way out!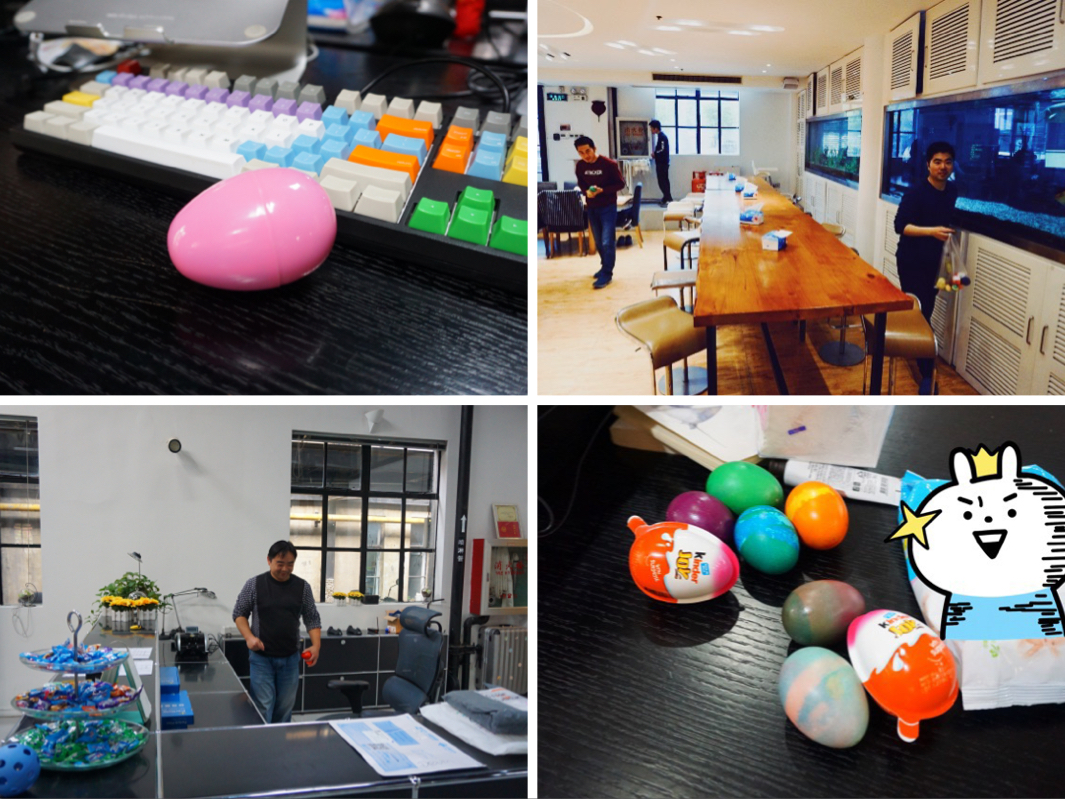 Part ② Egg-hunting
Congrats to Doto, who found most Easter Eggs during the game!
We got to admit it that the cute bunny hat was just made for him!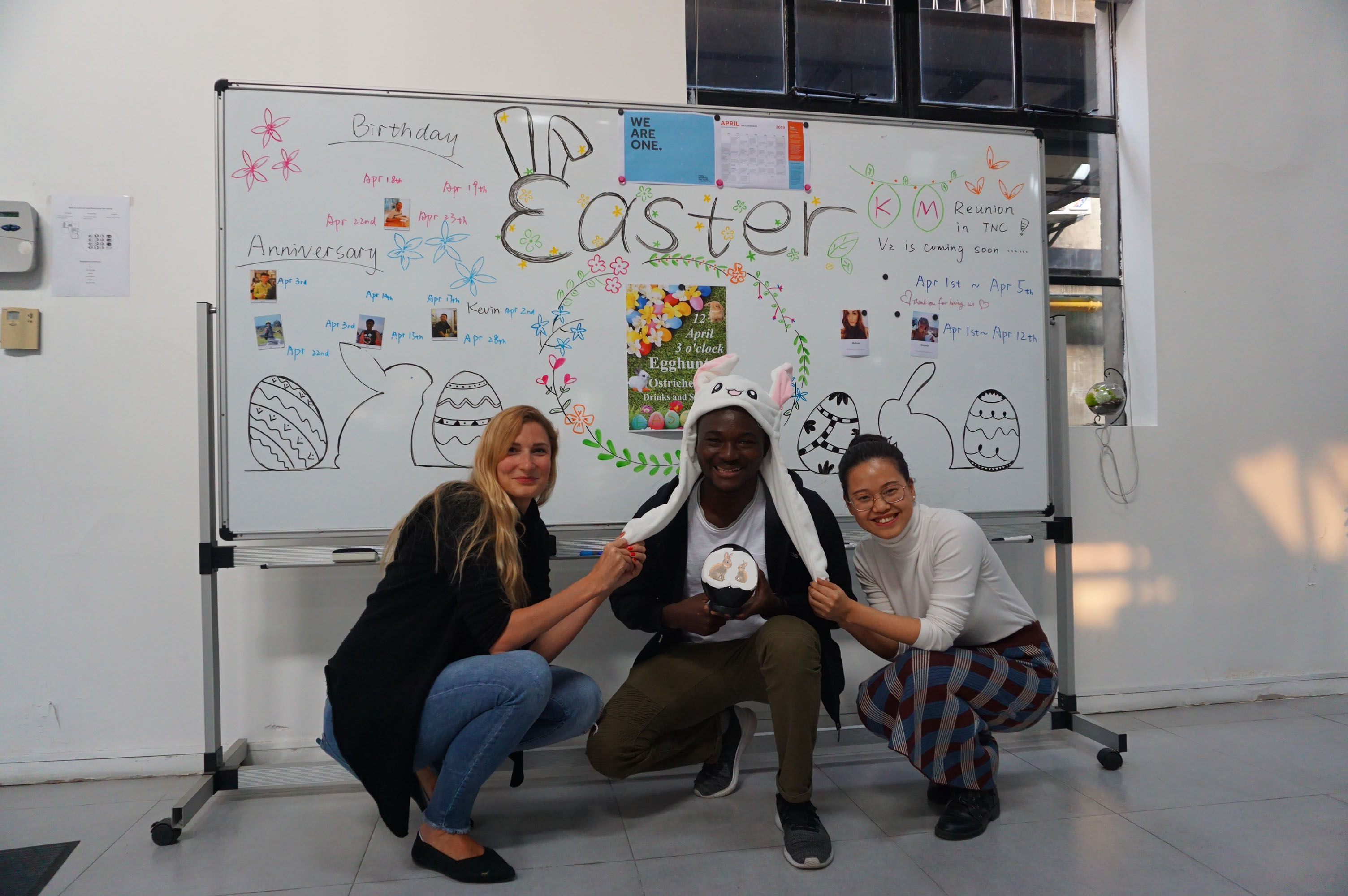 #Elegance Meets Strength#
Part ① Once on the field, we can't hold it back anymore
Let it go, let it go…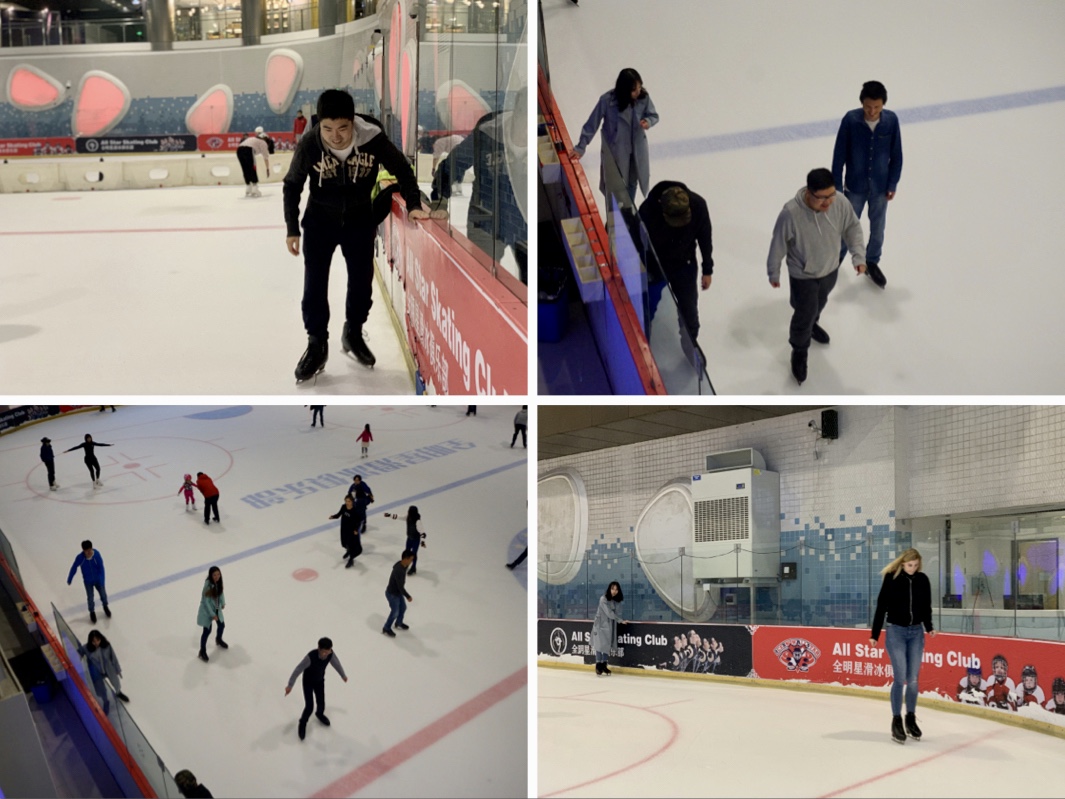 Part ② An Odd Wall to Conquer~
It takes courage to climb the artificially constructed wall with grips, but after you reach the peak, it takes even more to let go of your hands and do a freefall.
Applause to TNC's League of Indoor-climbers!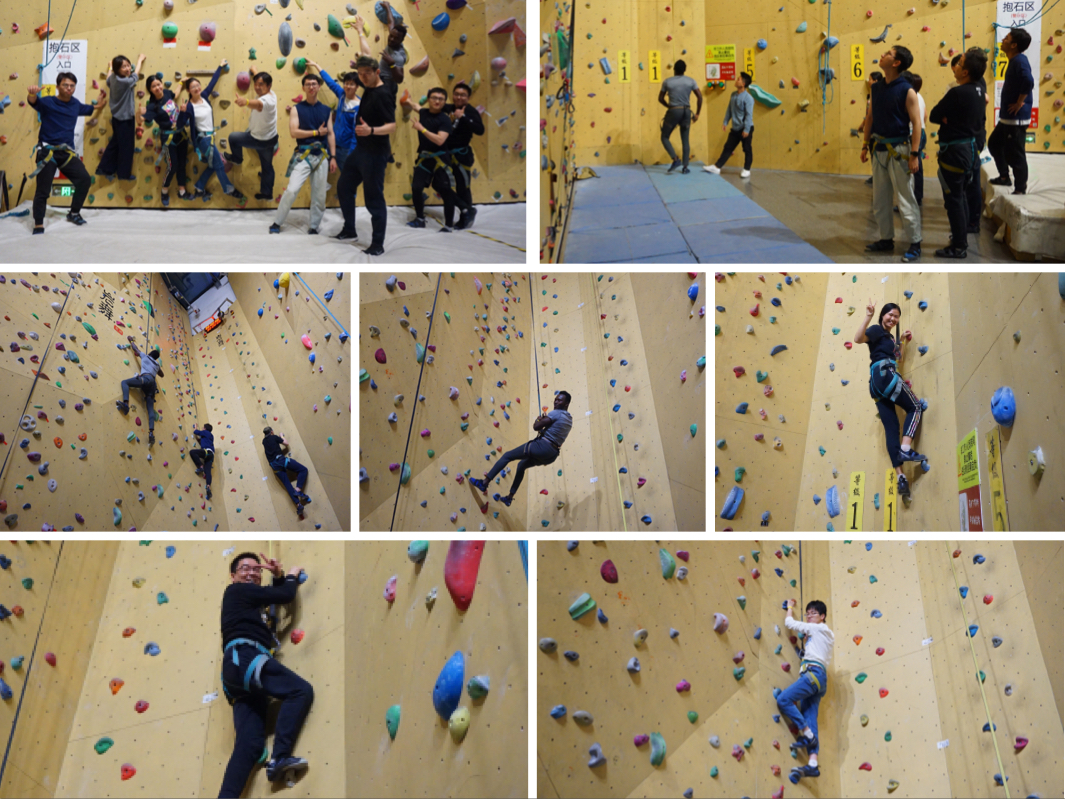 #A Swedish Mid-Summer#
Part ① Hej!
Although we're not a company featuring yellow and blue, there is no way we would ever say no to a party!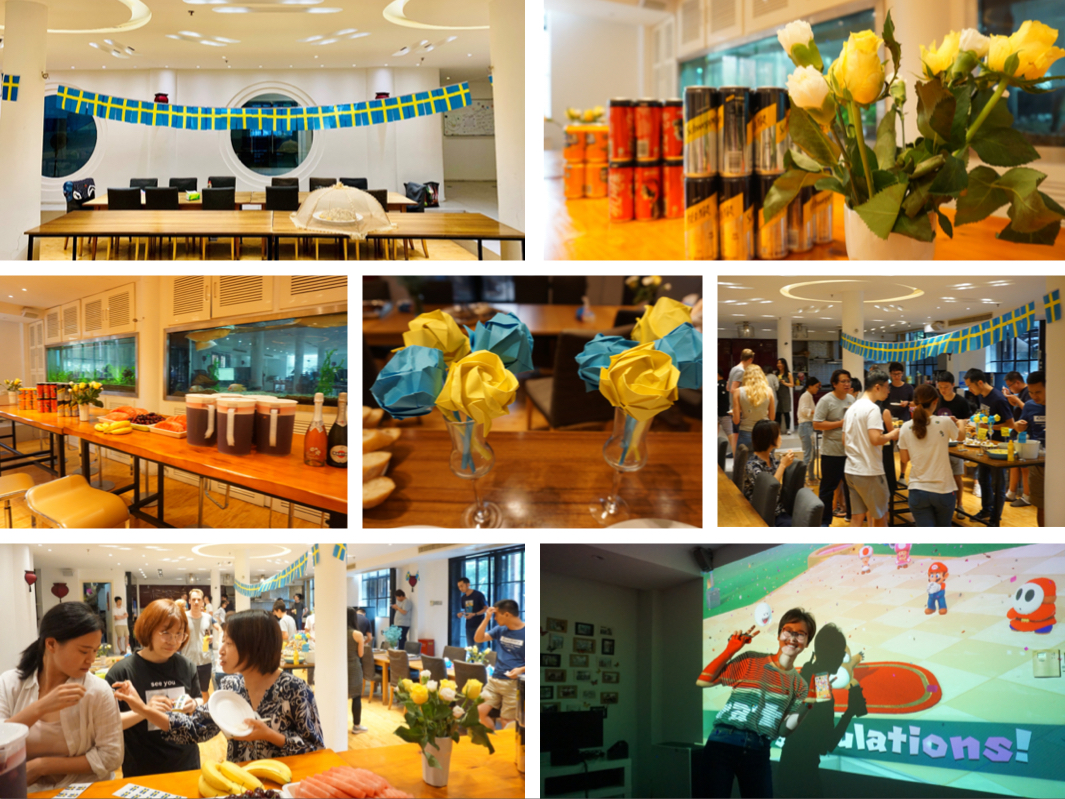 Part ② Oops, we nailed it again!
No more IKEA Meatballs, coz they're nothing like the ones made by our Swedish colleague!
Just so everybody knows that Sweden is not only famous of their meatballs, at a party like this, we could really use many snaps and herrings (pickled by ourselves, toos)!
Looks like we got more cooks than we thought!