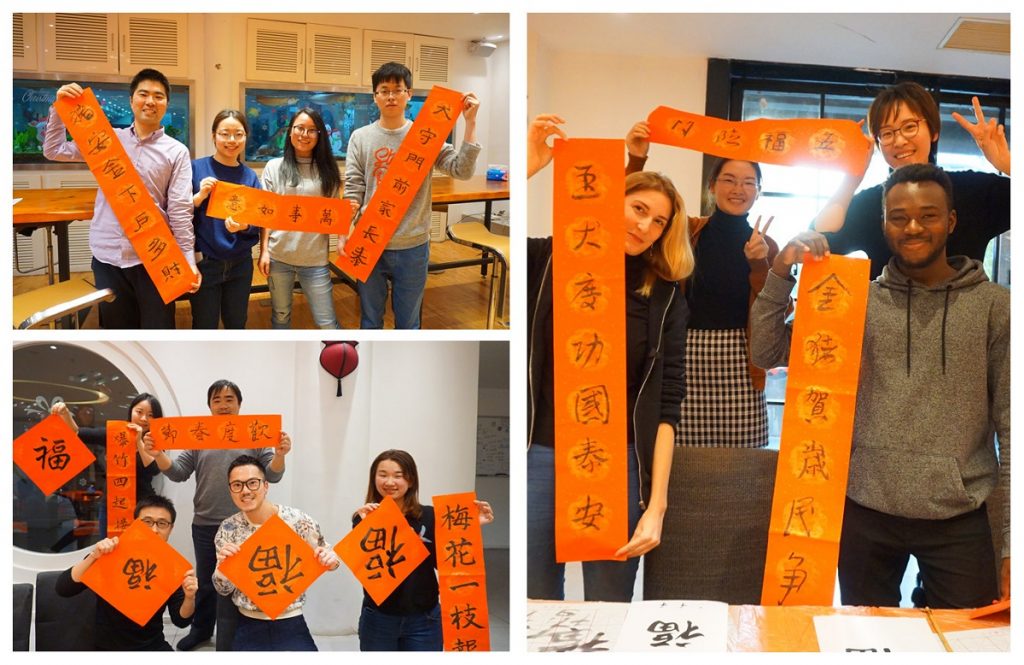 #Spring & Lantern Festivals#
Chapter 1: Chinese New Year Resolution
May the Character Fú bring us fortune and good luck;
May the antithetical couplets yield intellectual dexterity;
May the Chinese Knots ward off evil spirits and promise a lifetime safety.


Chapter 2: Dumpling features heavily…
No instant dumplings, please! Let's take over the kitchen and shape the balls by ourselves!
Tang Yuan or Yuan Xiao, whichever you'd like to call them, just bring them on!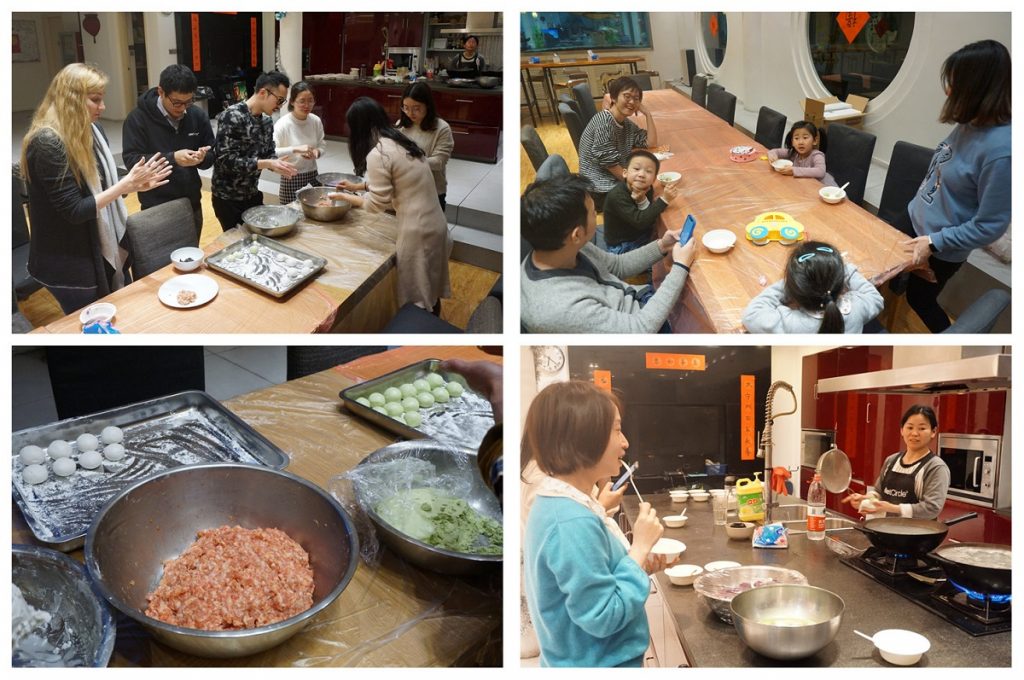 Chapter 3: A Piece of Memory of Our Childhood
Remember the Bunny Lantern you used to "walk" on this special day?
We dare you to build it from scratch!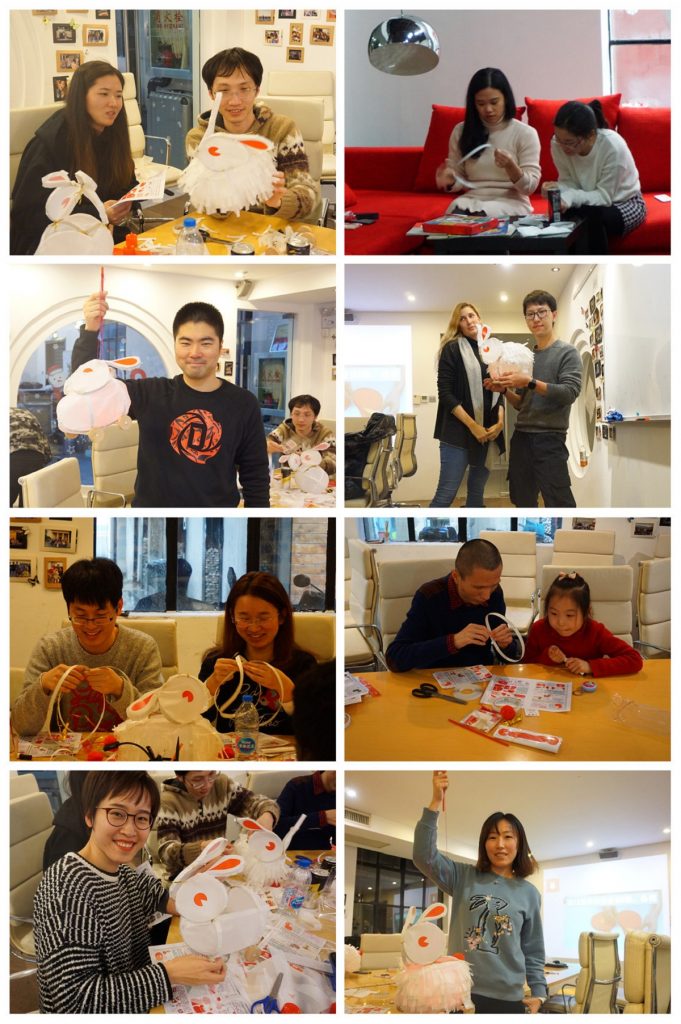 #Mix work sports with pleasure!#
As Shanghai's rainy days have kept us in-house for too long,
it's time to have a proper walk in the sunshine and stretch our bodies a little bit.
You do know fingers aren't the only part of a geek that can can move, right?
So, when the referee says, "One, two, three, Dodgesball!" Are you in?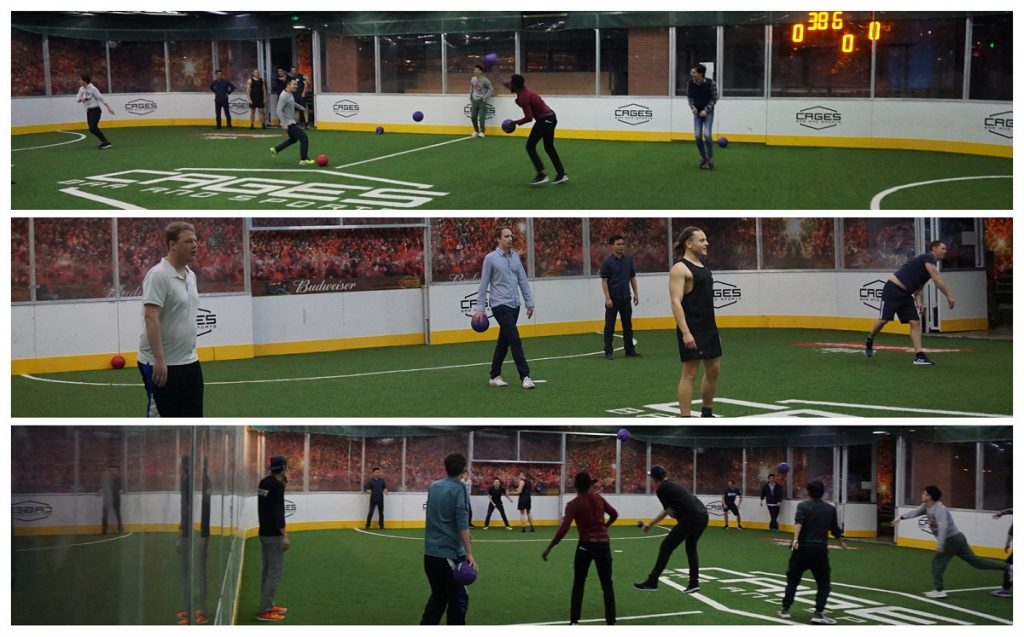 How we roll in a Dodgeball Court
Some say dodging is just deciding which ones not to catch;
we say who cares about the strategy, just snatch a ball and throw! "Pa!"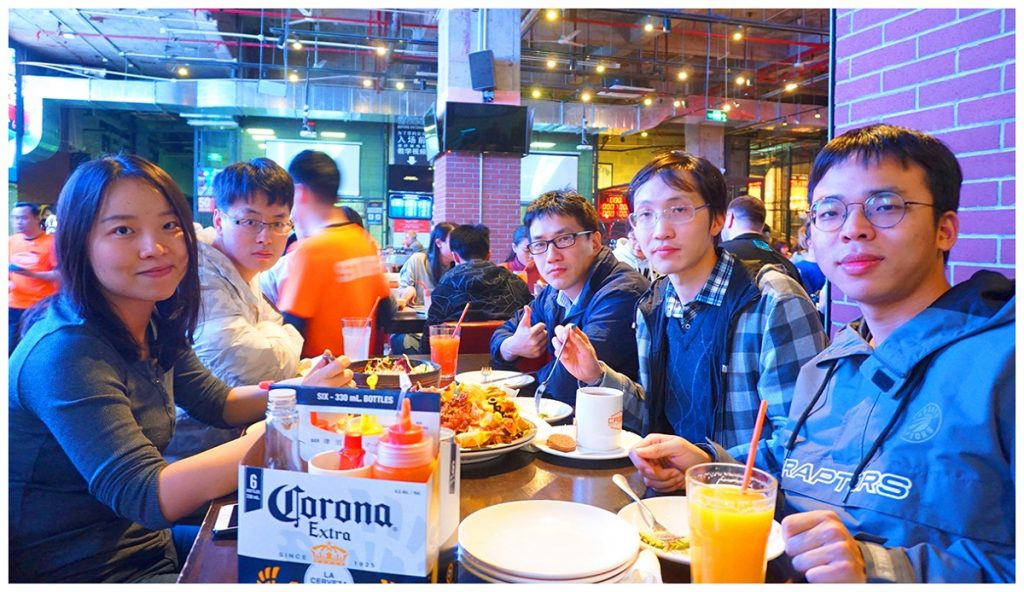 At office, we work hard and play harder; at CAGES, we eat hard and dodge harder! Cheers!