— A TNC Team Trip Blog by Luke Sha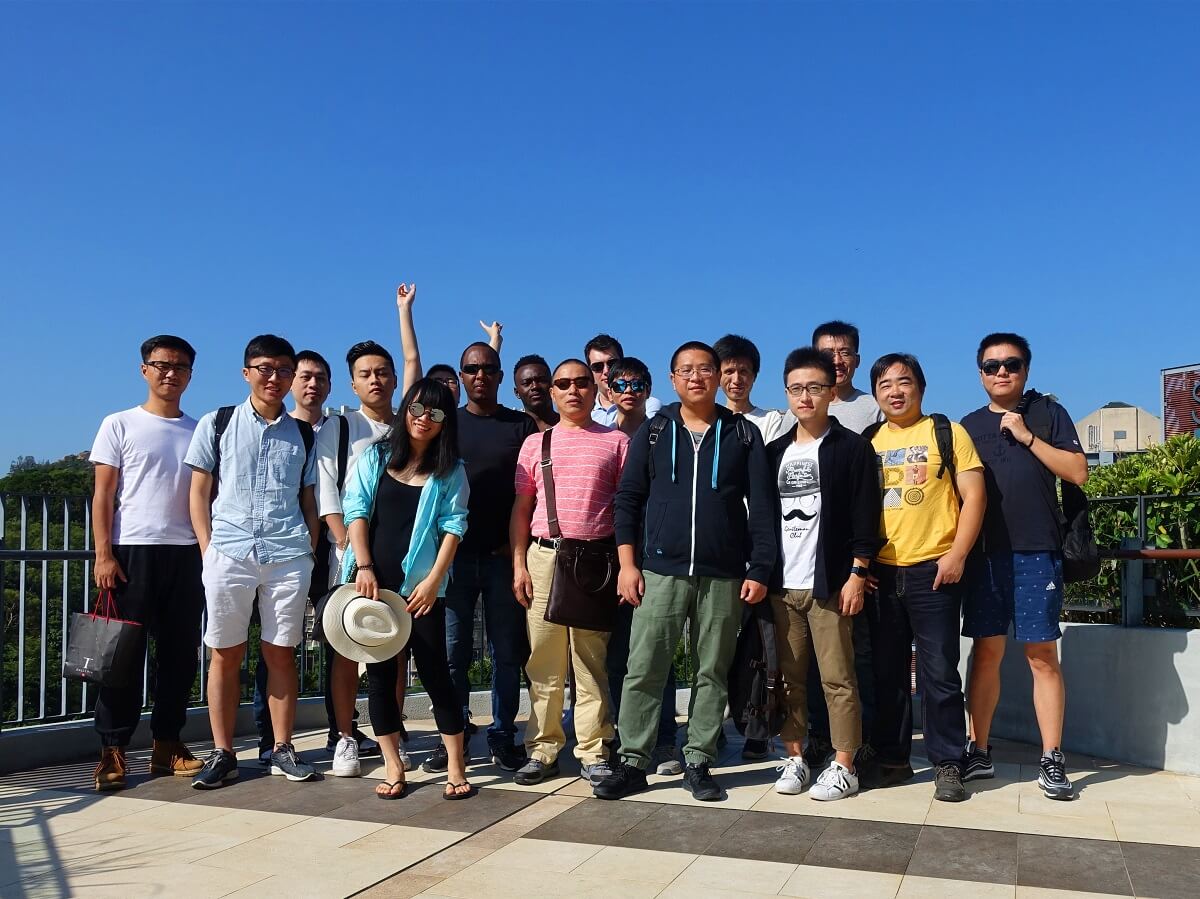 Traveling could be an exhausting task with a long checklist. Some even blamed the tourism industry for ruining the great natural scenery. Lucky for us, our team trip to Hong Kong was not only about sightseeing, but was also blessed with eyes of curiosity and desire. You see, I'm not playing on words, my point is that travelling is a combination of the real experience and the fulfillment of personal expectation.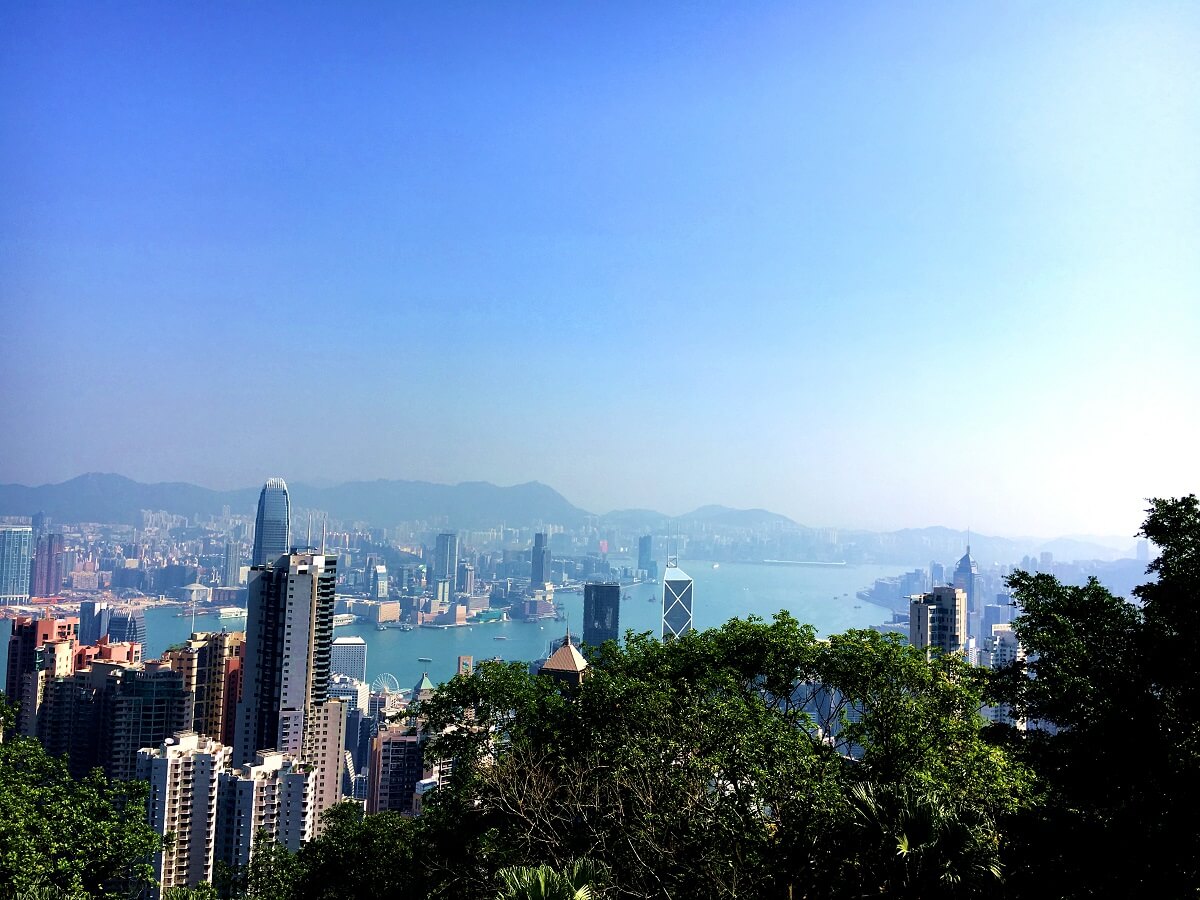 For me, to really enjoy a trip or to feel the trip is not just about taking a deep breath, opening the eyes or simply hearing while at it. A little homework or preparation would make a big difference, otherwise, the Great Walls are just a long pavement with bricks and cubic towers, the Great Pyramids are just a game of rocks-piling for the ancient Egyptians. In another word, history matters!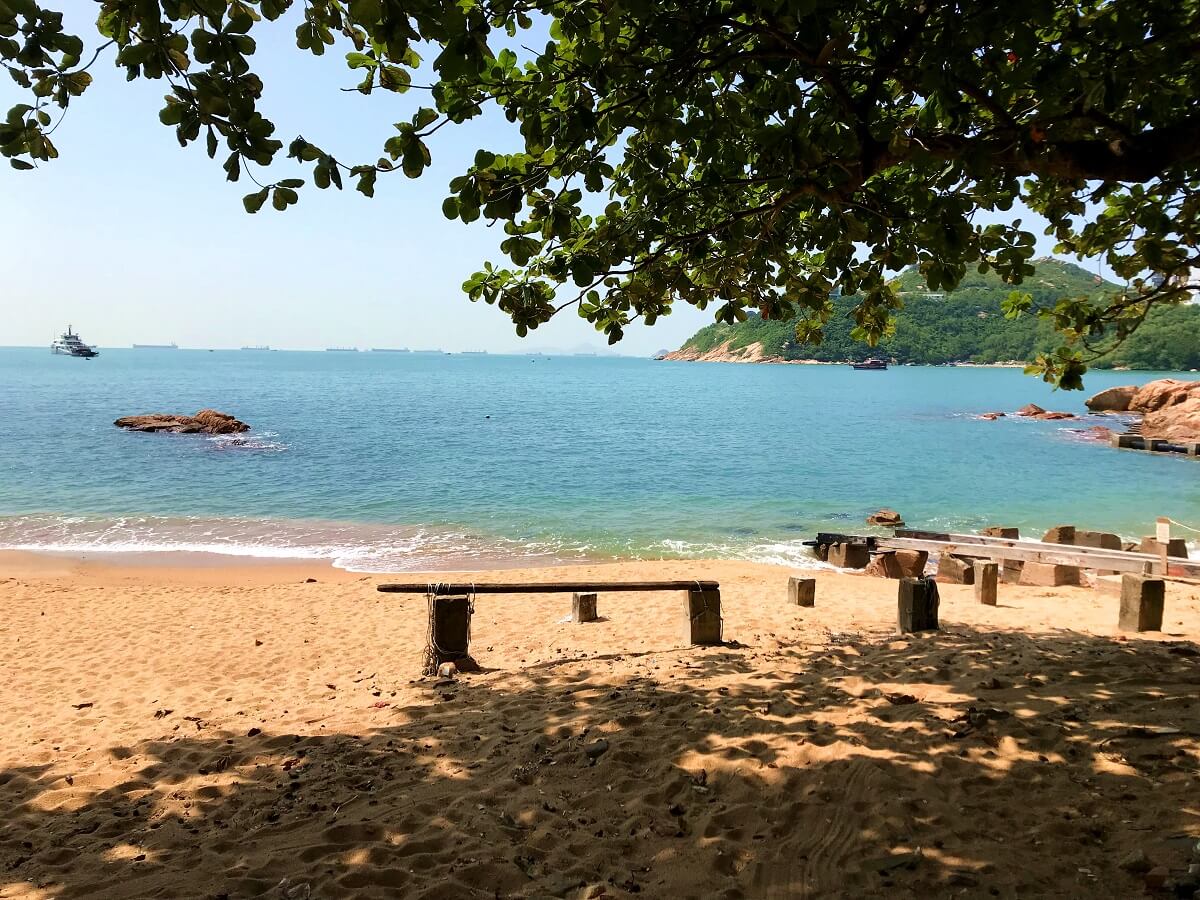 What did I know about Hong Kong?
A multicultural city with its territory's 2,755 km 2 area, which consists of Hong Kong Island, the Kowloon Peninsula, the New Territories and over 200 offshore islands. Of the total area, 1,106 km2 is land and 1,649 km2 is water. As one of the world's leading international financial centers, Hong Kong has a major capitalist service economy characterized by low taxation and free trade. As its peoples' first language, Cantonese is spoken by 89% of the Hong Kong population while English is by 4% and Mandarin 2%.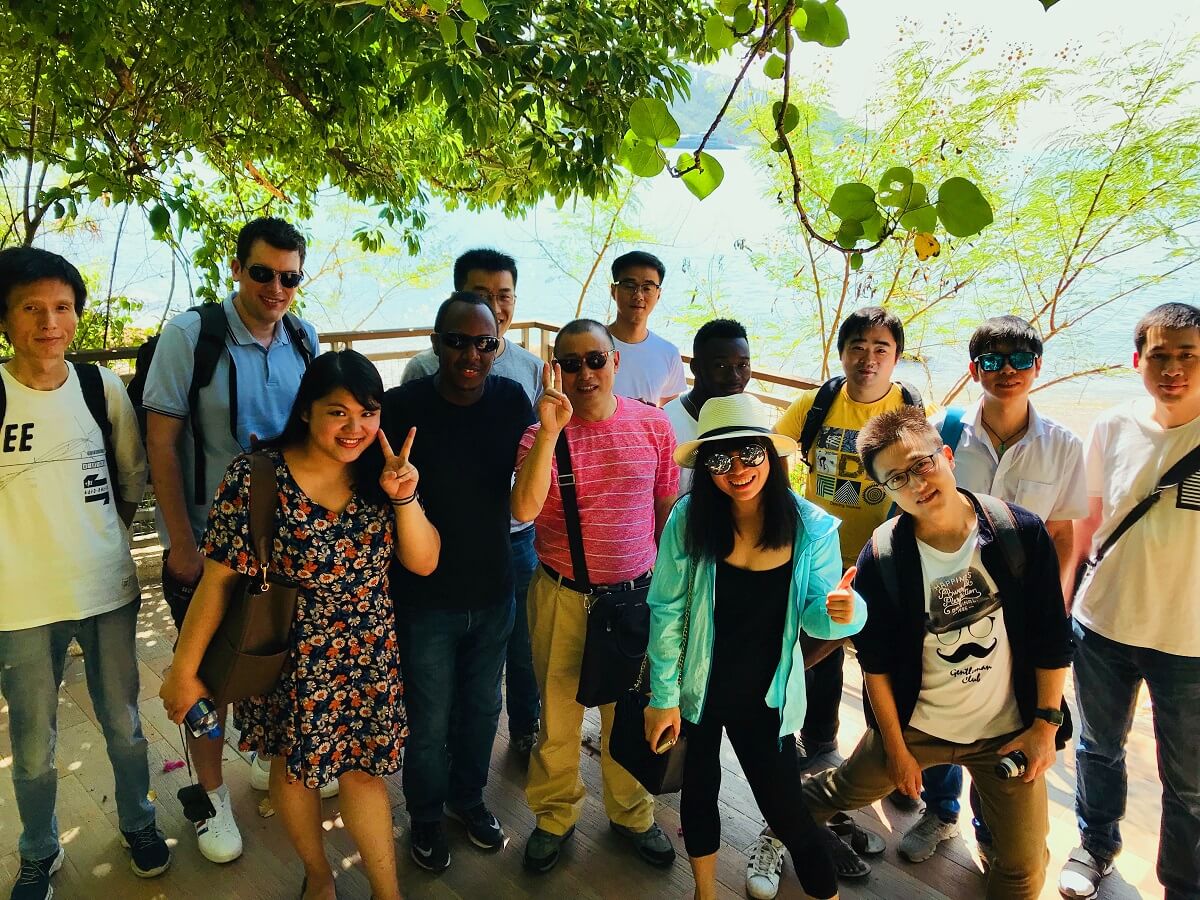 Seeing is believing and any homework would be done for nothing if you don't make it there. Since Day 1, after landing on the territory, I could already felt the exoticness in the air. Most people were shooting Cantonese or English and all signs were written in traditional Chinese and English. For the first time in my life, I felt somehow dwarfed because of my first language being Mandarin or just me being a mainlander! But not for too long, this feeling turned upside down after I discovered that in many local stores Alipay was welcomed, some even offered a concession, thanks to Mr. Ma!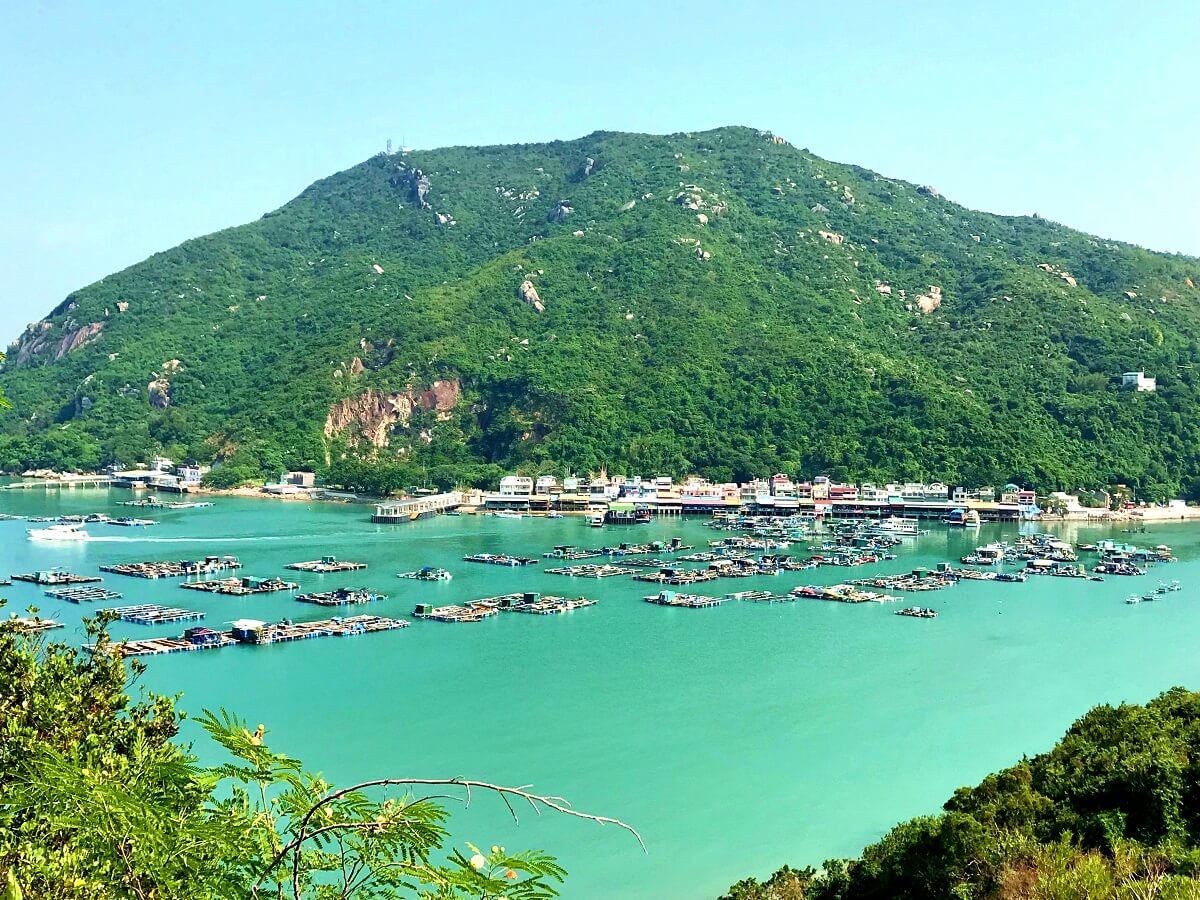 Hong Kong in the evening is at its best. Visitors from all over the world are going window-shopping on each main road. Some street artists in the Victoria Harbor area were real singers giving fair performances of a wide range of music styles. We even bumped into a gaggle of Japanese girls in their traditional kimono, so cute! Love birds were taking photos for each other and selfies, who doesn't take selfies these days?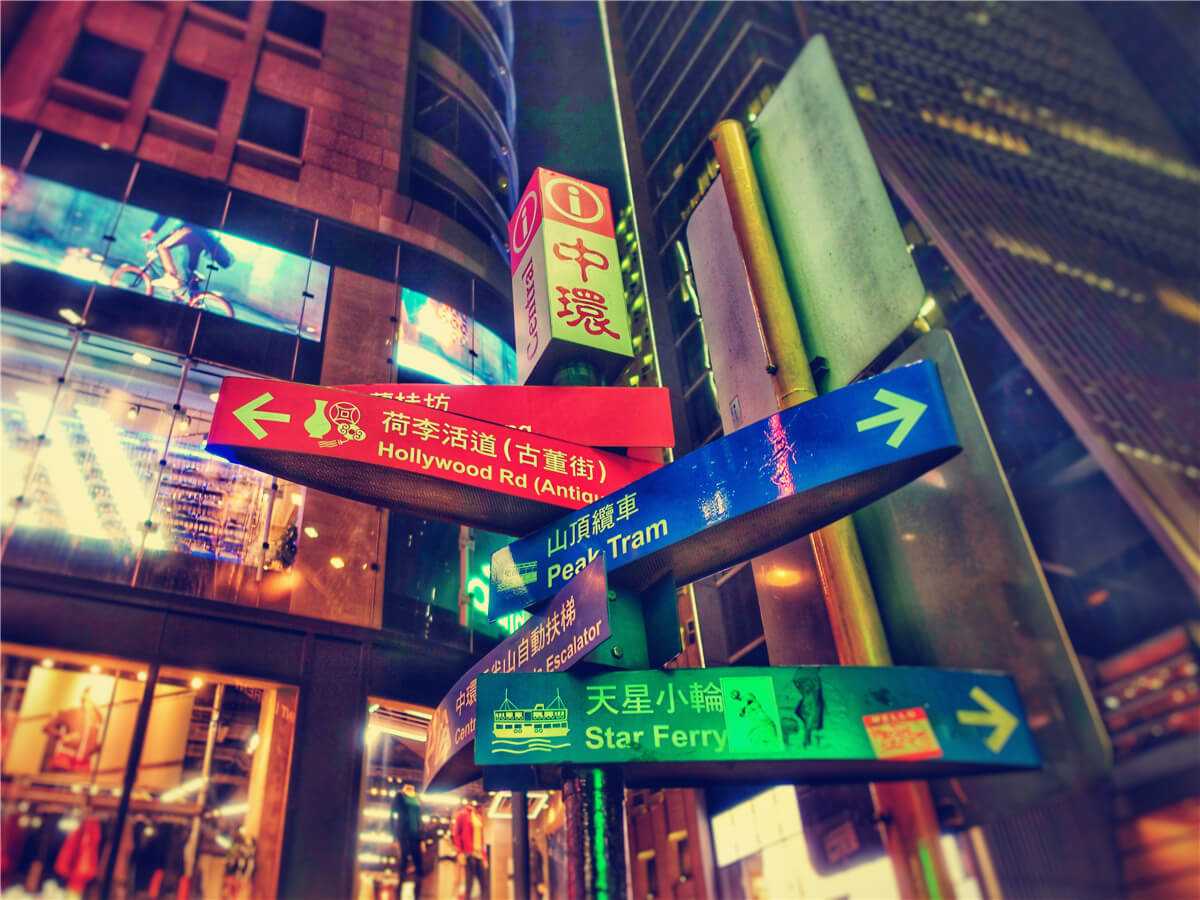 While I was doing my homework before the trip, I thought about exploring the city by bike and then it turned out that I was being ridiculous because many paths in Hong Kong are either uphill or downhill. It's already troublesome to cycle uphill, not to mention the fact that one has to be stopped at traffic lights while cycling downhill. In reality, I did take a walk through the paths for hours, passed by countless corners and left many beautiful curves of footprints. At the walking speed of 5 km per hour, it's not that difficult to put myself all over the map. I also read it from a local newspaper that there are approximately 2 million of families in Hong Kong (about 8 million of population), however, half of them don't have their own house or apartment. The common situation is that an average family of 4 people live in small flat between 40 m2 and 70m2. It seems the overpopulation on a very limited land with various high-rise buildings has made Hong Kong not that close to Paradise…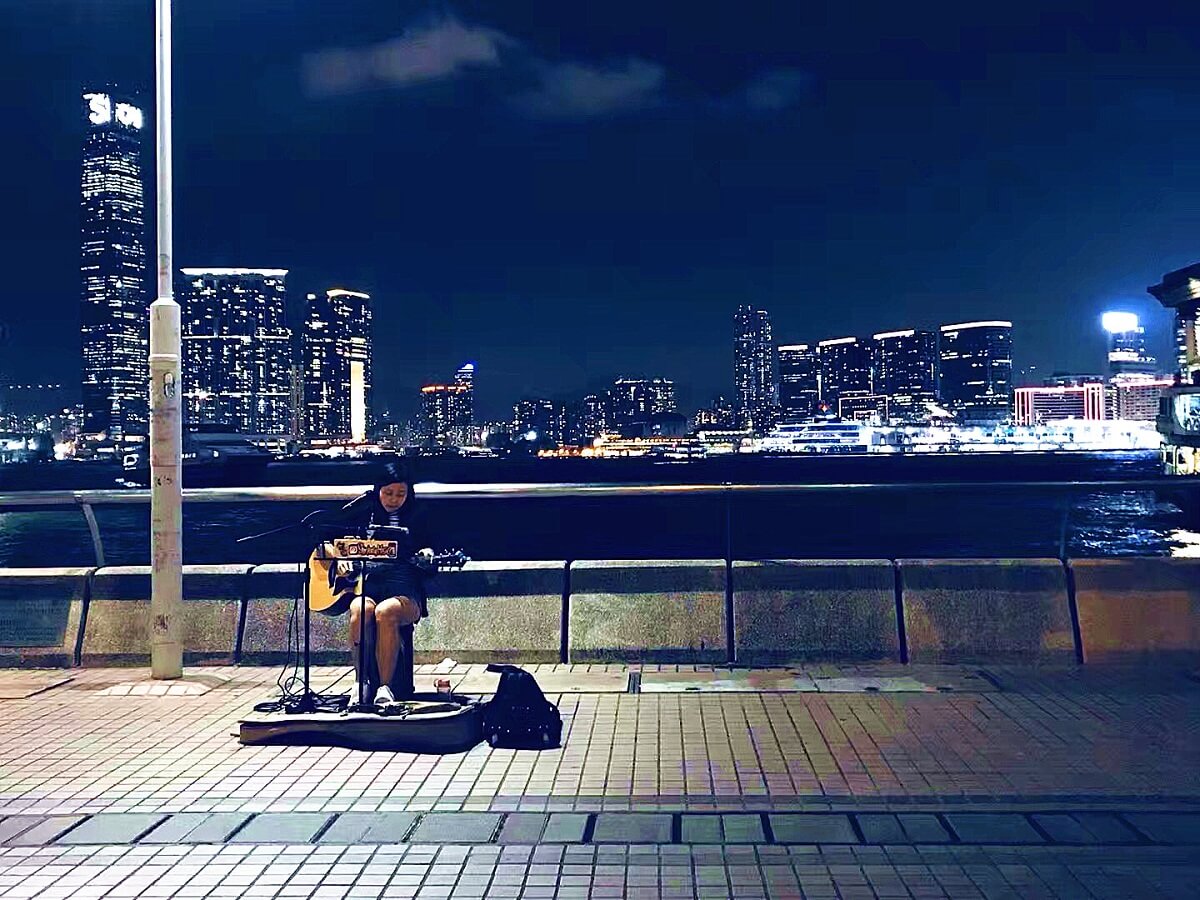 Whether you're overlooking the downtown from the Victoria Peak, or taking a sunbath by the Repulse Bay, or roaming about the streets in Stanley Town, or going shopping in Causeway Bay, you'll always find your own angle toward the city. As for me, my favorite part is observing this Oriental Pearl, an all-inclusive metropolis run by its diligent people and lit up by its humanistic spirits!