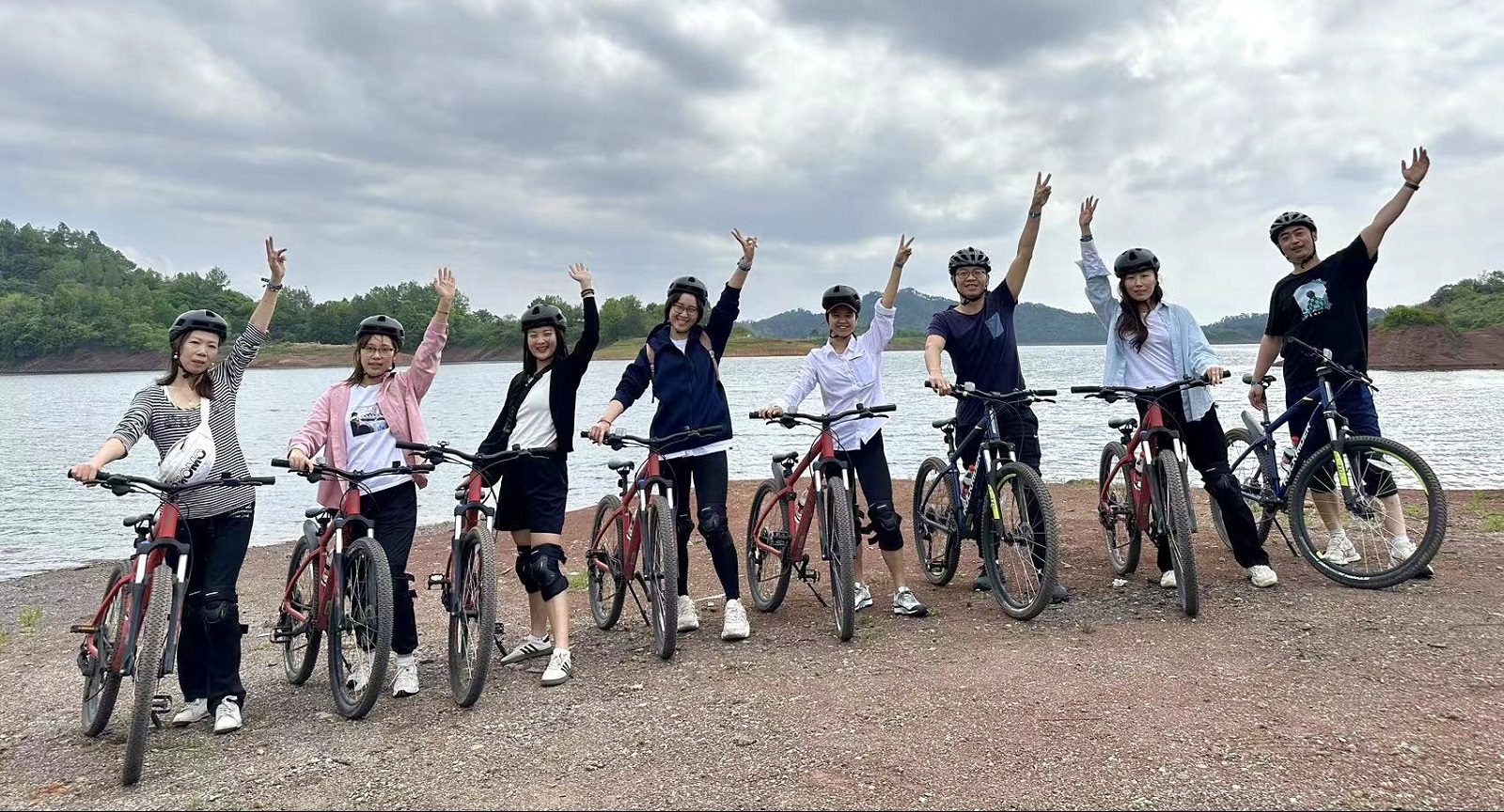 Club Med Joyview Thousand Island
TNC's trips are always highly anticipated and memorable. After a year-long wait due to the pandemic, we finally embarked on our Company Trip adventures. Dividing into two groups, we set off to Thousand Island Lake and Fuzhou respectively. Let's follow in the footsteps of the Team Thousand Island Lake and immerse ourselves in the picturesque views of Club Med Joyview.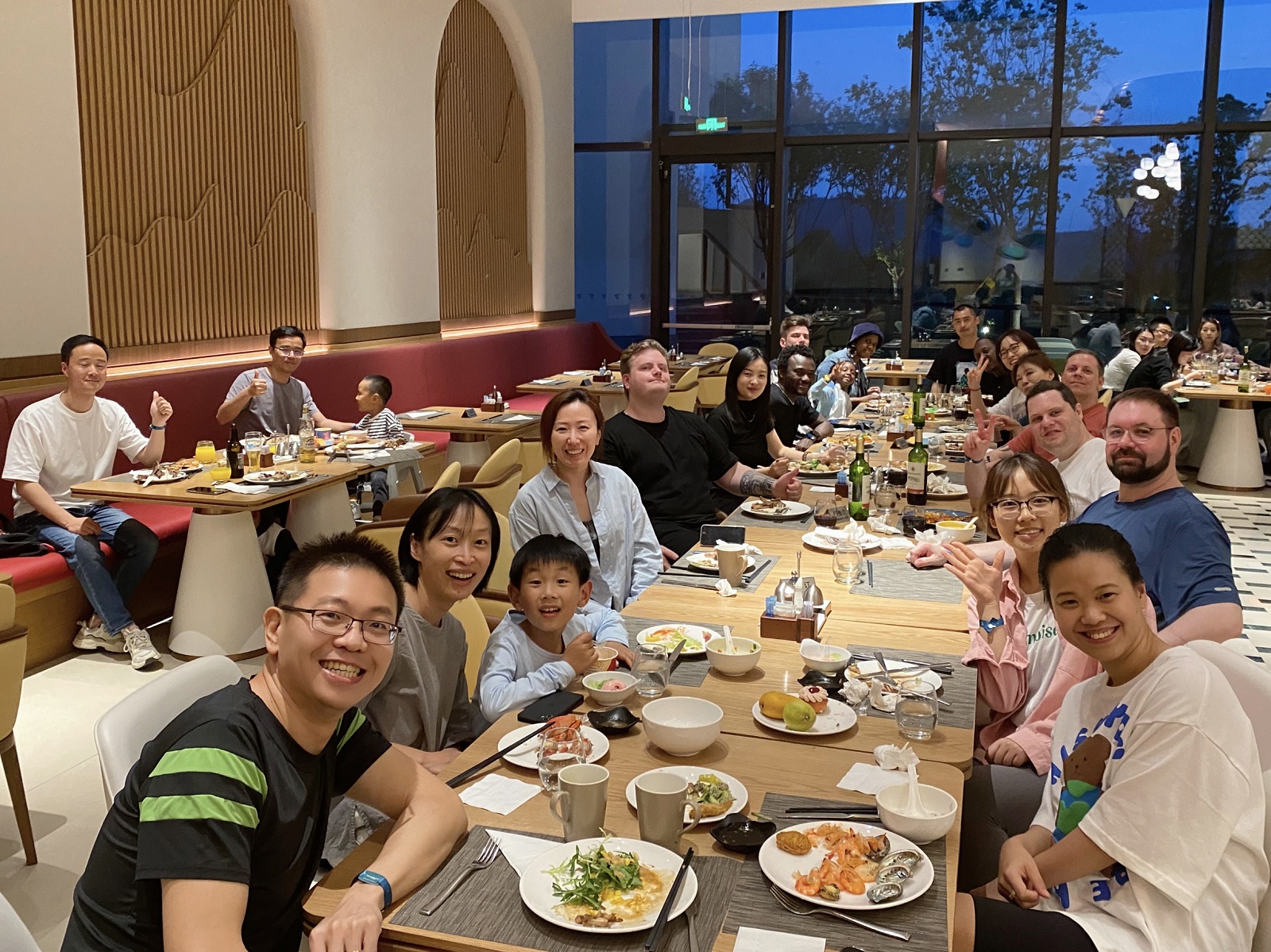 #Scenic Beauty of the Lake and Mountains#
Embracing the leisurely vacation mode of our previous trip to Anji in 2021, we traded bustling city streets for the enchanting landscapes of Thousand Island Lake. At Club Med Joyview Resort, we enjoyed four delightful and carefree days with their all-inclusive services. Accompanied by sunshine, white clouds, and blue skies, we couldn't help but take in a deep breath of fresh air upon arriving at the resort. In this natural oxygen bar, we aimed to rejuvenate ourselves.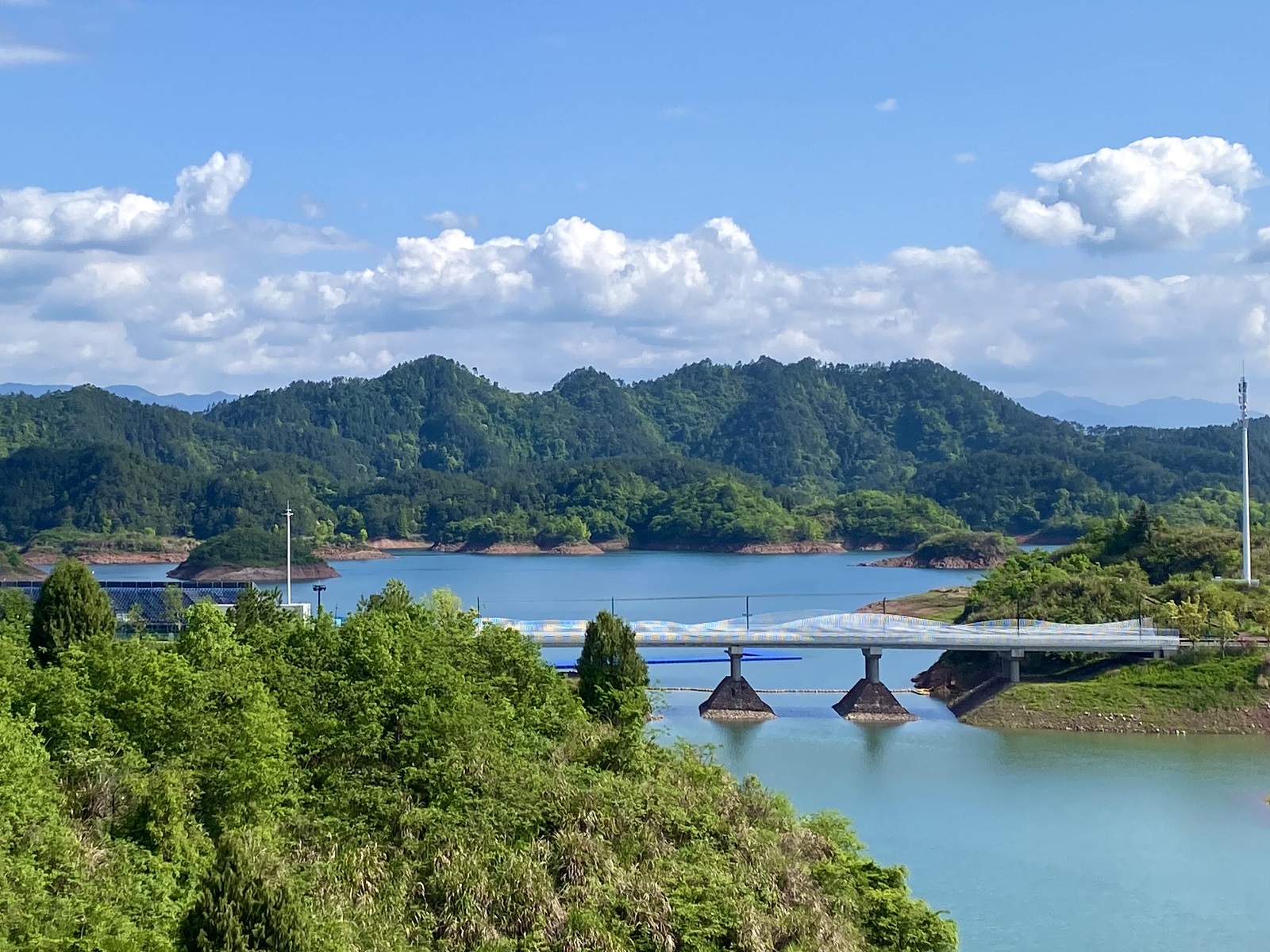 At Joyview, we were greeted by the sight of numerous islands surrounded by emerald-green waters, resembling stars scattered across the lake. Exploring on foot around the resort, we witnessed ever-changing and breathtaking views, whether it was during the tranquil morning or the captivating evening.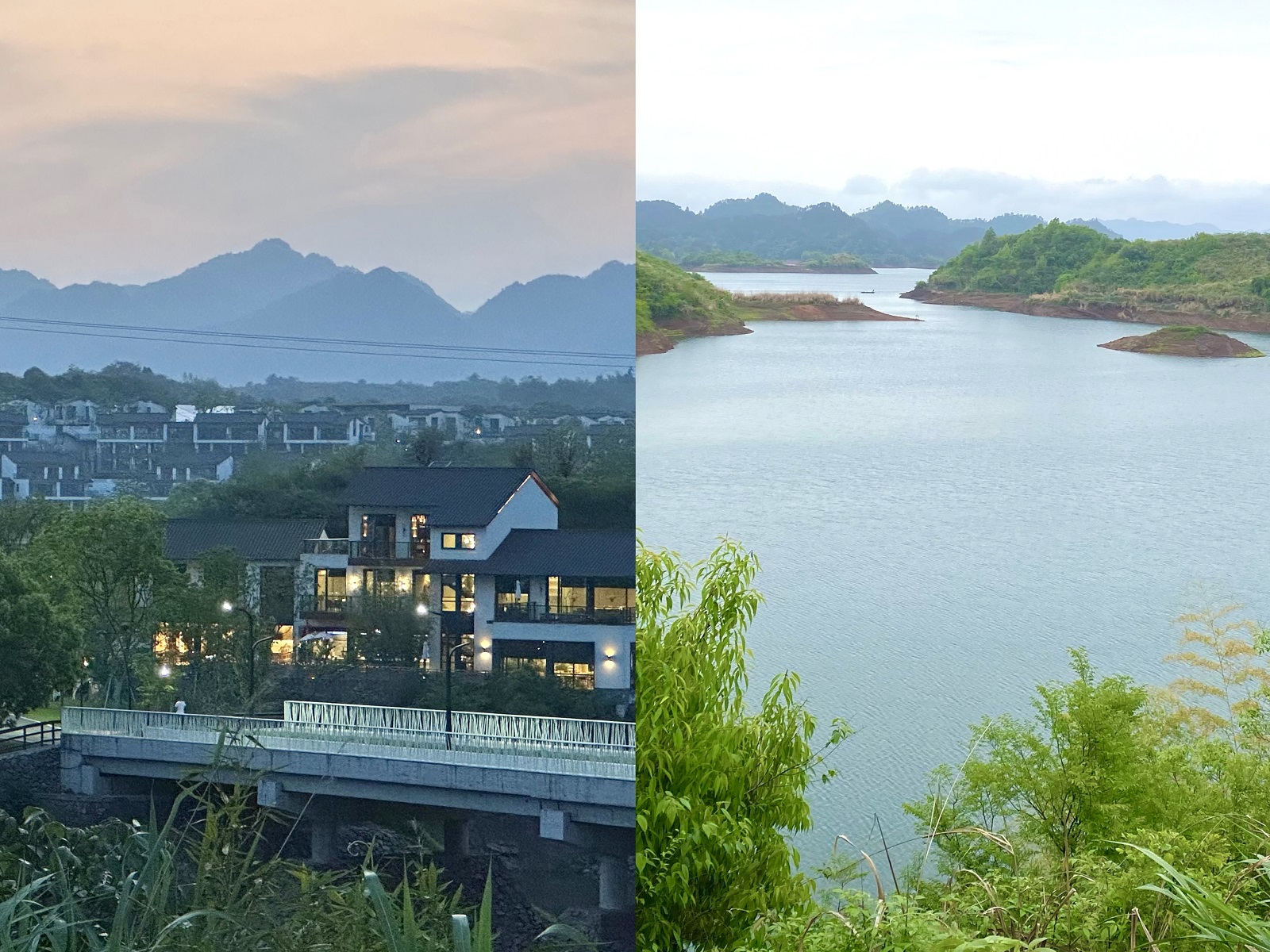 #Exciting & Diverse Activities#
Who would have thought that the first thing we would do after checking in and dropping off our luggage was to join a Zumba class as a team? We were determined to embrace the spirit of adventure! With enthusiastic music guiding our movements, we rhythmically moved our hands and feet, enjoying the live music and breaking a sweat, even if our bodies weren't perfectly coordinated.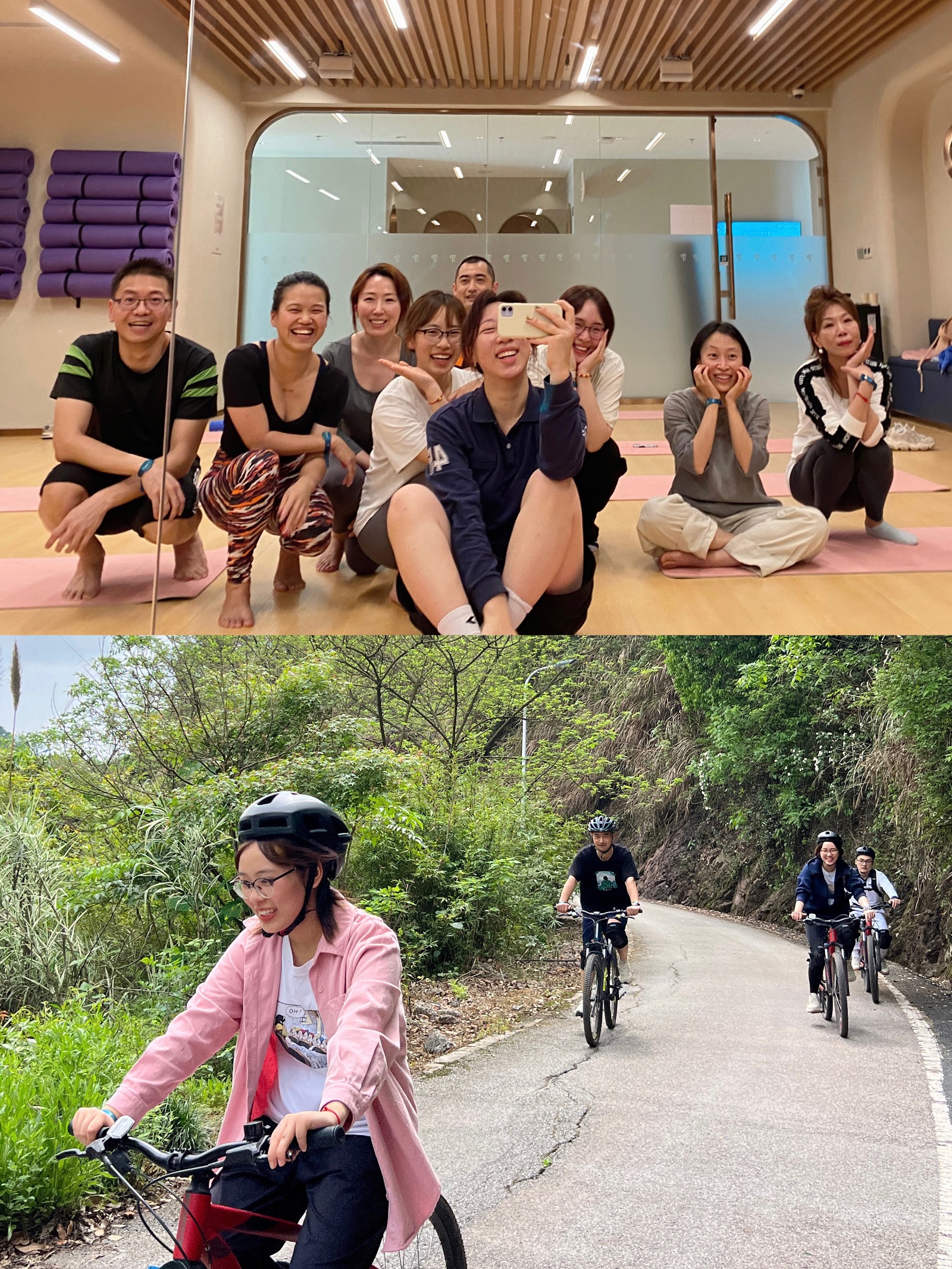 Located near the Asian Games cycling venue, cycling around the lake became a prominent feature of Club Med Thousand Island. It allowed us to appreciate the scenery while engaging in a healthy activity. Needless to say, this activity was a must for us!
Early the next day, our group embarked on an unforgettable cycling journey around the lake, following the guidance of our cycling coach. We maneuvered our mountain bikes on trails, mountain roads, and highways, relishing the joy of cycling. Feeling the speed of the wind and the refreshing coolness brushing against our faces during downhill rides, and exerting effort during uphill climbs, with accumulating lactic acid making us both tired and exhilarated.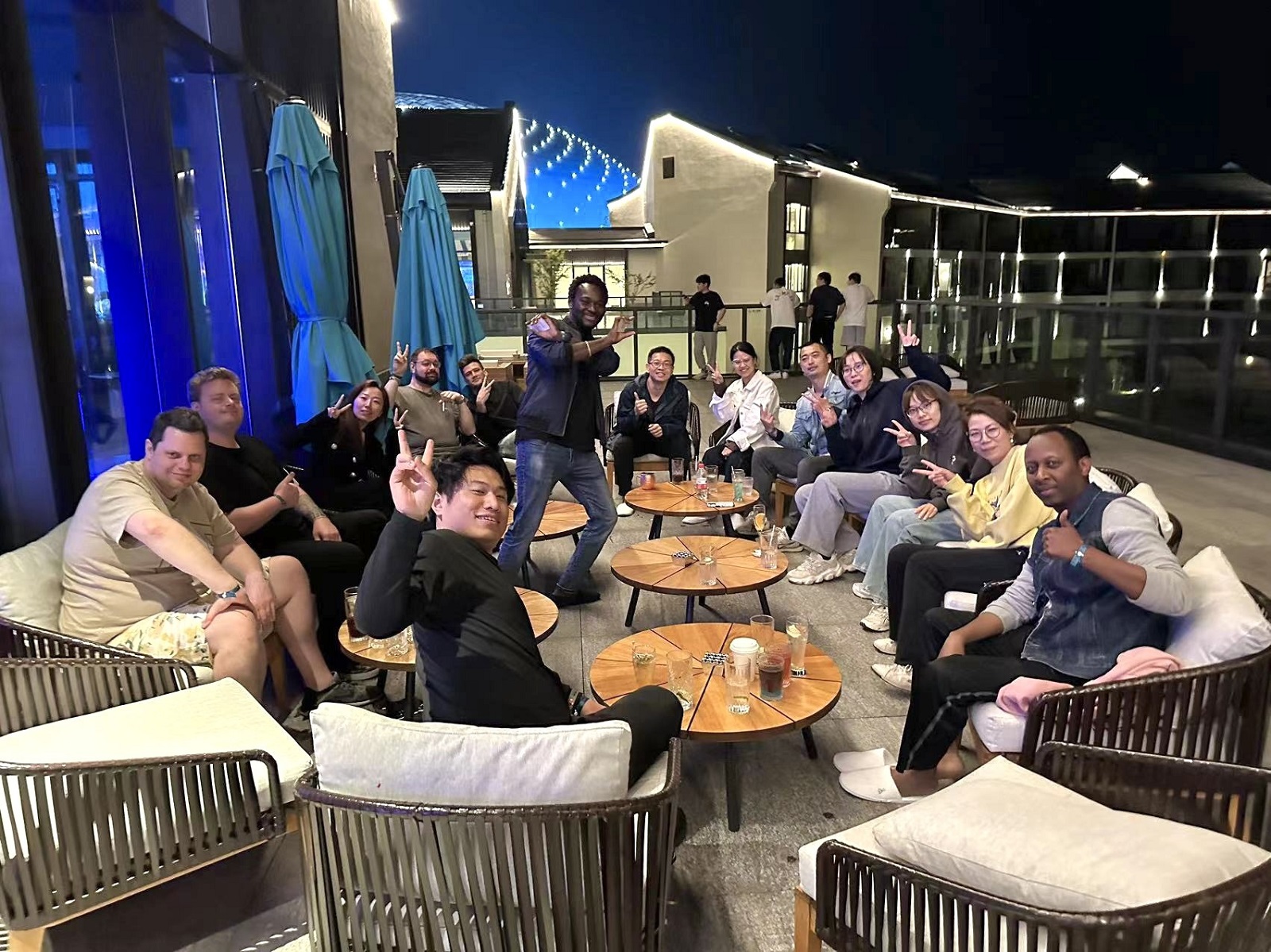 After a day of excitement and adventure, the Joy Bar became everyone's joyful haven. As night fell, what could be more suitable than playing a few thrilling rounds of Werewolf? It was time to test our acting skills! During the first round, everyone was clueless and had to rely on their intuition for voting, resulting in innocent villagers being wrongly accused. After a few rounds, everyone got into the game, engaging in strategic battles. It was lively and thrilling!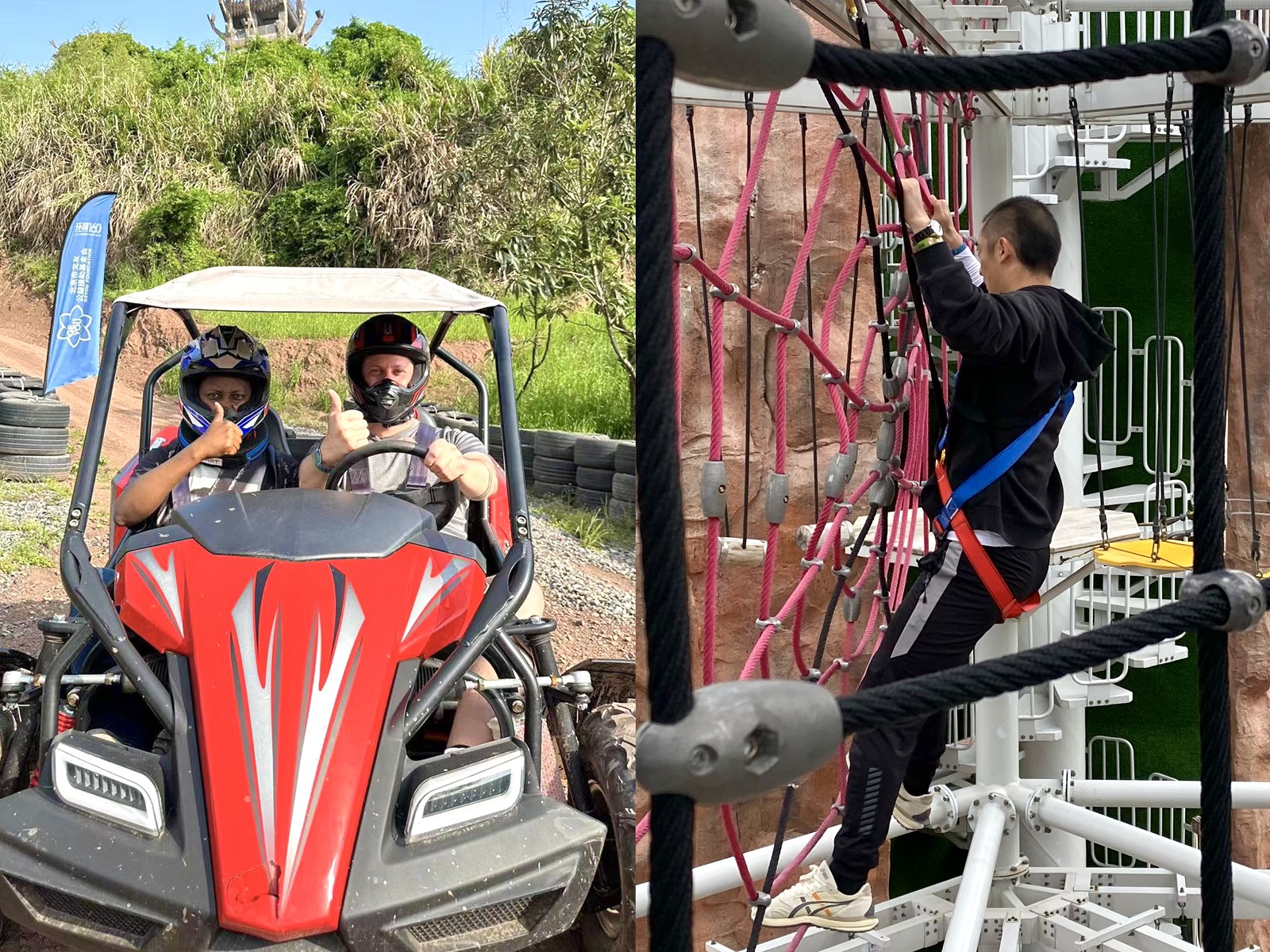 Having enjoyed the beautiful scenery and a fun-filled evening, it was time to experience the exhilarating amusement park rides! Green No.7 Park was not only a great place for kids to have fun, but also an adventure paradise for adults.
We had the opportunity to admire the panoramic view of Thousand Island Lake from a height, as well as experience the adrenaline rush of the bungee trampoline and the aerial matrix.
If that wasn't enough, why not try off-road go-karting? The combination of speed and excitement provided a dual sensory stimulation that was irresistible!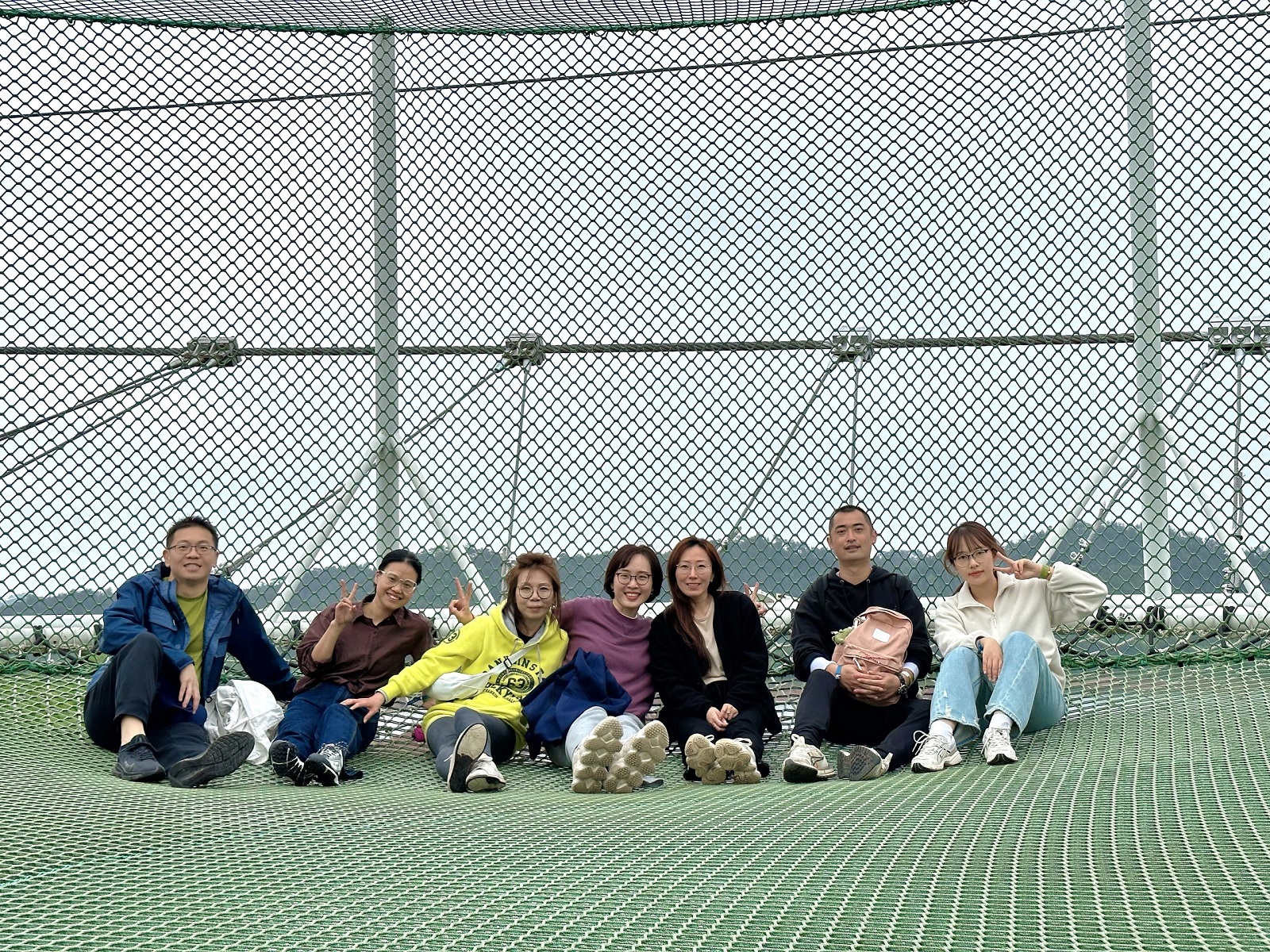 During this journey, we not only bonded closely with our colleagues but also shared this happiness with our family and friends. Club Med Joyview in Thousand Island Lake was the setting for many exciting and memorable stories. Here, we were able to release stress and fully enjoy this rare and blissful time.