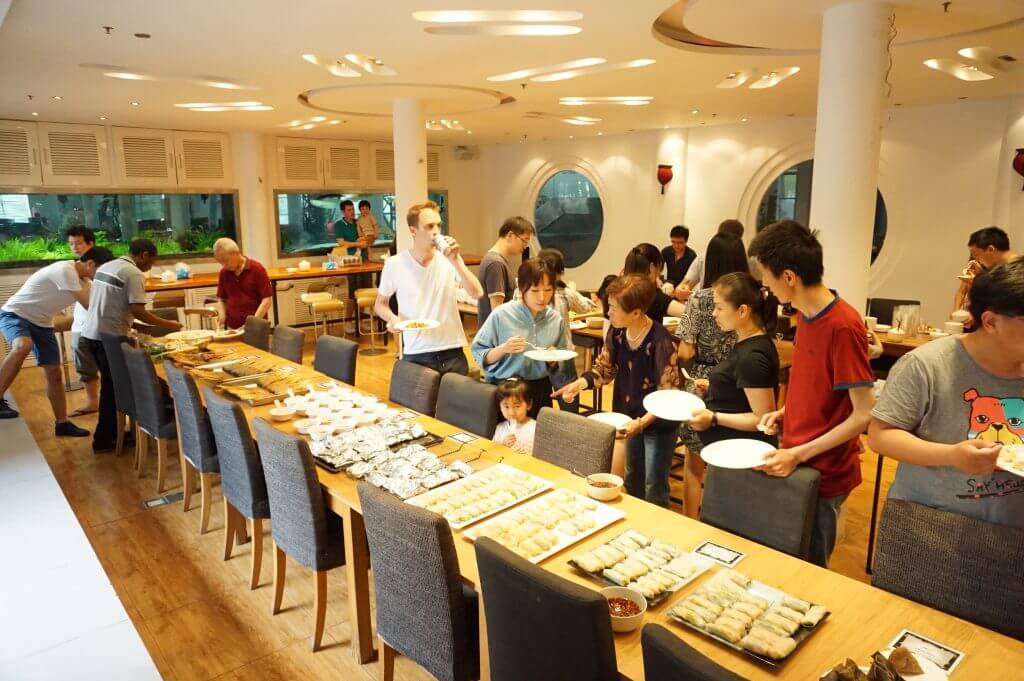 Only one week after we rescued our Chefs back from Sabah, the beautiful land below the wind, they decided to thank us by launching a second TNC Food Day with a feast of Southeastern Asian Cuisines.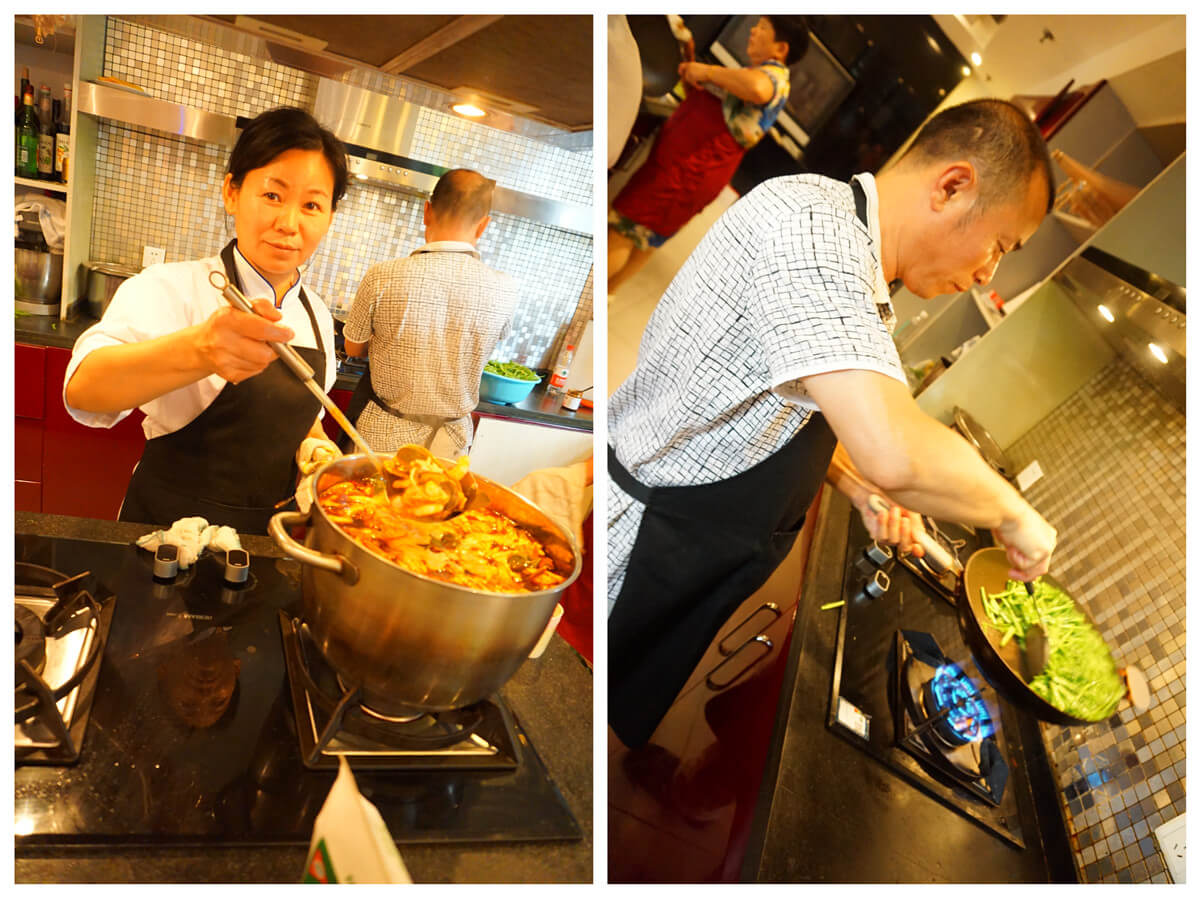 As May 30th was also a traditional Chinese Holiday (Dragon Boat Festival, on the 5th day of the 5th month of the lunar calendar), TNC took the chance to extend the welcome to our families and friends as well.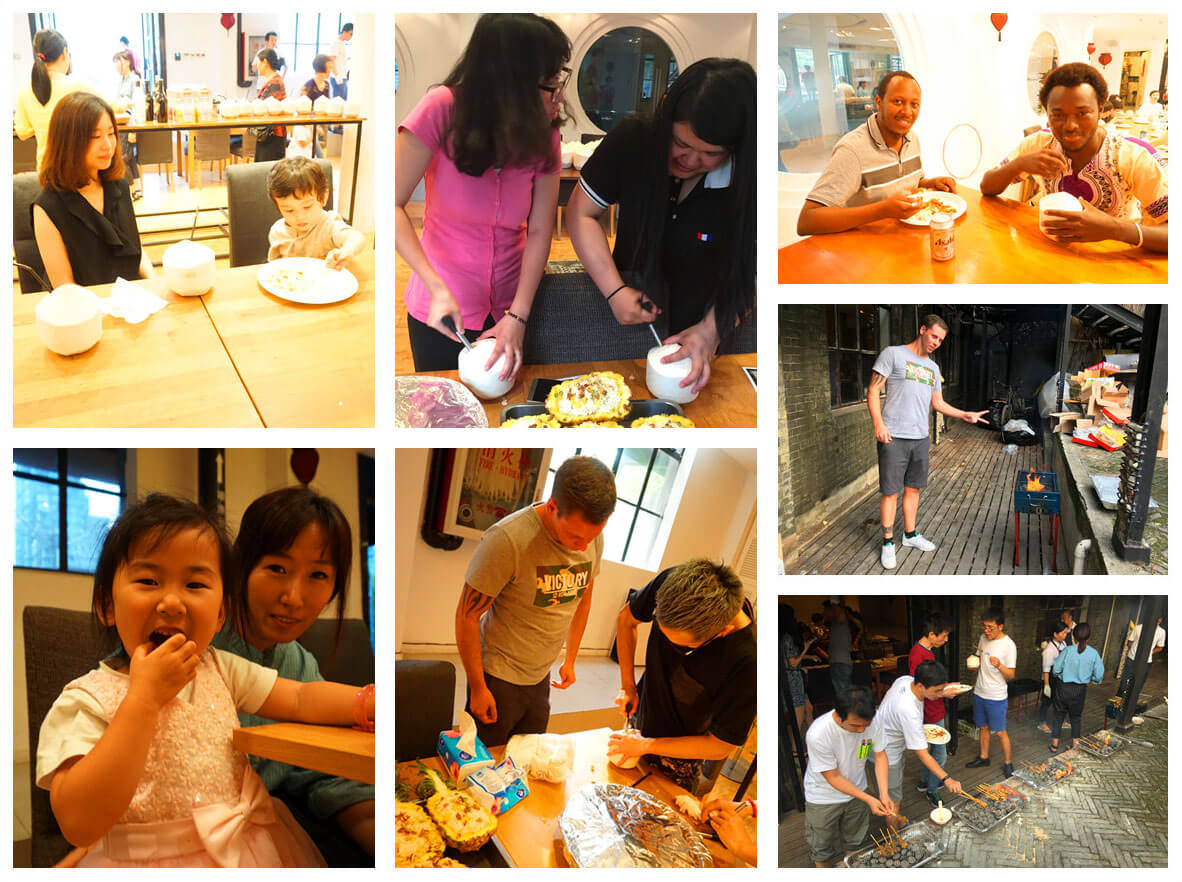 So, yes! Not only have we prepared the traditional food for the Festival, Zongzi, our chefs also made an effort to literally bring the Asian Fusion to life: Pad Thai, Satay, Hainanese Chicken, Spring Rolls, Fried Rice, Tom Yum Soup, Fresh Coconut, Mango Rice… With a comprehensive menu like that, who's ever gonna keep a diet!?
Seeing is believing!!!
---
Vietnamese Spring Roll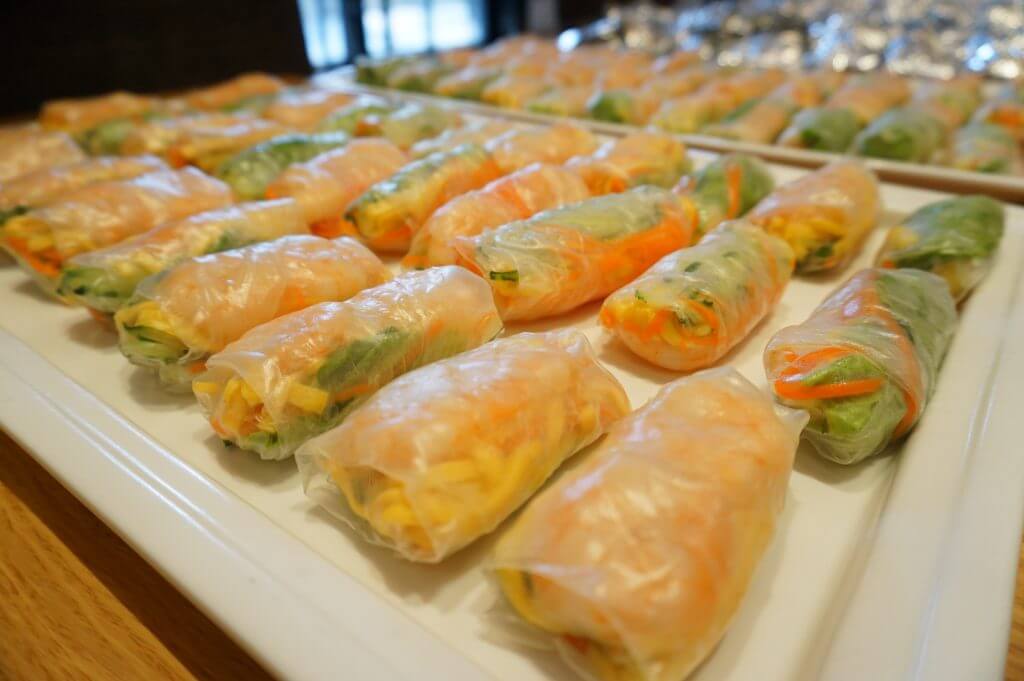 Pineapple Fried Rice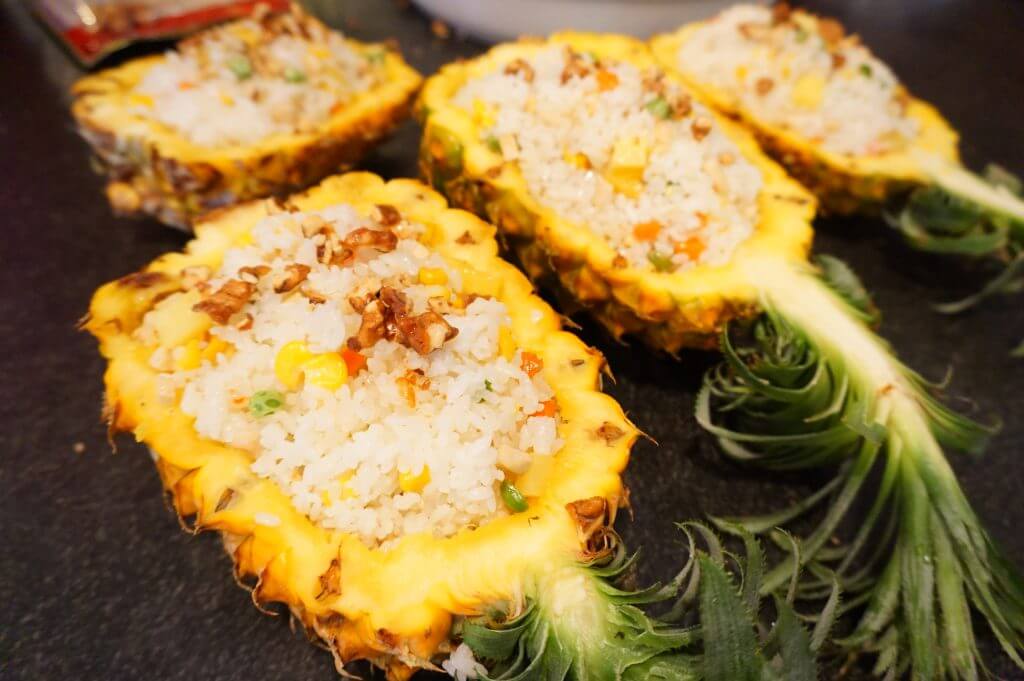 Mango & Sticky Rice with Coconut Sauce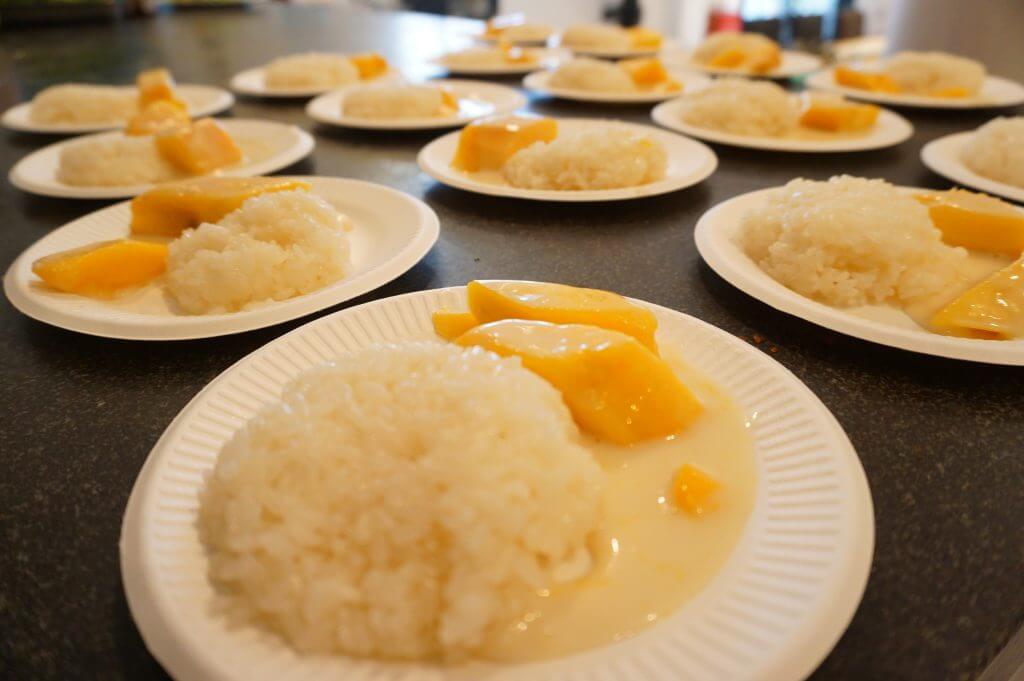 Hainanese Chicken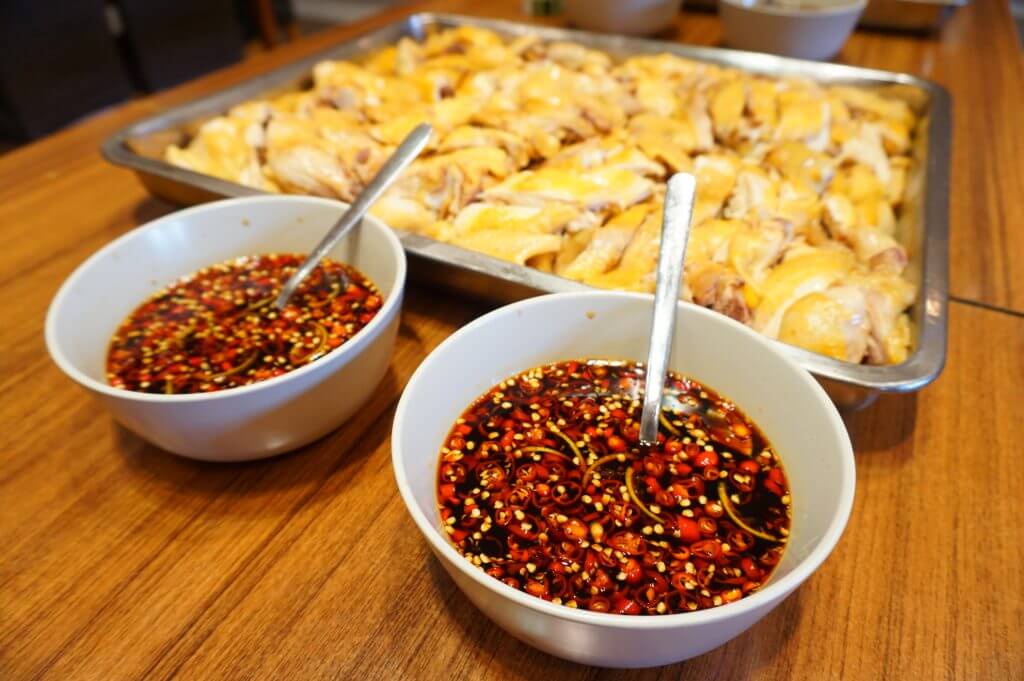 Pad Thai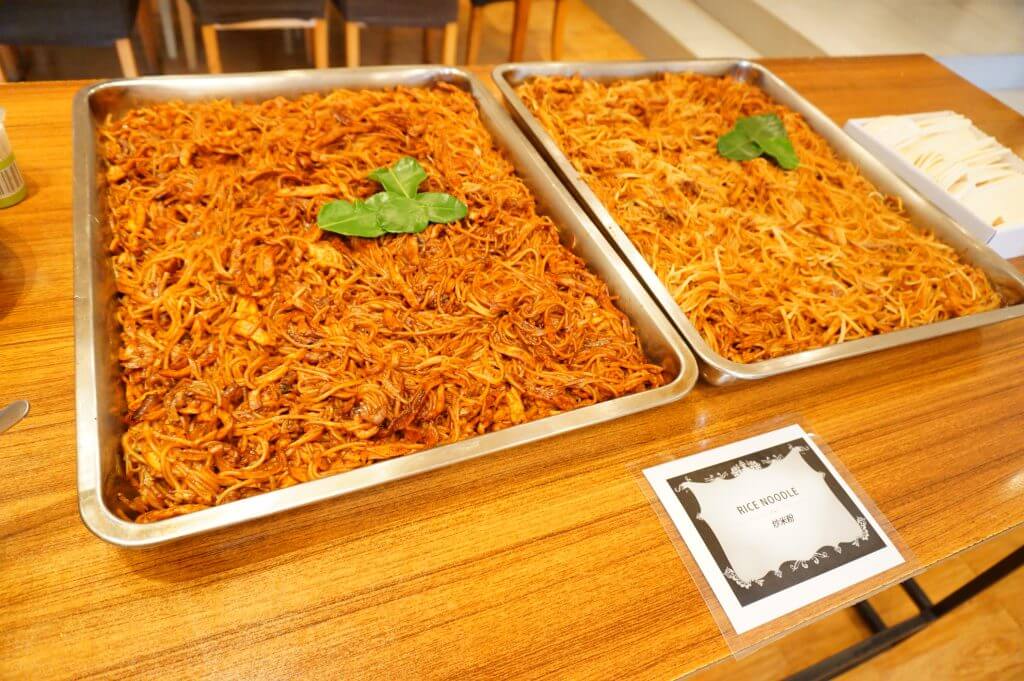 Chinese Traditional Zongzi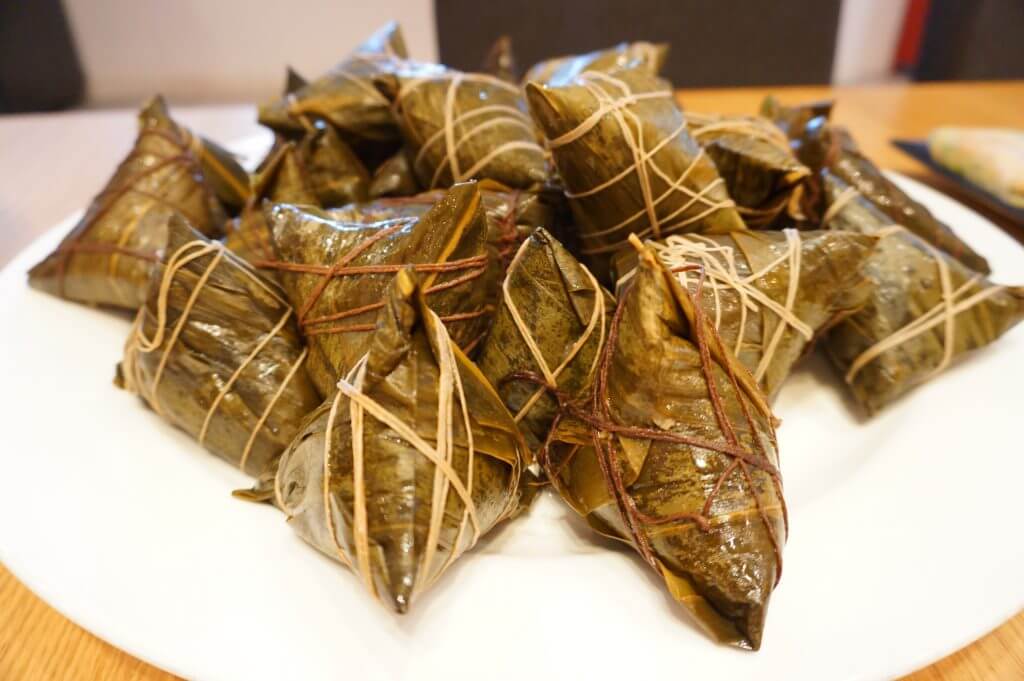 Everyone Knows Booze!