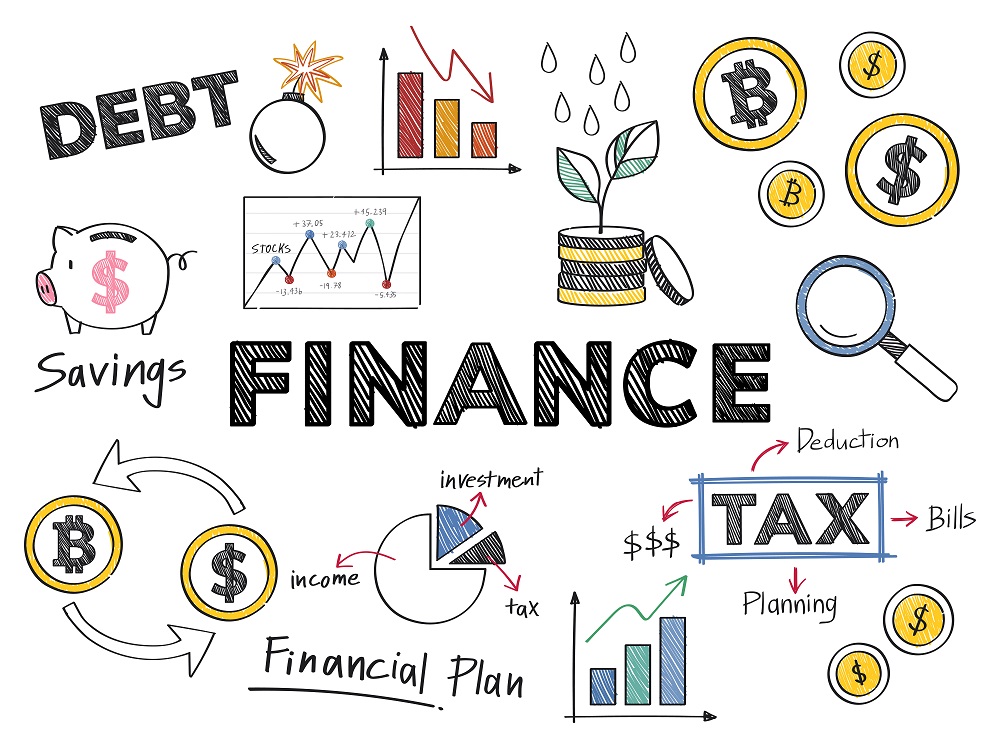 About the job & YOU!
We are TheNetCircle. We create social network communities that allow people to live authentic, fulfilled and happy lives. We are committed to providing the best user experience and most efficient way for like-minded people to connect and discover what matters to them.
As a promising candidate for this role, you will be a generalist assisting Group CFO to ensure the validity, correctness and completeness of accounting & reporting in the scheduled timetable and closely working with all-level international team members in an organization with subsidiaries located in different countries.
What you'll do:
• Provide day-to-day support, trouble-shooting to maintain financial accounts and bookkeeping accurate and up-to-date;
• Manage and record bank statements, sales invoices, expense receipts, etc;
• Manage monthly settlements (internal and external);
• Prepare group internal reporting on a quarterly and yearly basis;
• Support tax declarations and invoicing management;
• Support internal and external audit, all kinds of inspection if necessary.
Work Experience & Skills:
• At least 5 years of experience in accounting including GL, AP or AR in a multinational environment;
• Proficient written and verbal communication skills in English (Work 100% in English);
• Understanding financial reporting in-depth.
• Proficient in Excel and familiar with Spreadsheets, Xero is a plus;
• Ability to work cooperatively with multiple stakeholders at all levels and to maximize performance, problem solving, and results in a complicated organization;
• Ability to act and operate independently with less daily direction from supervisor to accomplish objectives.
Personal Attributes:
• Initiative, active, organized, independent;
• Strong analytical, numeric and communication skills.
Nice to have:
• Forecasting, Budget planning, Cost management;
• Working experience in the IT-Industry;
• Remote working experience.
What are we offering?
• 16 paid holidays with annual increments of 2 days (maximum 22 paid holidays);
• Extra paid days off on Christmas and both Eastern and Western New Year;
• Flexible work shifts; • Catered food and drinks; • Nice place to work;
• Entertainment facilities such as pool table and darts;
• OOODays (out of office days);
• Massage sessions;
• Language classes;
• A mini library of programming books;
• Annual health check;
• Gym reimbursement;
• Social welfare and additional medical insurance.
Btw, if you are not able to finish the application from your device, please send your resume directly to jobs@thenetcircle.com, thanks!