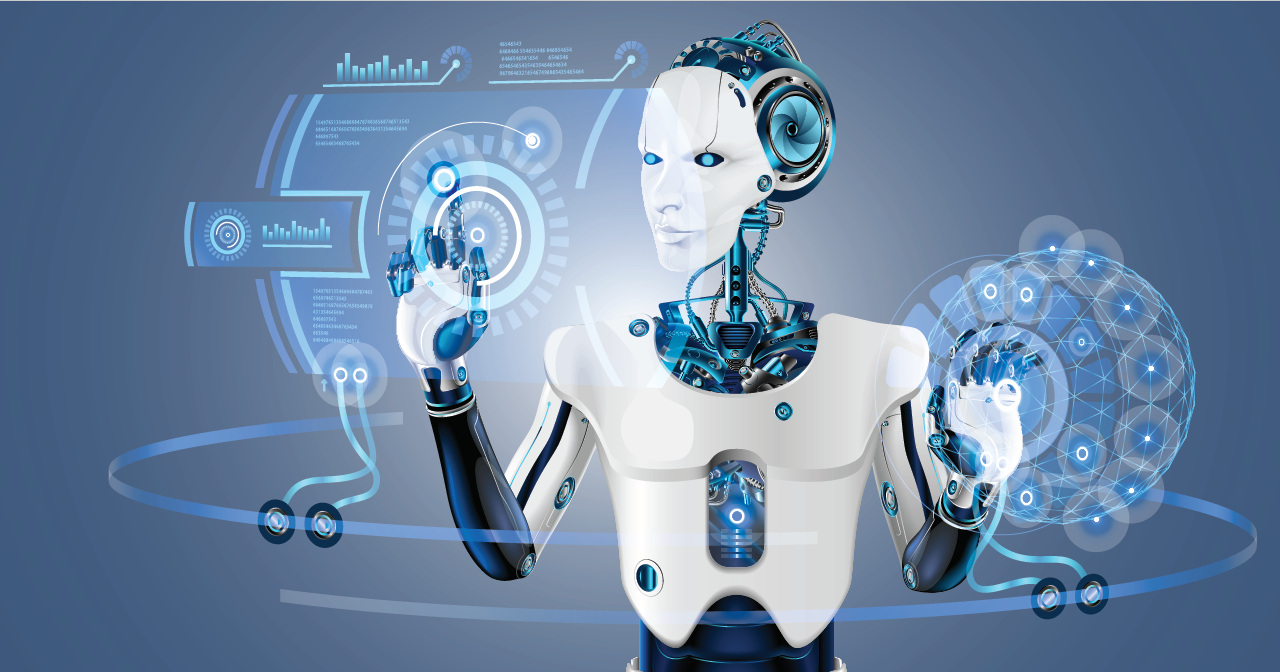 About the job & YOU!
The RPA Expert/ Specialist acts as a senior resource in all phases of business process workflow design and development, with comprehensive knowledge and experience in complex workflow automation development using Nintex, MS Power Automate, or other business workflow solutions.
What You'll Do:
Develop, automate, enhance, and maintain workflow solutions
• Architect, design, code, enhance, and implement existing workflows using low-code business workflow solutions (e.g., Nintex, MS Power Automate, Power BI, Power Apps, and/or other tool on-prem and Nintex Workflow Cloud);
• Identify and prioritize processes for automation;
• Work collaboratively with cross-functional and cross-regional teams to define automation solutions
• Develop documentation and user manuals for automation solutions;
• Troubleshoot issues and provide support for automation solutions;
• Monitor automation performance and ensure effectiveness of automation solutions;
• Stay current with industry trends and emerging technologies related to process automation.
Evaluate business processes and transform them into functional specifications
• Coordinate with internal stakeholders from different teams to understand and determine requirements;
• Transform business requirements into flowcharts, layouts, diagrams and/or proof-of-concept examples to solicit user feedback and finalize technical design;
• Perform ongoing analyses on business processes related to productivity, quality, costs, and time management;
• Propose business process improvements and oversee all aspects related to the implementation stages of business process improvement initiatives;
• Prepare and update user manuals, technical materials, specifications and documentation of programs, processes, and software;
• Guide personnel who were assigned specific tasks.
Performs other duties as assigned
Skills to create thrills:
• Bachelor or Master's degree in an IT/management-related field or equivalent;
• 5+ years full-time experience in designing automated business processes, User Interface/ User; Experience using Business Process Management designer tools like Nintex, MS Power Automate, Power BI, Power Apps, Jira and/or other tool on-prem and Nintex Workflow Cloud; Internet or relevant industry experience preferred;
• Solid knowledge of workflow and intranet development best practices;
• Ability to be work in a team environment with technical peers and non-technical peers on assigned projects;
• Ability to express ideas clearly in written and verbal English communications;
• Strong ability to work independently;
• Excellent and highly proficient complex problem-solving skills;
• Excellent critical thinking skills; must excel in logic and reasoning.
What are we offering?
• 16 paid holidays with annual increments of 2 days (maximum 24 paid holidays);
• Extra paid day off on Christmas & Volunteer Time Off;
• Flexible work shifts;
• Catered food and drinks;
• Nice place to work;
• Entertainment facilities such as pool table and darts;
• Annual team and company trip;
• OOODays (out of office days);
• Massage sessions;
• Language classes;
• A mini library of programming books;
• Annual health check;
• Gym reimbursement;
• Social welfare and additional medical insurance.
If you cannot finish the application from your device, please send your resume directly to jobs@thenetcircle.com. Thanks!