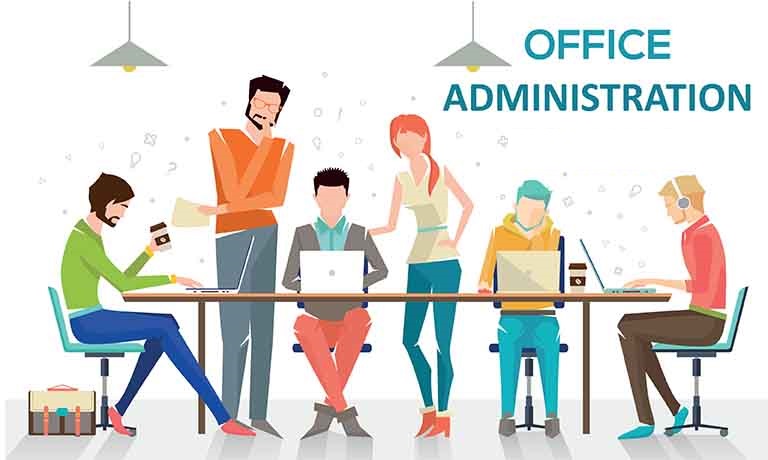 Founded in 2006 by three German brothers, we're a multicultural development team working on Social Networking Platforms. At the moment, we're looking for an Administrator to support the operation of our Shanghai Office.
The job involves a lot of structure as you have a number of set tasks to work through on a daily basis. You will also get to work directly with a wide range of individuals at all levels – regular staff, management and directors, external suppliers – so this can make the job varied and interesting. As you know everything about the working of our company, there is the possibility of potential career progression.
What you'll do:
• Carry out facility management and maintenance;
• Manage procurement of office supplies, equipment and related materials;
• Support company activities, training and trips;
• Support HR with foreign staff's Residence and Work Permits;
• Provide general reception services, such as handling mails, deliveries, phone calls and visitors;
• Make and receive payment by cash, credit cards and bank transfer and check cash with accountant monthly and keep balance the cash flow;
• Perform other tasks as assigned by the supervisor.
What we value:
• Good communication and interpersonal skills;
• Good proficiency in written and verbal English;
• Mastery of core MS packages;
• Ability to multitask, prioritize and organize assignments;
• Strong attention to details and the initiative to follow up with tasks;
• Being polite, service-oriented and respectful.
Bonus credits:
• Similar office administration experience;
• Strong communication and problem solving skills;
• Experience in event planning and organizing;
• Experience in house decoration;
• Passion for blogging and photography.
What are we offering?
• 16 paid holidays with annual increments of 2 days (maximum 24 paid holidays);
• Extra paid day off on Christmas;
• Flexible work shifts;
• Catered food and drinks;
• Nice place to work;
• Entertainment facilities such as pool table and darts;
• Annual team and company trip;
• OOODays (out of office days);
• Massage sessions;
• Language classes;
• A mini library of programming books;
• Annual health check;
• Gym reimbursement;
• Social welfare and additional medical insurance.
Btw, if you are not able to finish the application from your device, please send your resume directly to
jobs@thenetcircle.com
, thanks!