Junior Frontend Developer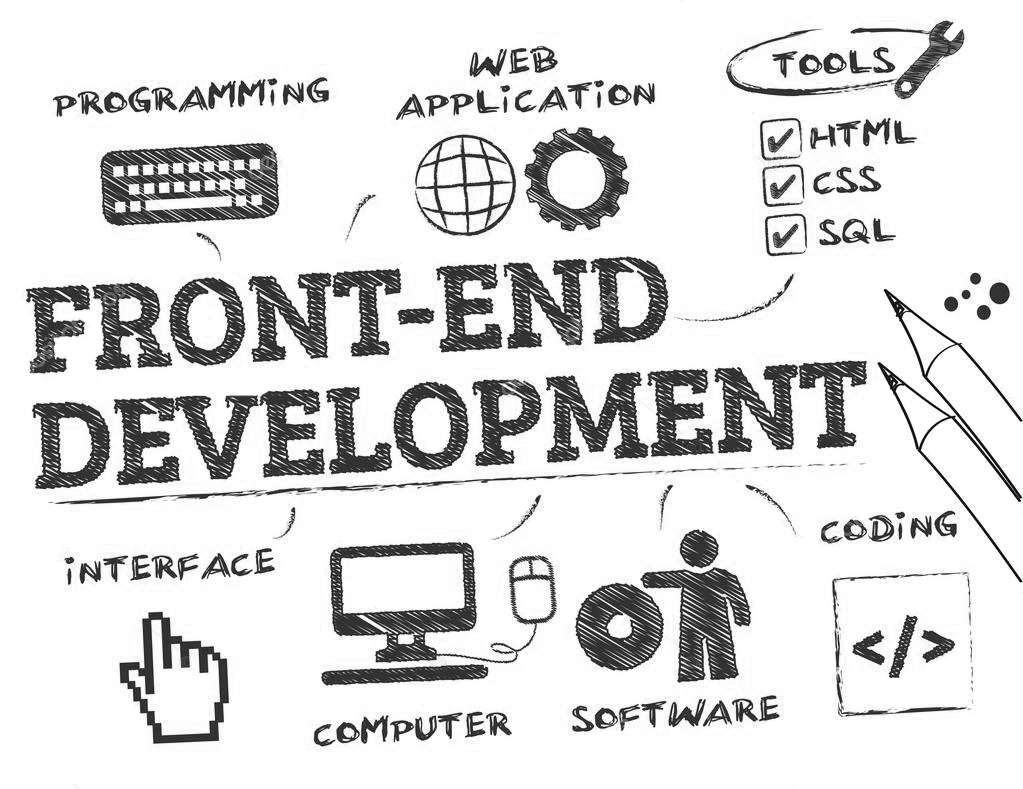 About the job & YOU!
A foreign social network website which has been running in its field for more than 10 years and is now ready for a revision. As a promising candidate for this role, you need to be an inquisitive person who is a quick learner and able to find solutions to basic frontend development problems with an open mind and an eye for design. You will be exposed to a vast array of technologies, step by step, within the context of our projects.

Responsibilities:
• Code real(live) simple frontend features for our website, learning from mistakes through code reviews, and manages to better him/herself;
• Follow our design standards and product guidelines.
• Finish tasks according to specification;
• Test his/her work.

Role Requirements & Qualifications:
• Proficiency in JavaScript; 1-year experience with javascript and FE framework (includes academic, internship project and own project, etc.);
• Knowledge of HTML5 / CSS3 and front-end design patterns;
• Knowledge of at least one of the front-end libraries (e.g. React/Vue);
• Proficiency in Web standards and cross-browser compatible solutions;
• Concept of a versioning system such as Git;
• English skills (Advanced Level);
• Ability to work in a multicultural environment;
• Ability to work under pressure.

Bonus Credits:
• Experience with Linux;
• Experience with a versioning system such as Git.

What are we offering?
• 16 paid holidays with annual increments of 2 days (maximum 22 paid holidays);
• Extra paid days off on Christmas and both eastern and western New Year;
• Flexible work shifts;
• Catered food and drinks;
• Nice place to work;
• Entertainment facilities such as pool table and darts;
• OOODays (out of office days);
• Massage sessions;
• Language classes;
• A mini library of programming books;
• Annual health check;
• Gym reimbursement;
• Social welfare and additional medical insurance.

You will be working with our Development Team, a UX Designer and a Product & Brand Manager. We are all nice, so don't worry! 😉 Btw, if you are not able to finish the application from your device, please send your resume directly to jobs@thenetcircle.com, thanks!