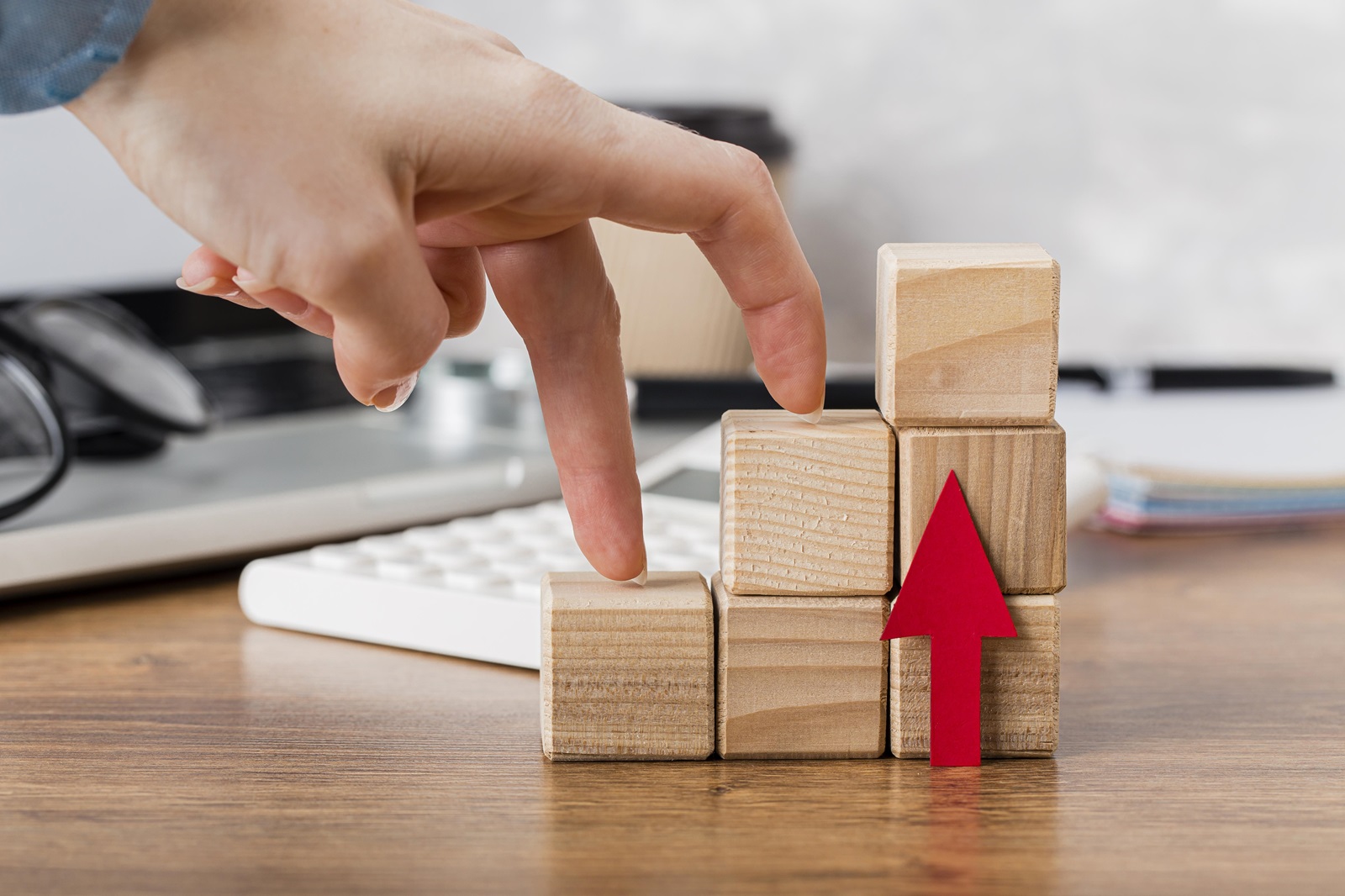 About the job & YOU!
We are a vibrant and innovative dating community that provides a safe and discreet platform for like-minded individuals to connect and explore their interests. Our community has over one million registered members and counts more than 10 million visitors per month. This year we are planning to expand our service internationally.
As a Growth Product Owner, you will be responsible for driving user acquisition, engagement, and revenue growth, while working closely with cross-functional teams to achieve business objectives. You need to be a great problem solver, communicator, and great team player, have sound knowledge of growth hacking, and user experience design, and work in an international distributed team.
We are striving to organize ourselves in a lean and agile way. We are passionate about our jobs and the positive impact we have on the world.
What

You'll

Do:
• Own and manage the product backlog with a focus on growth initiatives;
• Prioritize features and improvements that drive user acquisition, retention, and monetization;
• Collaborate with marketing, data analytics, and engineering teams to implement growth strategies;
• Conduct A/B tests to validate hypotheses and make data-driven decisions;
• Define key performance indicators (KPIs) and monitor them to measure the impact of growth initiatives;
• Act as a liaison between stakeholders and development teams, ensuring effective communication;
• Own sprint reviews, sprint plannings, and backlog refinement sessions with the development team
• Write user stories to ensure clear communication and coordination of user value to the business, design, and development teams;
• Keep in touch with the community and analyze trends and developments, user behaviors, and usability issues;
• Collaborate with the team and key stakeholders to complete the product development cycle of strategy, product roadmap, production, usability testing, and implementation;
• Research competitor products and adjust development and marketing priorities as needed to ensure product differentiation.
Skills to create thrills:
• 5 years+ of experiences as a Product Owner in a Scrum environment; working on overseas products, and social networking products are a plus;
• Fluency in written and spoken English, and German language skills are a plus;
• Ability to think strategically while acting as the voice of the customer;
• Ability to set product direction in line with the company vision, work closely with key stakeholders, the development team and other departments to prioritize customer needs and value delivery;
• Ability to unite and motivate multiple groups around a single vision
• Excellent written and verbal communication skills with the ability to present complex information in a clear and concise manner to a variety of audiences (e.g. engineers as well as non-technical team members);
• Must have a bias for action and proven ability to make things happen in a fast-paced environment;
• Must be able to think creatively, deal with ambiguity, and manage changing priorities;
• Must possess strong analytical and problem-solving skills;
• Leadership skills in a multicultural work environment.
Bonus Credits:
• Workshopping skills;
• Certified CSPO.
What are we offering?
• 16 paid holidays with annual increments of 2 days (maximum 24 paid holidays); 
• Extra paid day off on Christmas & Volunteer Time Off; 
• Flexible work shifts;  
• Catered food and drinks;  
• Nice place to work; 
• Entertainment facilities such as pool table and darts; 
• Annual team and company trip; 
• OOODays (out of office days); 
• Massage sessions; 
• Language classes; 
• A mini library of programming books; 
• Annual health check; 
• Gym reimbursement; 
• Social welfare and additional medical insurance. 
Btw, if you cannot finish the application from your device, please send your resume directly to jobs@thenetcircle.com. Thanks!