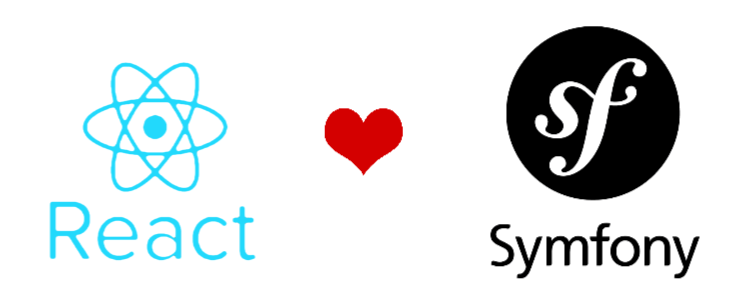 About the job & YOU!
A foreign social network website which has been running in its field for more than 10 years and it's time to catch the mobile market by having a brand new app while keep improving the responsive website. As a promising candidate for this role, you need to be an inquisitive person who is a quick learner and able to find solutions to frontend development problems with an open mind and an eye for design. You will be exposed to a vast array of technologies within the context of our projects, level up your career to be the frontend expert step by step.

Responsibilities:
• Elicit requirement and review design; constructive feedback to PM/Designer is expected;
• Implement frontend features of our website/app independently, including pre-research;
• Follow our frontend convention and product guidelines;
• Test his/her work to ensure high quality output; fix bug efficiently;
• Collaborate with PM, Designer, Frontend/Backend Developers.

Role Requirements and Qualifications:
• Proficiency in JavaScript; 2+ years experience with Javascript and FE framework;
• Knowledge of HTML5 / CSS3 and front-end design patterns;
• Knowledge of at least one front-end library ( e.g. React or Vue);
• Proficiency in Web standards and cross-browser compatible solutions;
• Experience with a version control system such as Git;
• English skills which enable fluently communication during work and reading/writing technical documents;
• Ability to work in a multicultural environment;
• Ability to work under pressure.

Bonus points:
• Experience with basic Linux commands;
• Experience with React Native.

What are we offering?
• 16 paid holidays with annual increments of 2 days (maximum 24 paid holidays);
• Extra paid day off on Christmas;
• Flexible work shifts;
• Catered food and drinks;
• Nice place to work;
• Entertainment facilities such as pool table and darts;
• Annual team and company trip;
• OOODays (out of office days);
• Massage sessions;
• Language classes;
• A mini library of programming books;
• Annual health check;
• Gym reimbursement;
• Social welfare and additional medical insurance.

Btw, if you are not able to finish the application from your device, please send your resume directly to jobs@thenetcircle.com, thanks!