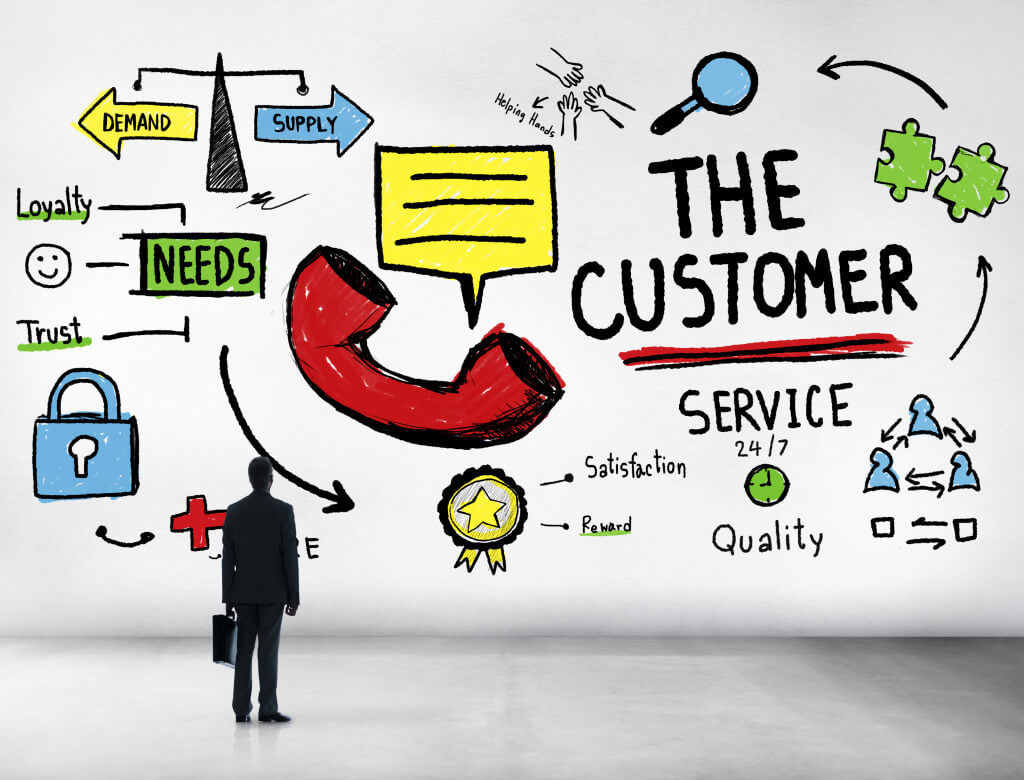 About the JOB:
We don't do ordinary – we fly in the face of it! We prefer to leave the run-of-the-mill, the so-so, and the average to others. Could you be the new team member we are looking for to join our new Customer Service operation in Shanghai?
This is an exciting opportunity to join our new contact center operation as a Customer Service Representative. You will be the frontline of our products, answering emails from existing customers and other duties as assigned.
It will be your role to make each and every customer feel unique and individual to us. By utilizing your personality and communication skills, you will identify customer needs and provide the outstanding experience that our customers have come to expect.
Our people put the 'extra' into the ordinary in their service delivery. Does this sound like you?

What you will do:
• Handle high volumes of incoming contacts (mainly mail) in a customer-focused way, ensuring high service levels and quality;
• Communicate clearly, accurately, and effectively with internal and external users;
• Handle cancellation refunds;
• Report highlighting potential issues (bugs) and findings regularly to Developers;
• Fulfill customer correspondence through the use of internal databases/systems;
• Translate website content as needed;
• Inform the supervisor of any updates required for the team procedures;
• Be compliant with GDPR and any other Data Protection Act (Germany, for example);
• Ensure following all regulatory guidelines, for example, PCI;
• Undertake any other duty or responsibility your line manager/senior management may reasonably allocate, such as reviewing user content.

Skills to create thrills:
• Be based on 40hrs per week, starting at 8am and be able to work on Sat & Sun (Working from home);
• Be flexible for work shifts and be able to work remotely;
• Good English and German communication skills (both written and verbal);
• Passionate about customer service;
• Open-minded and willing to accept new things and meet challenges;
• Good planning and organization skills in order to meet deadlines;
• Ability to effectively handle multiple tasks in a fast-paced environment;
• Self-motivated and able to work independently;
• Commitment to continuous improvement.

Bonus credits:
• Ability to use additional languages (French, Spanish) is a huge plus;
• Previous working experience in a call center or customer service department.

What are we offering?
• 16 paid holidays with annual increments of 2 days (maximum 24 paid holidays);
• Extra paid day off on Christmas & Volunteer Time Off;
• Catered food and drinks;
• Nice place to work;
• Entertainment facilities such as pool table and darts;
• Annual team and company trip;
• OOODays (out of office days);
• Massage sessions;
• Language classes;
• A mini library of programming books;
• Annual health check;
• Gym reimbursement;
• Social welfare and additional medical insurance.

Btw, if you are not able to finish the application from your device, please send your resume directly to jobs@thenetcircle.com, thanks!